Top 10 North Indian Street Food
16 Nov 2011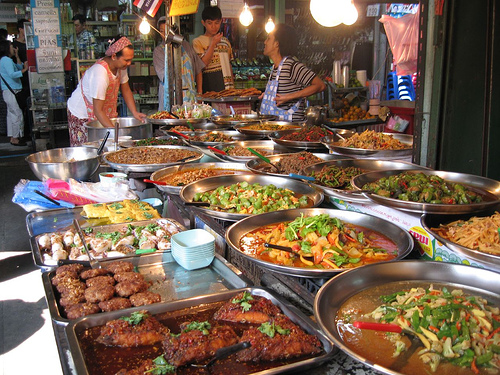 From the lip smacking tangy pani puris to the sweet delightful jalebis, from the fresh, hot puris to malai kulfis and faloodas, North Indian street fares can be found everywhere across Indian. Available at half the cost of restaurant delicacies, these quick bites are gorgeous comfort foods. Catch a glimpse of some of the delightful North Indian street food fares with this write up.
10 Enticing North Indian Street Foods
1. Pani Puri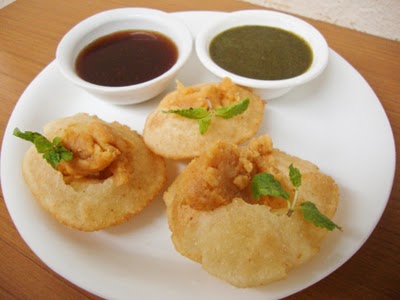 It is indeed a pleasure watching the people waiting patiently for their turn for the pani puri vendor to serve them. The tangy, meekly spiced mashed potatoes along with tamarind-mint juice entice your senses. You will never be able to stop with just one. Ask for the sweet variation of the chutney if you find the mint juice slightly spicier.
2. Fruit Chaat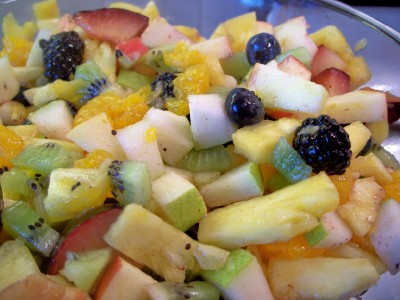 A refreshing, healthy Indian street food, it comprises fruits of the seasons. While the most commonly seen fruits include apples, bananas, and papayas, you will get to taste pineapples, pomegranates, guava, and even mango. Flavored with the classic Indian chaat masala, this offers a sneak peek into the Indian culture.
3. Aloo Tikki Chole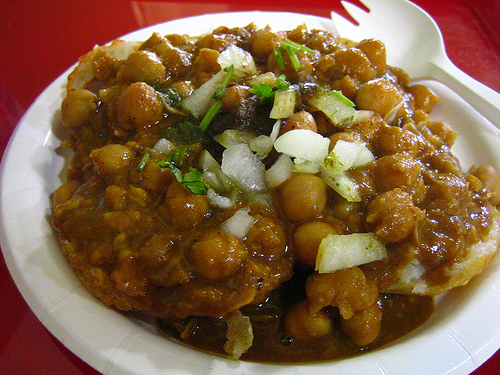 These are deep-fried mashed potato patties flavored with assorted spices. Served fresh and hot along with spicy and sweet chutneys, this sweet and savory street food is tempting and satiating.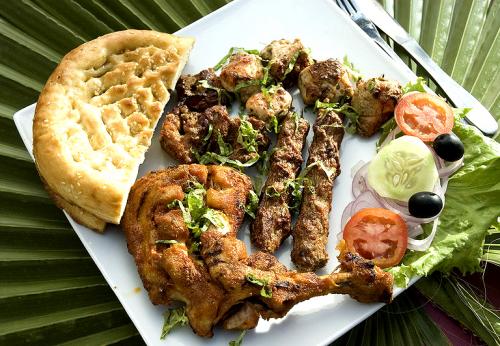 The tikkas, in majority of the cases, are grilled. You get the fried as well as steamed variants also. Cottage cheese or chicken cubes are marinated along with onions and capsicums in spiced yogurt before marinating to perfection. Relish them hot with spicy mint chutney.
5. Jalebis
This melt-in-mouth street food is a common North Indian breakfast fare. Quite similar to the funnel cakes, these crunchy, crispy delights should be relished hot.
6. Lassi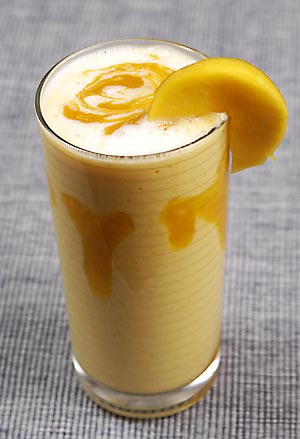 This can be considered as the Indian version of flavored yogurts. Freshly made curds are beaten thoroughly and sweetened with sugar. It is then given a flavor as required. While cardamom, mango, and rose water are the classic ones, you may also get exotic flavors including strawberries and chocolate.
7. Papdi Chaat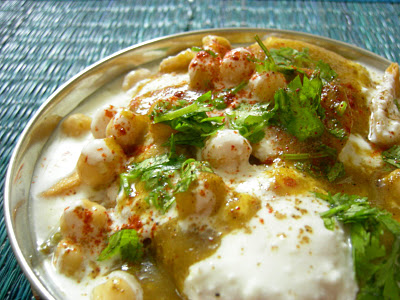 To keep it simple, this is crispy wafers with a topping of mashed potatoes, lentils, yogurt, and spicy and sweet chutneys. The tangy, sweet, and spicy flavors are blend in an exotic way making these street foods a great tease for your taste buds.
8. Dahi Puri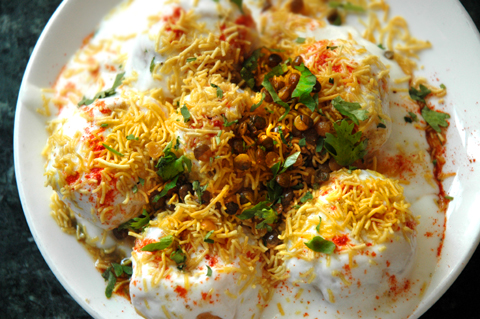 This North Indian street food is a perfect comfort food to cool yourself during the hot summer. Aromatic, delicious piquant chutneys and spicy yogurt add a new dimension and flavor to this street snack.
9. Kulfi
Slathered with double cream, the Indian ice cream is not for those who watch out their weight. Try the classic pistachio or cardamom flavored ones or the more exotic ones with chocolate or raspberry flavors.
10. Parathas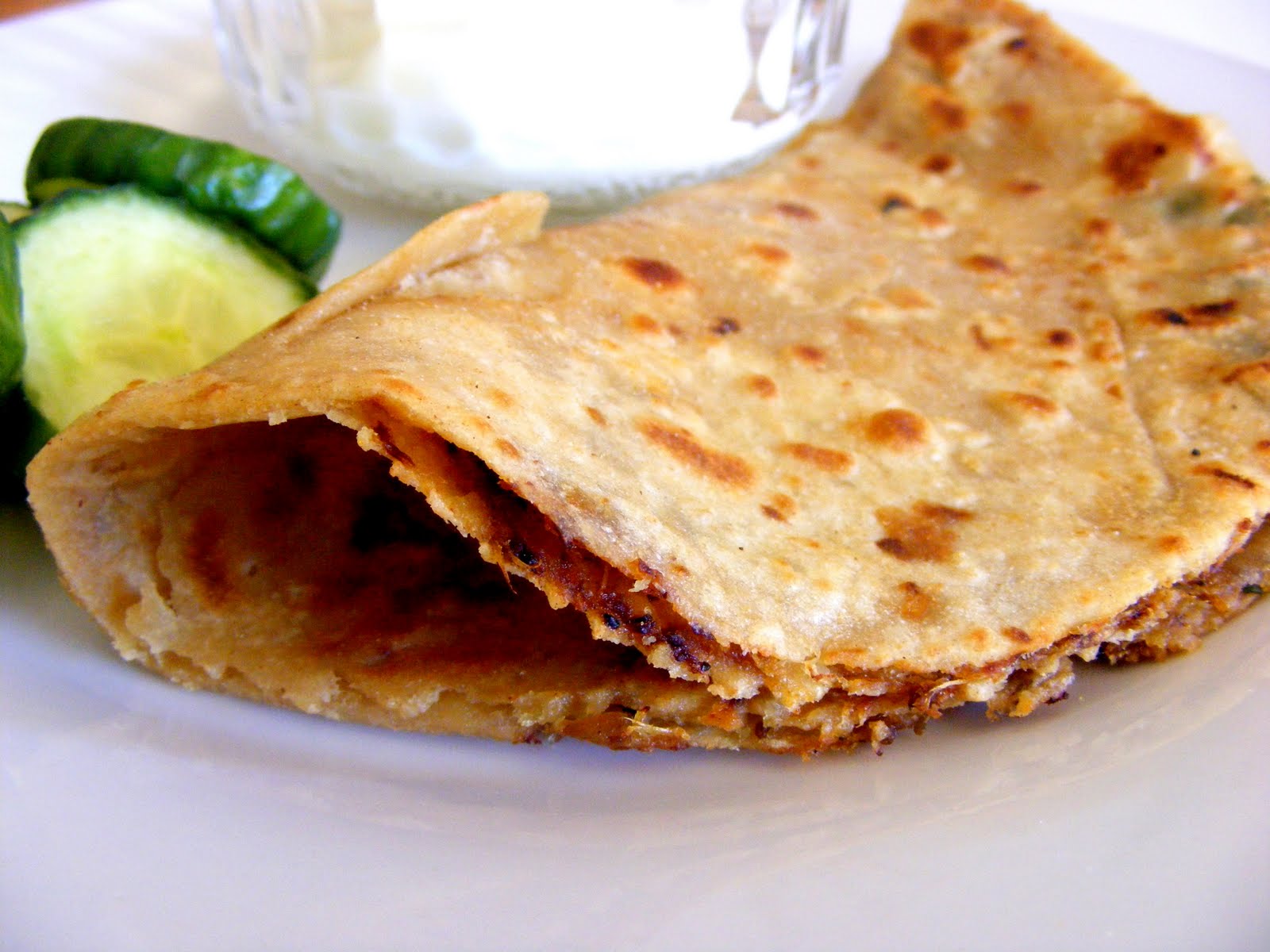 A classic Delhi street food, the locals, and tourists enjoy gorging on them alongside the street eateries. Available in both stuffed and plain variants, parathas, slathered with clarified butter, are served with curd, mint chutney, and pickles and.
There is no dearth of classic, fabulous restaurants in North Indian states. Nevertheless, the lower cost and taste of North Indian street food fares have the magnetic effect to lure people to them. Indulge in these delightful street fares for a divinely rich experience.
Image Credit: ifood.tv, thecookscottage.typepad.com, love4cooking.blogspot.com, spicingyourlife.blogspot.com, pukkaindian.co.uk
Top 10 North Indian Street Food