Top 10 Polish Street Food
16 Nov 2011
The hearty Polish cuisine comes with significant impact of European, French, and Italian cuisines. This is the cue behind the mesmerizingly vast collection of foods its offers for the food lovers. Poland has a rich collection of street foods in offering. While street eats such as roasted chestnuts could be found in other parts of the world, dishes such as obwarzanek are unique to the bustling Polish streets. Here is a glimpse of the various Polish street food delights…
10 Palate-Pleasing Polish Street Foods
1. Zapiekanka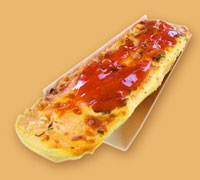 This is very popular in Poland. A toasted, open-faced sandwich, it comes with assorted fillings, with sautéed mushrooms, cheese, and ketchup being the most common ones. A dish which gained popularity as a street food during the Communist regime, it is now available in countless variants.
2. Kremowki
A dedication to the sweet lovers across the world, these cakes are believed to have gained their reputation after the Pope John Paul II popularized them. These delightful cream pies with a butter cream filling and sugar coating are sure to take you off your feet.
3. Shashlik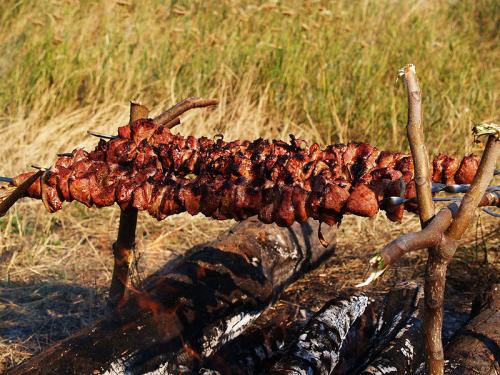 Borrowed from the Turkish cuisine, these street eats are delightful kebabs. Marinated skewered meat, commonly of lamb or chicken, is grilled to perfection over coal or charcoal and served beside grilled veggies, carving the edge for an ultimate street dining experience.
4. Obwarzanki /Obwarzanek
To put it in simply, Obwarzanki is bread bagel. A bun with a dense bready interior, this Polish street food shares a very close resemblance to the traditional bagels. The massive influence of other cultures of this cuisine has paved way to the formation of various variants, including the ones made with multiple grains.
5. Precle
These are authentic soft pretzels from Polish cuisine. Prepared at home, these delicate bites come with crunchy exteriors and spongy interiors.
6. Lody
The scores of people licking the melting frozen dessert prove how common this Polish street food is!
7. Doner Sandwich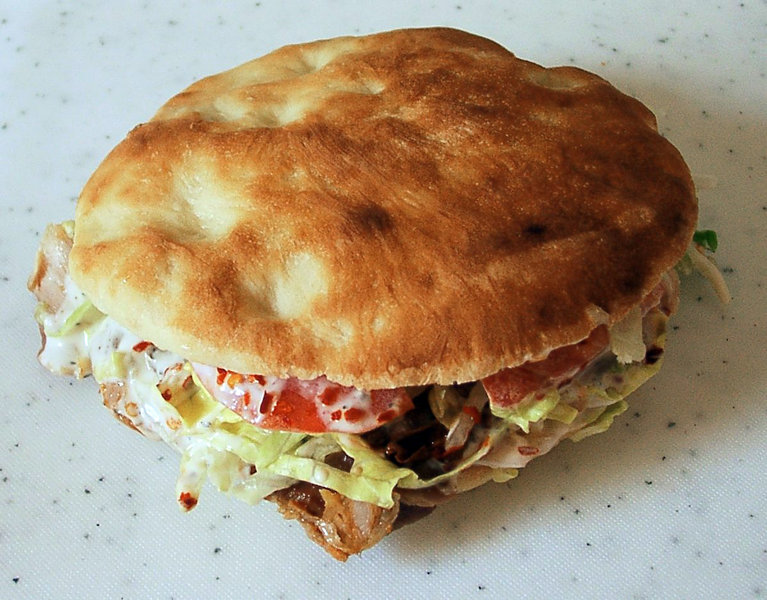 Despite the fact that doner comes from Turkey, the sandwich with this stuffing, is quite in demand in Poland. Indulge in this sandwich along with a liberal portion of salad and a lody for a delicious street luncheon!
8. Osypek
If you like cheese, then check out these curiously shaped cheese sold out by the street vendors. A homemade delicacy, this is prepared from sheep's milk.
9. Zurek
Known as the national soup of Poland, this rye soup prepared with egg and sausage is a comfort food.
10. Pierogi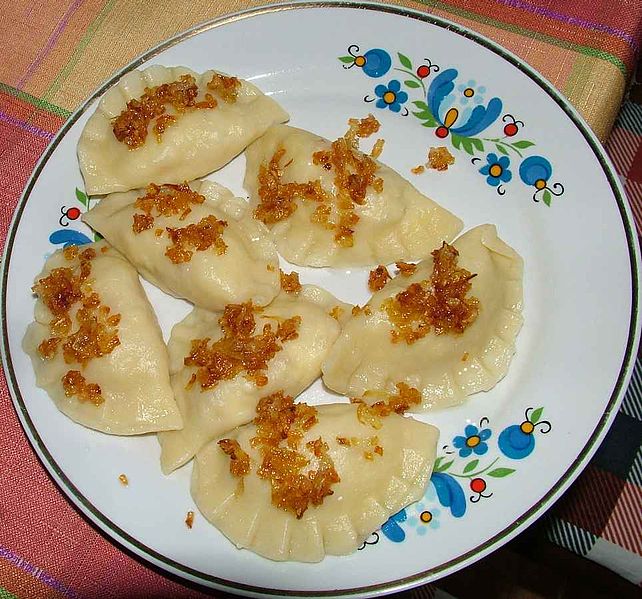 The Polish dumplings that remind you of ravioli are sold by the street vendors across the nation. Stuffed with cheese, potato, meat, sour cream, or sauerkraut, these fried, baked, or boiled dumplings are treats to your taste buds.
While the Polish street food delciacies are delights for the palates, never expect the vendors to be friendly. Neither eye contact nor smiling; just pay for what you want, take them, and move on. That is the rule!
Image Credit: ifood.tv, en.wikipedia.org, annhetzelgunkel.com, en.wikipedia.org, delicious-chocolate-icecream.blogspot.com, cafe-galicja.com, polandadventures.blogspot.com
Top 10 Polish Street Food