Top 10 German Street Food
9 Nov 2011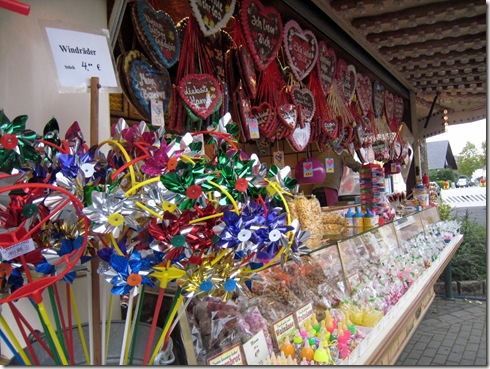 Germany may not feature in many of the top street food destinations of the world, nevertheless, the street fare does not leave you disappointed either. You will be able to hit on quite some good treats at the various fast food stands spread across the nation. From the French Crepes to freshly bakes soft pretzels and kebabs to currywurst, Germany different flavors for different gourmands. Browse through to know about some of the interesting German street food delights with this write-up.
10 Interesting German Street Food Fares
1. Pretzels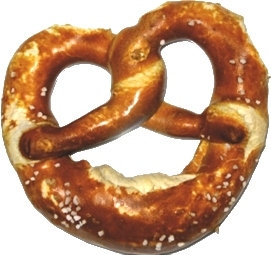 Germany is the birthplace of pretzels. Called as brezels by the local people, it is one of the common street foods found across Germany. An integral element of German baking, the soft pretzels taste good when savored fresh and warm.
2. Doner Kebab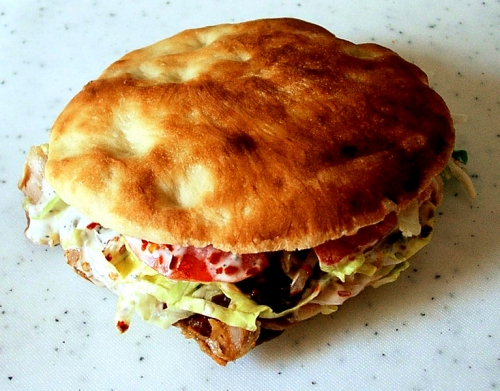 An amazingly tasty delicacy adopted from Turkish cuisine, doner kebab is nothing but rotating roast. The meat may be lamb, mutton, beef, goat, or chicken. This dish is generally served as filling for pita bread beside salad and ketchup.
3. Currywurst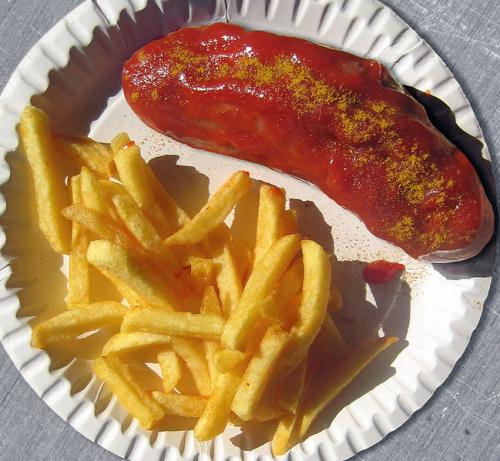 An exclusive German street food, whose origin can be traced back to Berlin, currywurst is quite in demand. Made up of sausage, which is sliced and profusely drenched in curry flavored-ketchup, currywurst makes for a filling meal. It is available in varying hotness, depending on the consumer would like to eat it.
4. Fischbrötchen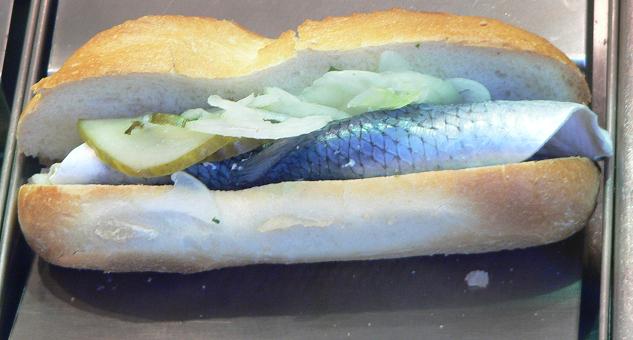 To put it simply, Fischbrötchen means fish sandwich. Prepared with fish, onions, , picks, and remoulade, it is one of the street foods in demand in North Germany. While soused herring or Bismarck herring are the common fish used, you may get other variants as well.
5. Popcorn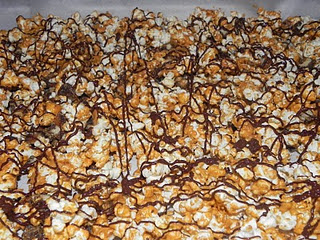 This has gone beyond its popularity of being just a movie snack. However, let me tell you that the German popcorn is not savory; it is a sweet street fare. The Samoa popcorn aka German chocolate popcorn comes with a luring chocolate and caramel topping.
6. Fairy Floss
The name sounds fanciful, and so is this street fare. This German delicacy is a kids' favorite and it is the pale, pink colored cotton candy, which is made by spinning out pure sugar with a little food coloring.
7. Crepes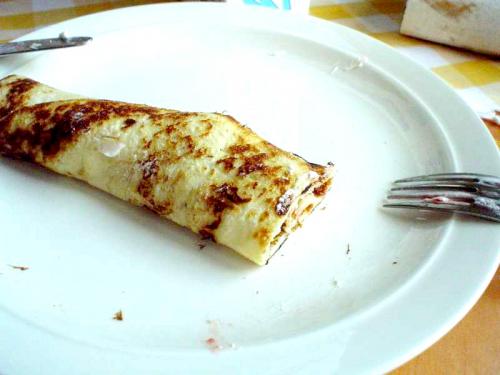 Crepes - the French contribution to German kitchens. Available in both sweet and savory variants, German crepes and cappuccino form a good combo.
8. Linsensuppe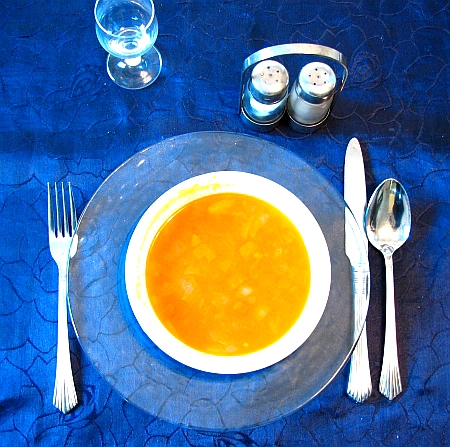 A classic German soup prepared using lentils, linsensuppe is a comfort food in the truest senses. Prepared in vegetable or chicken broth, the enticing mix of ham and lentils is spiced with black pepper, Worcestershire sauce, garlic, bay leaf, and nutmeg. No wonder it is much in demand during winters!
9. Falafel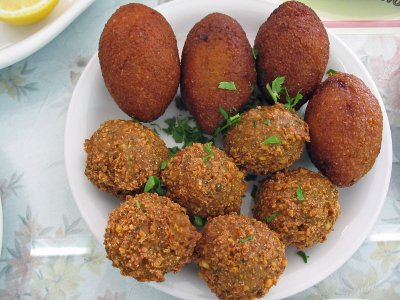 A delightful deep-fried fava beans delicacy, it brings with it the rich aroma and flavors of Egyptian cuisine with it. Stuff them in your bread making it a sandwich alongside salads and tahini sauce or just savor them as snacks with a cup of hot, freshly brewed coffee.
10. Lahmacun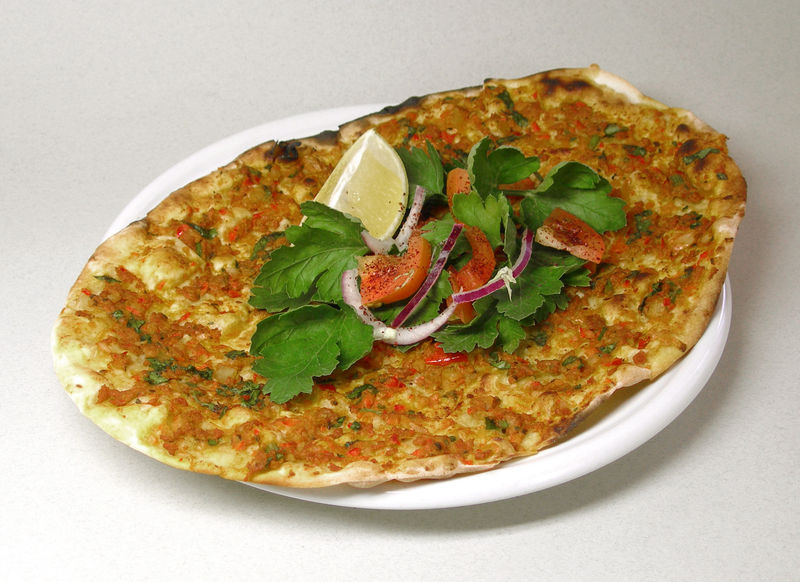 Prepared with minced lamb or meat beef, this classic Eastern delicacy comes with assorted veggies and pickles. Served normally as a wrapper for meat, try this along with some vegetable salad for a filling, tasty lunch.
German street food collection also exemplifies the culture and traditions of the nation. While it has offerings from its traditional kitchens, Germany also accepts and offers delicacies from rest of the world. So savor them with delight!
Image Credit: ifood.tv, wikipedia.org, farrahsfood.blogspot.com, en.wikipedia.org, lulusbay.wordpress.com
Top 10 German Street Food