Top 10 Bangalore Street Food
8 Nov 2011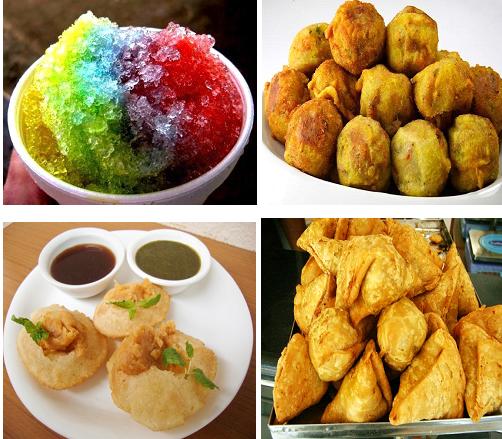 Bangalore, connoted as the Silicon Valley of India, is a paradise for the gourmands as well. Bangloreans adore foods to such an extent that there is a whole street dedicated to food. From the neer dosa to masala dosa and pani puri to shawarma, the street food in Bengalooru is a confluence of various cuisines from around the nation. Here is a short preview of some of the most interesting Bangalore street food delicacies…
10 Delicious Street Food Delights From Bengalooru
1. Pani Puri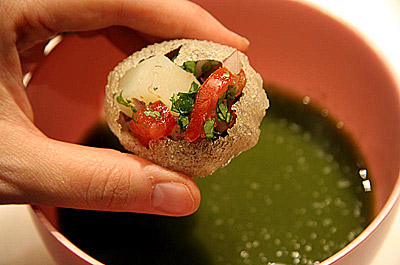 This is the most commonly seen street food in Bangalore. You will be able to find people from North India selling these tangy, spicy delicacies almost everywhere in Bangalore – right from in front of the huge shopping malls to schools and colleges, and even, right beside a hospital and park.
2. Neer Dosa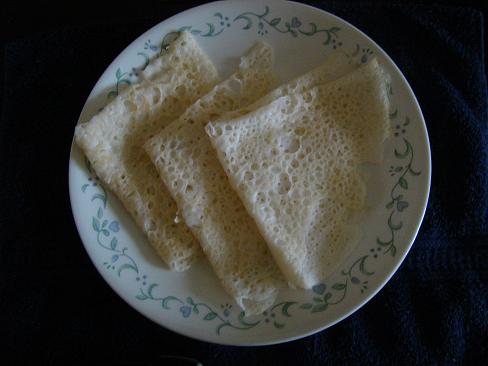 An authentic dish from Konkan cuisine, this delicacy looks and tastes like spongy pancakes. Served with their lacy, crispy edges and a two sides – a savory chutney and a sweet jaggery-coconut concoction – this street food of Banaglore is supremely pleasing for the taste buds.
3. Holige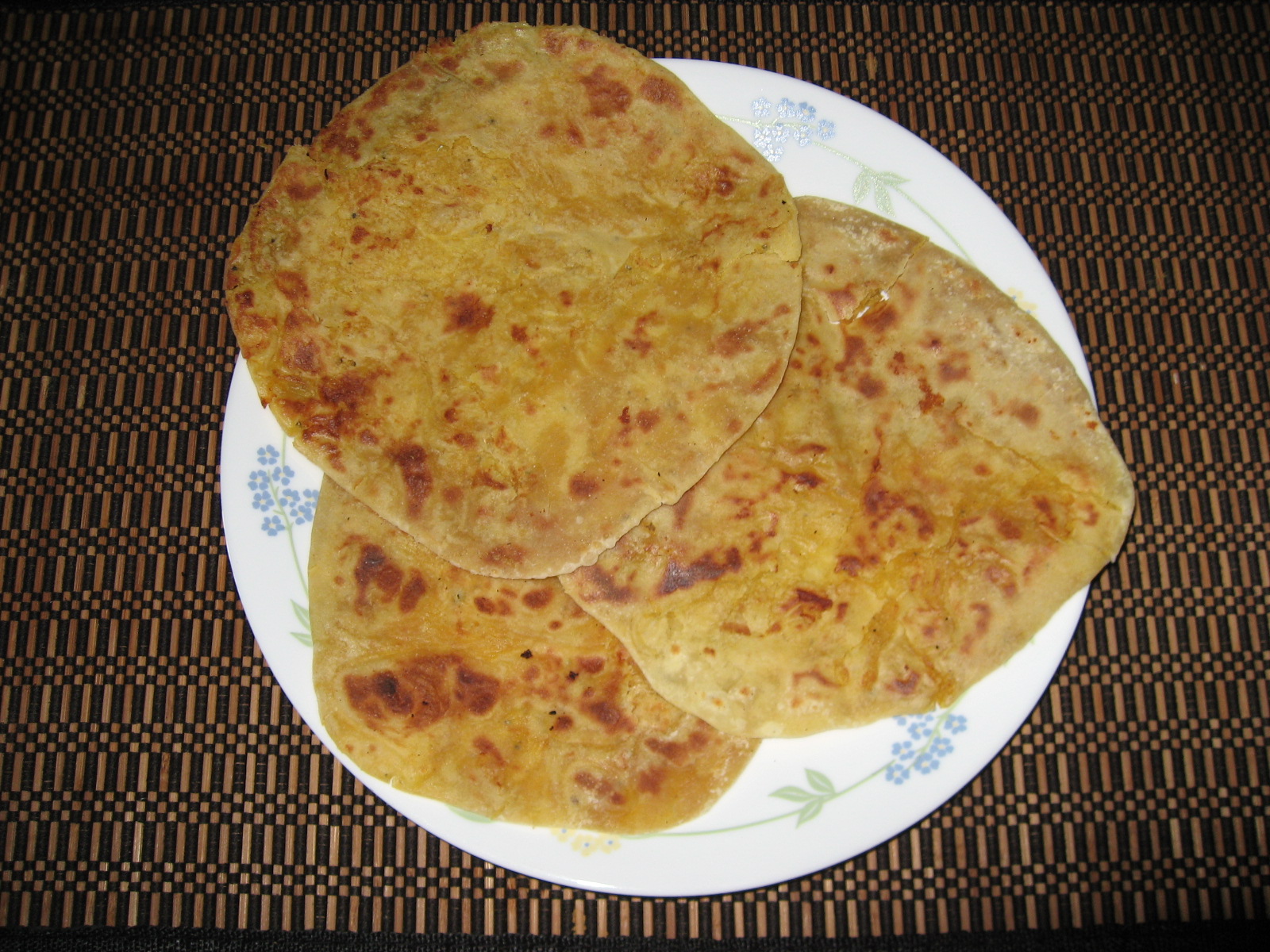 This sweet Indian pancake is a festival food. Despite that, it is one of the most sought after street foods in Bangalore. Also known under the name of Obbattu, this sweet street fare should be relished fresh and hot with generous amount of clarified butter. Feel the blissful burst of flavors while the delightful blend of coconut, jaggery, and cardamom in your palate as you savor Holige.
4. Badam Milk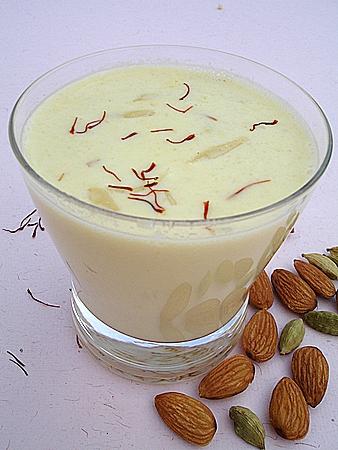 Drink it hot or cold. This drink made with pure milk, saffron, almonds, cardamom, and sugar is a pleasing treat for the palate. A pale yellow colored drink, it is available fresh and hot as well as cold at the various Nandini milk parlors as well as other street side shops in abundance.
5. Corn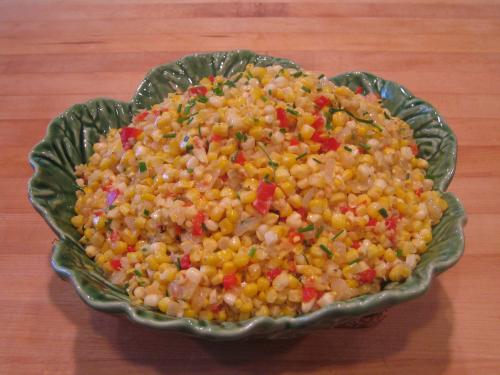 This is one of the most refreshing and healthiest of the Bangalore street foods. You get them in two variants – roasted corn on the cob as well as shredded sweet corn kernels.
6. Masala Dosa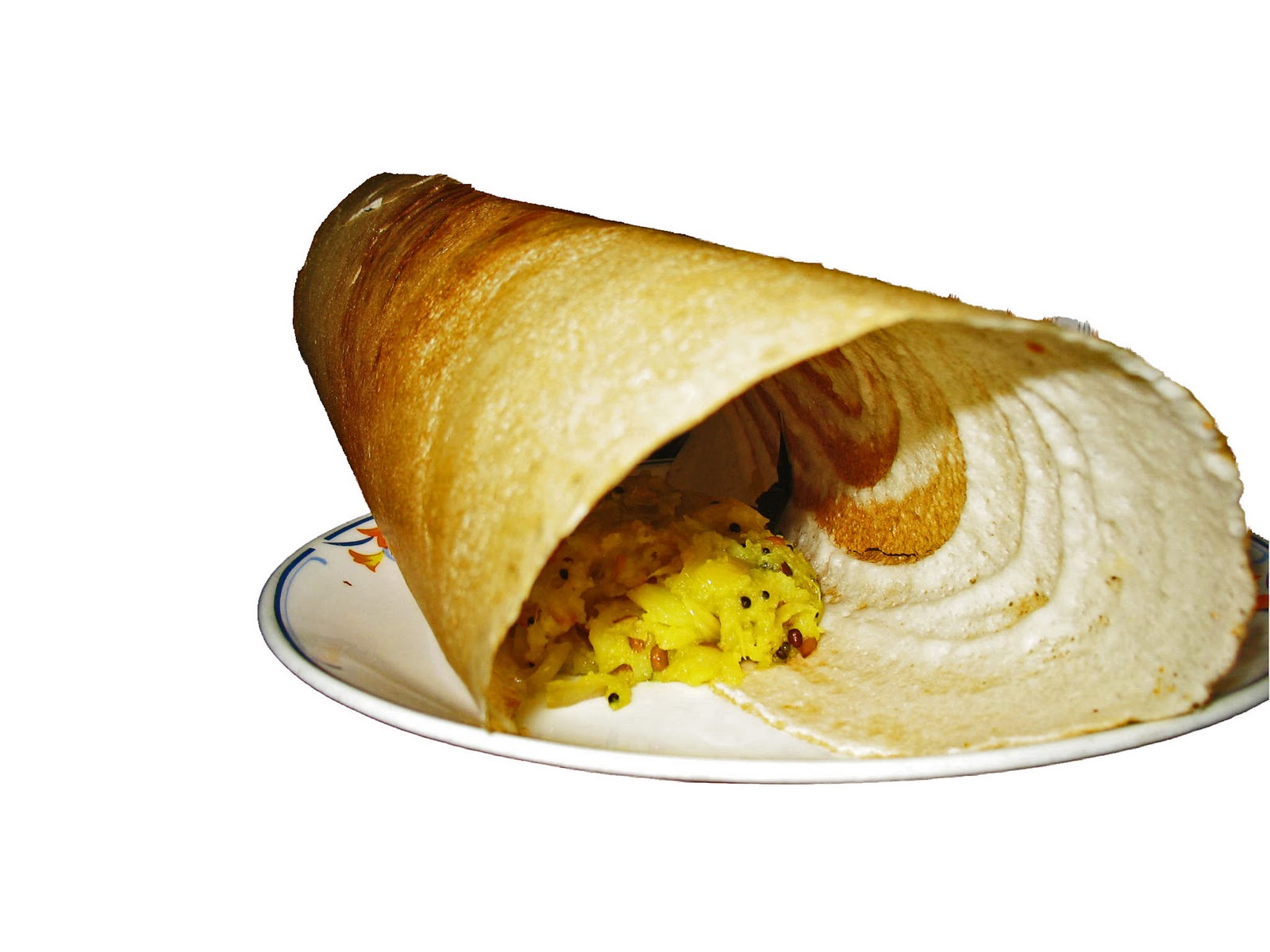 This variant of dosa comes with a generous amount of potato and onion stuffing. Delicately spiced with green chilies and cilantro leaves on a spread of red chutney, masala dosas are served hot with two or at times three chutneys and sambar.
7. Bonda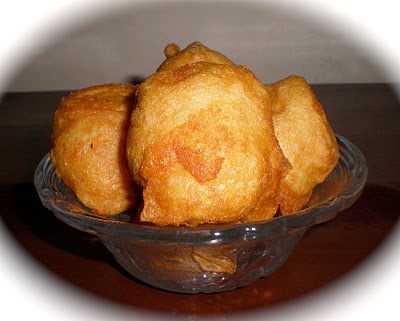 A deep-fried golden brown stuffed delight – this is the simplest way of defining this delight. Enjoy them hot, fresh from the frying pan with a spicy chutney or sauce.
8. Bhajji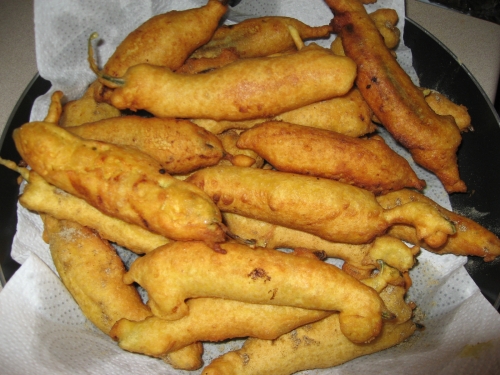 Try the spicy chili one or the milder potato one. You even get egg bhajjis and bread bhajjis as well. These are ultimate comfort foods ideal to be relished fresh and hot during monsoon and winter.
9. Roasted Peanuts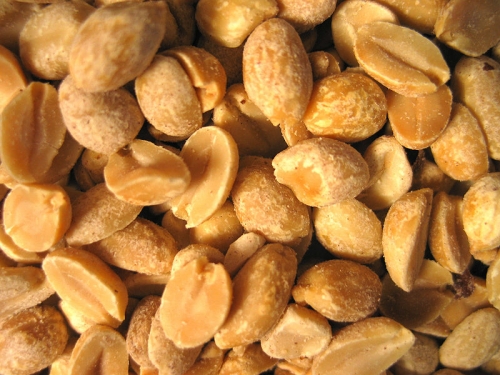 These are simple, yet healthy and filling delights. And, they are quite inexpensive too. Roasted in a hot pan containing sand with salt and served fresh, these roasted peanuts are ideal munches while you indulge in a long talk with your friends.
10. Lemon Soda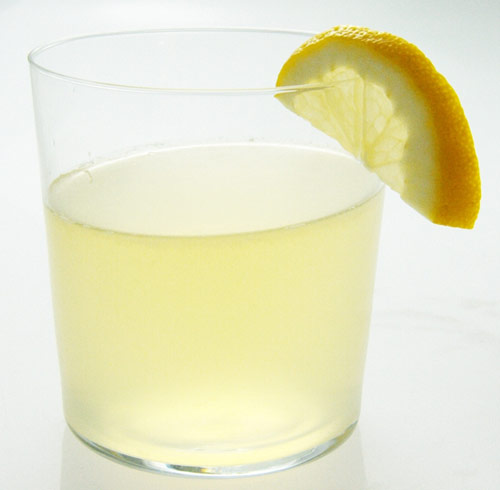 Quench your thirst with a glass of this fresh, tangy, and fizzy drink. The flavor of lemon is enhanced by additional flavors – the Indian chaat masala or jal jeera or ask for a raspberry or blueberry flavored one for a Western twist.
The list is never-ending. So, relish them for some delectable memories.
Image Credit: ifood.tv, stockpicturesforeveryone.blogspot.com, niyasworld.blogspot.com, ilovenesting.com
Top 10 Bangalore Street Food