Top 10 American Street Food
7 Nov 2011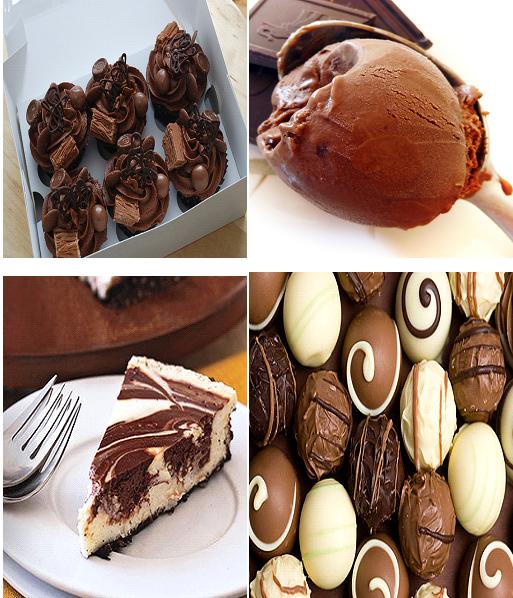 The American street food delights are reflections of the nation's magnanimity in accepting the culture and values of other nations. From the Indian Dosas and Biryanis to the Greek Gyros and Mexican Tortillas, United States has everything in its vast range of street food flights. While you also get authentic traditional American dishes from the street vendors, you will also shocked at the amazing popularity of Panini, French Fries, egg rolls, pizza, pasta, and noodles. Here is a sneak preview of some of the tasty American street fares…
10 Discernible American Street Food Delights
1. Falafel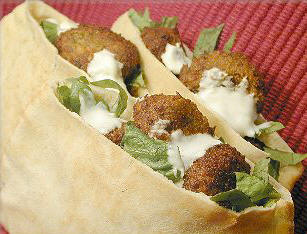 Falafel, a traditional Egyptian delicacy prepared from fava beans, is quite in demand among the Americans. A versatile dish, it can be relished as such or in the form of a sandwich within pita bread along with salad. Either way, it tastes good.
2. Burritos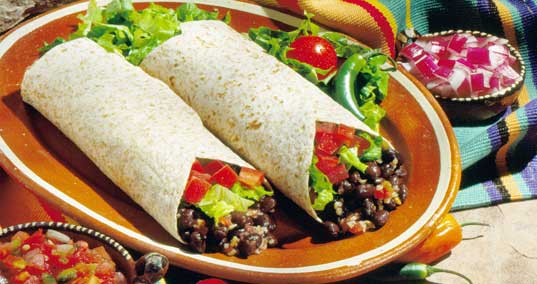 This is indeed a gift from the Mexican cuisine to the food-loving Americans. A delicious eat, burritos come with assorted fillings. While refried beans is a common filling, you will also get to see chicken, beef, as well as guacamole, French Fries, cheese, and sour cream.
3. Crêpes
Despite hailing from the French cuisine, crepes have made their own place amongst the countless American dishes. Available in both savory and sweet variations, crepes make an adorable meal when enjoyed with coffee or milkshake. Try the chocolate crepes drizzled with peanut butter or topped with a heavy scope of ice cream to indulge in absolute bliss.  
4. Cotton Candy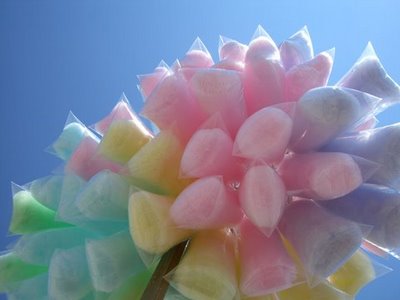 Kids love to indulge in this comfort food every time they see it in fares. Transform yourself into a child and grab a cotton candy from the nearest vendor. Take pleasure while you savor in delight the sugar spun along with multiple colors.
5. Ice Cream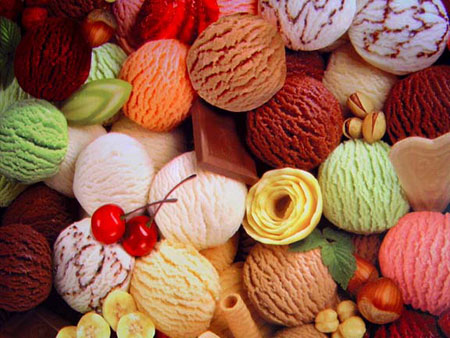 Ice cream….. I feel there is no need to define or explain how ice cream tastes. Just experience the divine bliss while you lick your way into this melting frozen dessert.
6. Churros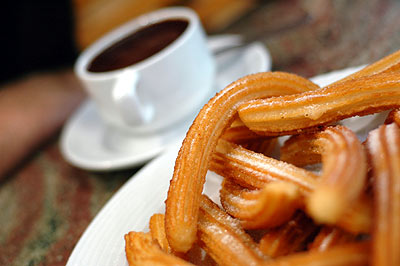 Once again, the Mexican cuisine comes here. The delicious star shaped deep-fried golden colored and rolled in sugar and cinnamon are crunchy comfort foods. Try them with hot chocolate to offer your palate an enhanced soothing and comforting experience.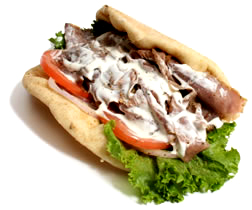 A product of the Greek kitchens, gyros is quite similar to a sandwich. And given the fact that Americans love to munch on sandwiches, there is no wonder why this food has gained popularity as an American street food.
8. Cheesesteaks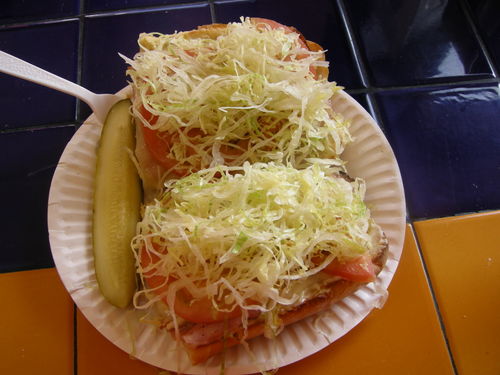 A very popular fast food hailing from Philadelphia, cheese steaks are sandwiches with fillings of steak and cheese. Along with these two core ingredients, one will also be able to find fillings of chicken or pizza sauce as well.
9. Tortas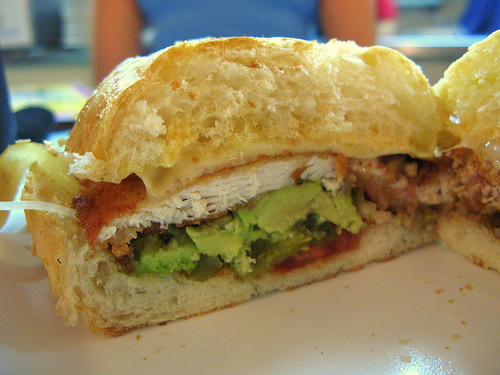 This is the Mexican sandwich. Served in a long, soft white bread roll, tortas are normally served hot and come with plethora of fillings, including beef, fried pork, ham, fried fish, turkey breast, and so on.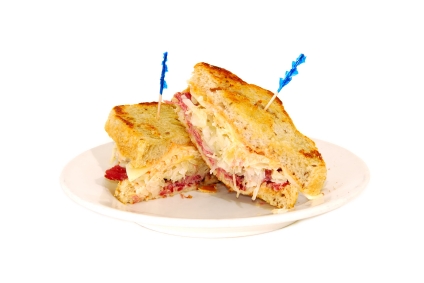 Sandwiches, in all their forms, are adored by Americans, and hence, they are a quintessential part of an American breakfast. Made with sausages, ham, egg, bacon, and other fillings, and served with cheese, ketchup, and fresh juice, they form a heavy meal option.
There is no dearth to the variety of American street food delight. Indulging in them is sure to render any gourmand a sense of pure pleasure. So try them and enjoy them.
Image Credit: ifood.tv, sandiegorestaurants.typepad.com, grandenchilada.blogspot.com, delicious-chocolate-icecream.blogspot.com, katrinakittle.blogspot.com, milky-mouthwatering-chocolates.blogspot.com, martyrobertsblog.com, free-extras.com
Top 10 American Street Food