Top 10 Middle Eastern Street Food
3 Nov 2011
Almost all globe trotting gourmands would surely agree that Middle Eastern street food fares are by far the most colorful and flavorful treats one could ask for. Prepared using authentic recipes from traditional kitchens, the taste of these dishes linger on to the taste buds long after you have licked out your finger and plates. As a tribute to this characterful street food culture here is a list of 10 most popular dishes from the streets of Middle East....
Most Popular Middle Eastern Street Food Delights
1. Shawarma
These Middle Eastern street delicacies are pita wraps filled with shaved meats. While the common fillings include beef, lamb, or chicken, you will also be able to find a combination of two or more meat varieties. Ask for lettuce and tomato slices to spice up the meal.
2. Falafel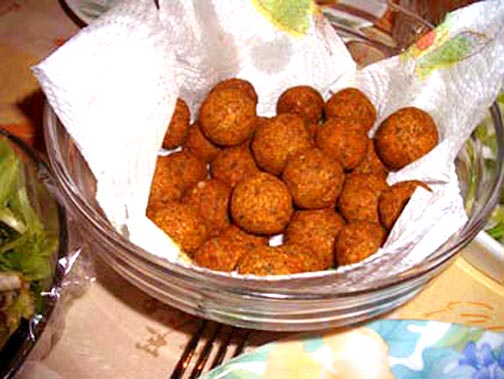 These spicy, deep-fried delicacies are prepared using faca beans and/or ground chickpeas. These can be relished with a topping of pickled veggies, salads, and hot sauce or as a stuffing for pita along with veggies and sauces of your choice.
3. Gyros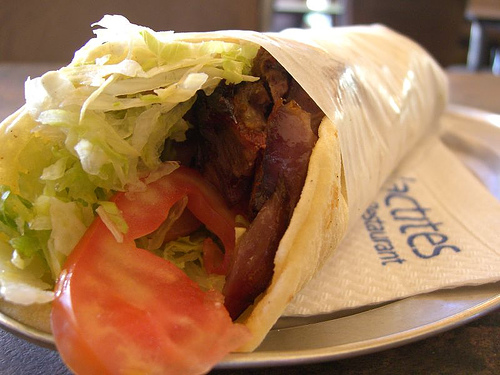 This is the Greek sandwich. Meat roasted on vertical spits is wrapped in pita bread along with onions, tomatoes, and tzatziki sauce.
4. Kushari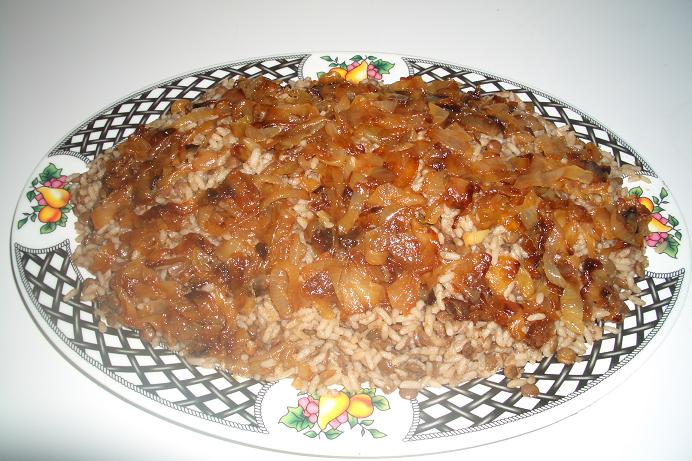 Served beside tomato sauce, kushari is a great warmer for cold wintry days. The crispy onions sprinkled atop the hot dish bring in a crunchy effect while you savor this street fare. Spiced up with vinegar and garlic sauce, this dish is very simple, yet magnificent.
5. Tahini
Hailing from Egypt, this dish made using sesame seeds is a common ingredient of hummus. Rich with calories, it makes a delicious dip with falafel and a spread of sandwiches and pita.
6. Kebabs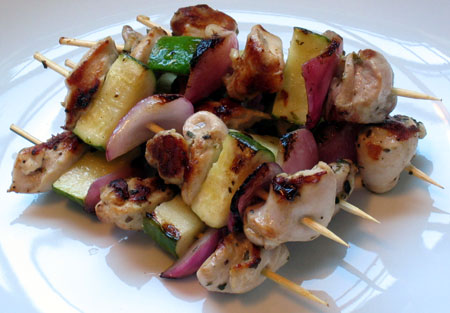 Despite being of Persian origin, kebabs from Mid East enjoy more popularity. Rich with spices, these Mid East street delights are perfect treats for those who love grilled delicacies. Choose from the profusely wide assortment of kebabs, from chicken to lamb.
A popular appetizer of the Middle Eastern cuisine, the basic ingredient of this dish is aubergine or eggplant. Mashed with olive oil and seasoned with assorted spices, baba ghanoush is often served along with a salad or side dish. The rich, smoky, tangy flavor of this dish makes it a hit.
8. Simit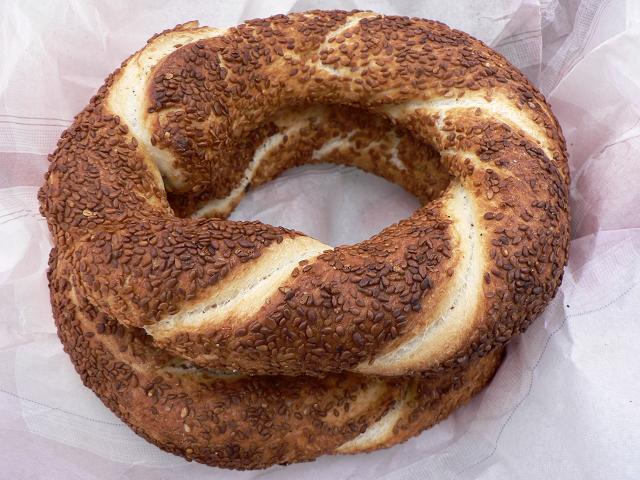 Rings of bread sprinkled with sesame seeds in abundance, these are sold off by the street vendors on trays balanced on their heads. Relish it as such, freshly from the vendor or just take it home, cut them into slices, sprinkle some powdered sugar, and savor as a dessert.
9. Iced Almonds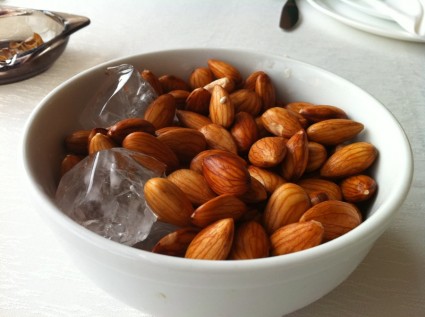 Almonds are deliciously healthy snacks. And, when you get them in the cold version, there is nothing better to beat the harsh rays of the hostile summer.
10. Pita
Pita, the Egyptian bread, can be enjoyed in countless ways. Eat them fresh as such or use it as a wrap for shawarma or falafel to be relished as a sandwich. Whichever way you choose to eat, they taste good.
So, I hope that would have been an informative read on the Middle Eastern street food delights. You can make them at home. Try them!
Image Credit: wikimedia.org, wikipedia.org, sweetandsaucy.wordpress.com, blogbaladi.com, ifood.tv, ifyoulovemefeedme.blogspot.com
Top 10 Middle Eastern Street Food