Top 10 Taiwanese Street Food
31 Oct 2011
To keep it subtle and crisp, Taiwanese street food delights are usually sweet and greasy. Hence, the calorie conscious lot may have to first forget about their inhibitions before attempting to enjoy these delights. Here are some of the must try foodstuffs from the streets of Taiwan.
10 Popular Taiwanese Street Food Delights
10. Chou Tofu
Notorious should be the adjective given for this dish. Quite similar to its Japanese cousin, the stinky tofu will awaken your nasal sensors from a distance itself. Deep-fried fermented tofu cubes are served with pickled veggies and chili sauce.
9. Hao Da Ji Pa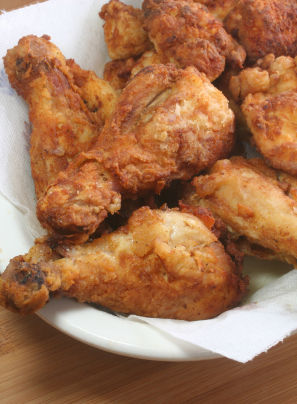 This is Taiwan's own version of KFC chicken, but of course with a distinct Taiwanese blend of seasoning. The portion served is quite huge, and hence, find someone with whom you can share it if you want to try it.
8. Braised Meat and Organs on Sticks
Braised meat delights are famous in Taiwan. A local favorite, you will be able to find the inner organs in assorted shapes and sizes. From barbecued versions to cake made using pig blood, you will be able to find everything.
7. Taiwan Sausage
A Taiwan street fare which attracts crowd, this pink hued sausage is a blend of savory and sweet flavors. Hailed as the fragrant sausage by the Chinese, it tastes best when enjoyed right off the grill.
6. Bubble Tea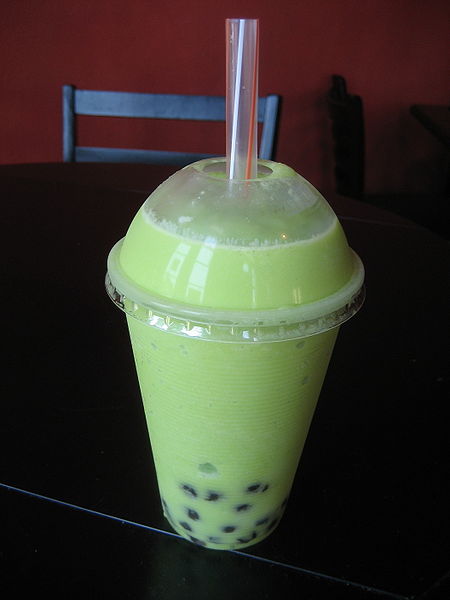 The name sounds quite interesting, and so is the taste of this tea. A very popular delight of Taiwan streets, the tea gets its name from the chewy tapioca starch pearls present in the milk tea. While this is the authentic version, you will get bubble tea in numerous variants now – from chocolate smoothies or exotic flavors and that too, with countless choices for the chewy effects.
5.  Xiao Long Bao
This is one among the most sought after Taiwanese night street foods. It gained popularity because of the Din Tai Fung restaurant group. These steamed pork dumplings are served with thin ginger slices and black vinegar.  The juicy explosion which you will be able to feel in your mouth is mind-blowing.
4. Ah Chung Mee Sua
This is one of the most weird, yet tastiest street eat of Taiwan. Delicious – this adjective is insufficient to describe the taste of these slurping rice noodles with intestines.
3. Mango Shaved Ice Dessert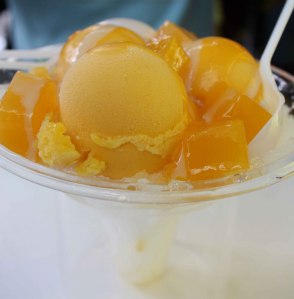 Now, it is time for some desserts. Forget those calories you will add and try this cold sweet Taiwanese street fare. To put it simply, it is shaved ice served with a delightful topping of ripe mango cubes.
2. Ice Cream Popiah
Ice creams – the mere mentioning of this frozen milk dessert fills your mouth with water. This is an exclusive Taiwanese ice cream where you will get ice cream served on a couch of caramelized peanut block that is rolled with the skin of popiah.
1. Orh Lua - Oyster Omelette
A dish of Fujian origin, this pork fat fried delight should be relished hot with a savory sauce.
The journey is not yet over. Here is a short visual tour of various Taiwanese street food.
Image Credit: ifood.tv, kaithequeen.blogspot.com, wikipedia.org, writingmaeven.blogspot.com, sophiasimplelife.blogspot.com, faimouioui.wordpress.com, nerdybabe-feefee.blogspot.com, travelerphotos.blogspot.com
Video Credit: youtube.com
Top 10 Taiwanese Street Food