Super Bowl Dessert Ideas For Diabetics
26 Oct 2011
If you are in charge of whipping up desserts for Super Bowl Sunday , you will need to customize a few of them for your diabetic friends. Diabetics often choose to pass over the desserts, as they need to keep a tab over their sugar and carb intake. A few sugar free dessert recipes recommend using Splenda and other artificial sweeteners, thereby offering a more diabetic-friendly dessert option. If you are diabetic, or treating someone who has diabetes, here are six great Super Bowl dessert ideas that will help  to sweeten your celebrations.
Six Super Bowl Dessert Ideas For Diabetics
Chewy Cocoa Brownies
Deliciously decadent and oh-so-easy to make, these chewy brownies substitute chocolate with cocoa to make a diabetic-friendly, low sugar delight. You can use apple syrup to sweeten up your brownies. Just make sure you top it with loads of walnuts and pecans for a crunchy bite.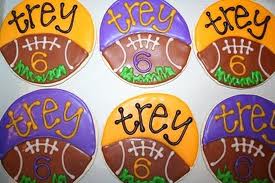 Cookies are a favorite of many a sweet tooth year round, but football season definitely means stocking up on these treats. This diabetic recipe makes use of Splenda and pure honey as a sweetener, and contains just 2.5 grams of sugar per serving. Use a chunky style peanut butter if you prefer a nuttier version!
Mud cakes are a holiday classic, a simple delectable chocolate filled dessert made with preserves. The diabetic version makes use of Splenda in the mix and unsweetened chocolate and cocoa for a gourmet treat. Enjoy yours with tea or coffee any time of day!
Treasured Crescents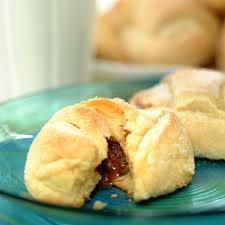 If you're looking for a very indulgent dessert that appeases your sweet tooth without sending your glucose level high, this diabetic-version of the classic dessert using Splenda and unsweetened chocolate. Creamy peanut butter works best for this one, but you can mix in some walnuts or pecans if you choose.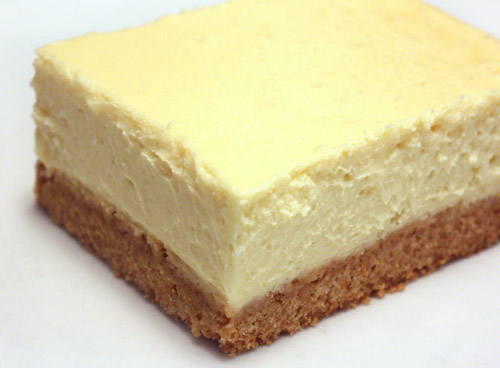 When you are in a hurry and need to prepare something in a jiffy, these yummy peanut butter cheese squares are your best choice. They are made with flour, peanut butte, eggs, milk, and cream cheese. Just make the crust, stuff with peanut stuffing, drizzle some unsweetened melted chocolate, and enjoy.
Linzer cookies are a common European dessert that uses fresh raspberries and dried figs for the filling, and Splenda in the dough cuts out almost all the sugar. You can add a few sugar-free chocolate chips to the mix for an even more decadent treat!
These diabetic-friendly desserts are totally festive. Stock up on these yummy sweet treats as Super Bowl Sunday comes nearer.
Image Credits: diabette.blogspot.com,
Super Bowl Dessert Ideas For Diabetics