Top 10 Delhi Street Food
24 Oct 2011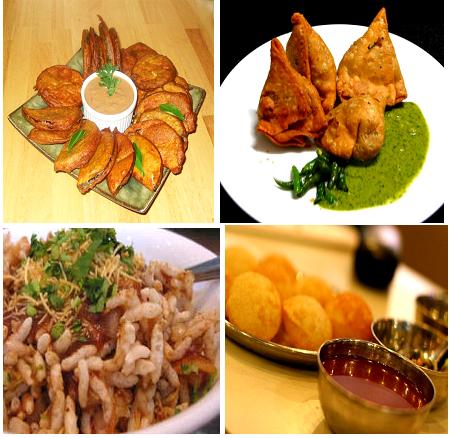 The renowned Paranthe Wali Galli of Chandini Chowk, Delhi, is the quintessential example of how much the people of Delhi are ardent and intense street food lovers. From the traditional paranthas to the lip-smacking chaats to the mesmerizing desserts, there is no one such Delhi street food which will not entice your taste buds. Here is the Ifood list of Top 10 Delhi street food delights.
10 Desirable Delhi Street Food Delicacies
1. Reshmi Kabab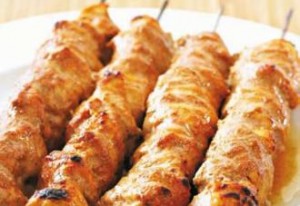 The succulent meat used in the preparation of this juicy dish renders the name to this dish. Soaked in a delicious marinade and grilled to perfection, these kababs of India taste mesmerizing when relished hot with Butter Naans, coriander-mint chutney, and thin onion slices with a dash of lemon juice.
2. Paranthas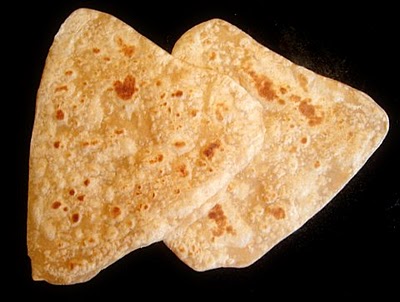 Prepared using whole-wheat flour, this Indian flatbread is a filling, scrumptious street fare. Authentic Paranthas are shallow-fried in clarified butter, and hence not for people who care about their calories. You get them in two variants – stuffed and plain. Served with vegetable pickle, mint chutney, tamarind chutney, and curd, these paranthas are sure to bowl out your senses. While potato, cauliflower, and peas have been the traditional stuffing elements, you now get them with stuffings of fenugreek leaves, radish, mixed, or even exotic ones with stuffing of almond or rabadi.
3. Kulfi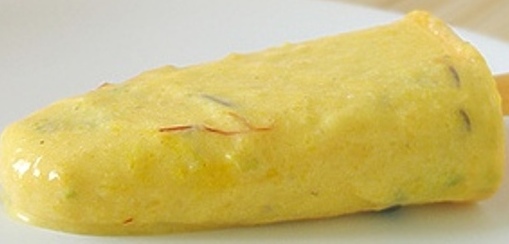 A frozen milk dessert, it is the traditional Indian ice cream. Available in a wide variety of flavors, such as cream, mango, cardamom, saffron, rose, pistachio, and raspberry, these are the perfect coolers for the sultry summer days.
4. Jalebis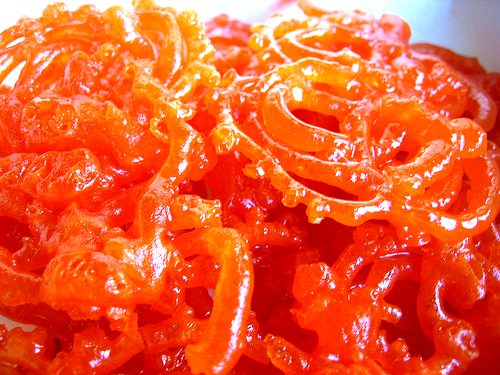 The lip smacking taste of this orange or yellow colored deep-fried delicacy soaked in sugar syrup has the potential to leave you mesmerized. While it can be consumed alone, you can also relish it by soaking in milk or rabadi.
5. Aloo Kulla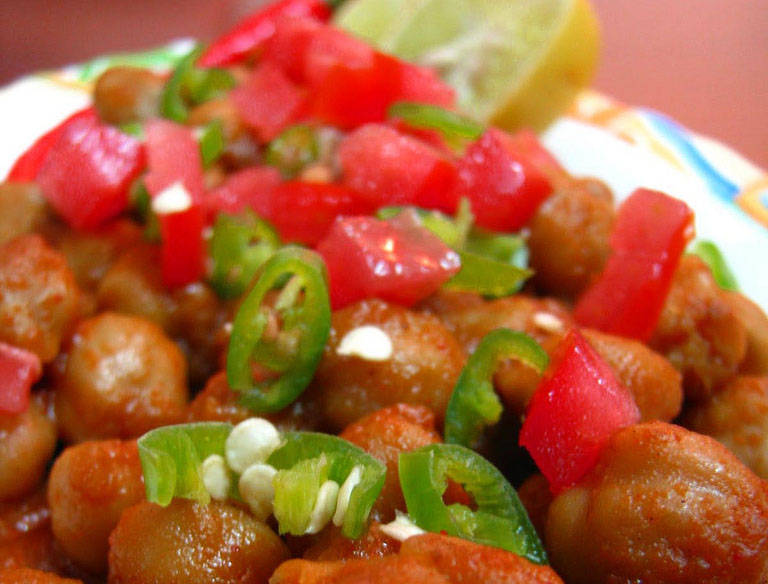 Scooped out boiled potatoes with a stuffing of chickpeas and topped with lemon juice and assorted spices make this Delhi street fare a delicious, filling eat.
6. Papdi Chaat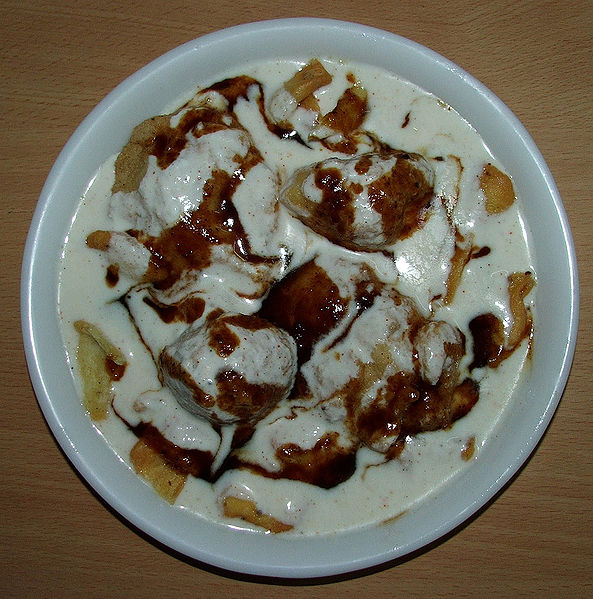 The crunchiness with the perfect blend of sweet, tangy, savory, and salty flavors, papdi chaat makes a great street food.
7.  Rabri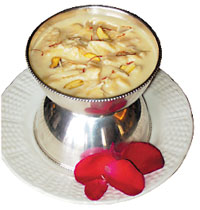 Rabri, the sweet version, prepared by condensing milk on low heat and flavored with nuts and spices is a great summer cooler. It can be relished as such or tastes great when relished with malpua and jalebi.
8. Gol Gappas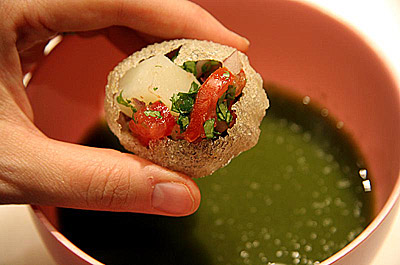 A street fare that bursts into assorted flavors in your mouth, these gol gappas or pani puris are the best among the Indian street foods. To keep it simple and short, it is better to say – you cannot forbid yourself from indulging in this delicacy.
9. Kachori
Stuffed with pulses, kachori is a mouthwatering Delhi street food. Deep-fried to golden brown and served with potato curry, this Indian delicacy tastes fabulous when savored hot.
10. Dahi Vada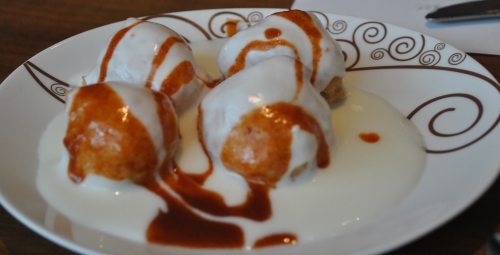 Urad dal dumplings slathered in whipped curd and flavored with sour and sweet tamarind chutney and pomegranate seeds, this street fare from Delhi is a treat for the eyes and palate.
These are just few of the interesting Delhi street food delights. The list is so long that the discussion goes on and on.
Image Credit: ifood.tv, wikipedia.org, delhibluelatika.blogspot.com, doodhpattiblogs.com
Top 10 Delhi Street Food