Top 10 Chicago Street Food
20 Oct 2011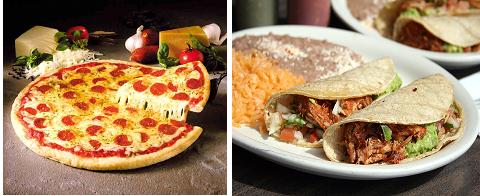 Despite the presence of ancient, strict laws prohibiting street foods in Chicago, you will be able to find countless food trucks, carts, and wayside shops. The mouthwatering delicacies offered by these street vendors come at a cheaper cost, especially for the travelers. Here are some exciting Chicago street food delicacies, which you would drool over.
10 Interesting Chicago Street Food Delights
10. Tamale
A Latin American made with corn-based dough tamales, I should say, are one of the popular street treats. The best part of this dish is that you can later the flavors as per you choice with veggies, meat, or chicken. Remember to throw out the wrapper before you savor it.
9. Gazpachos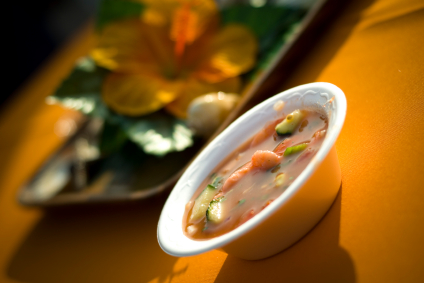 A versatile Spanish dish, it is a cold soup that will help you to beat the scorching sun. It is so tasty and healthy that you can relish this raw vegetable soup which just some crunchy, crusty bread or baguette slices for a filling meal.
8. Pupusa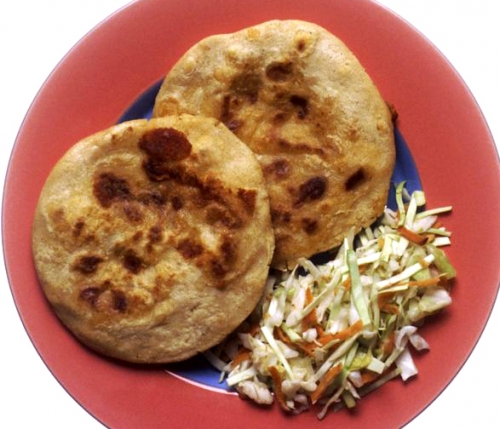 These handmade corn patties hailing from Central America, is a filling street fare. Stuffed with assorted veggies, meats, and cheese, and paired with tamales, sweet plantains, cabbage, jalapenos, and onions, papusa is a nice treat for the palate.
7. Tacos
Adored by the food lovers from across the globe, tacos are available across Chicago. These Mexican delicacies, which come in assorted flavors and tastes, ought to be relished by every food lover.
6. Huaraches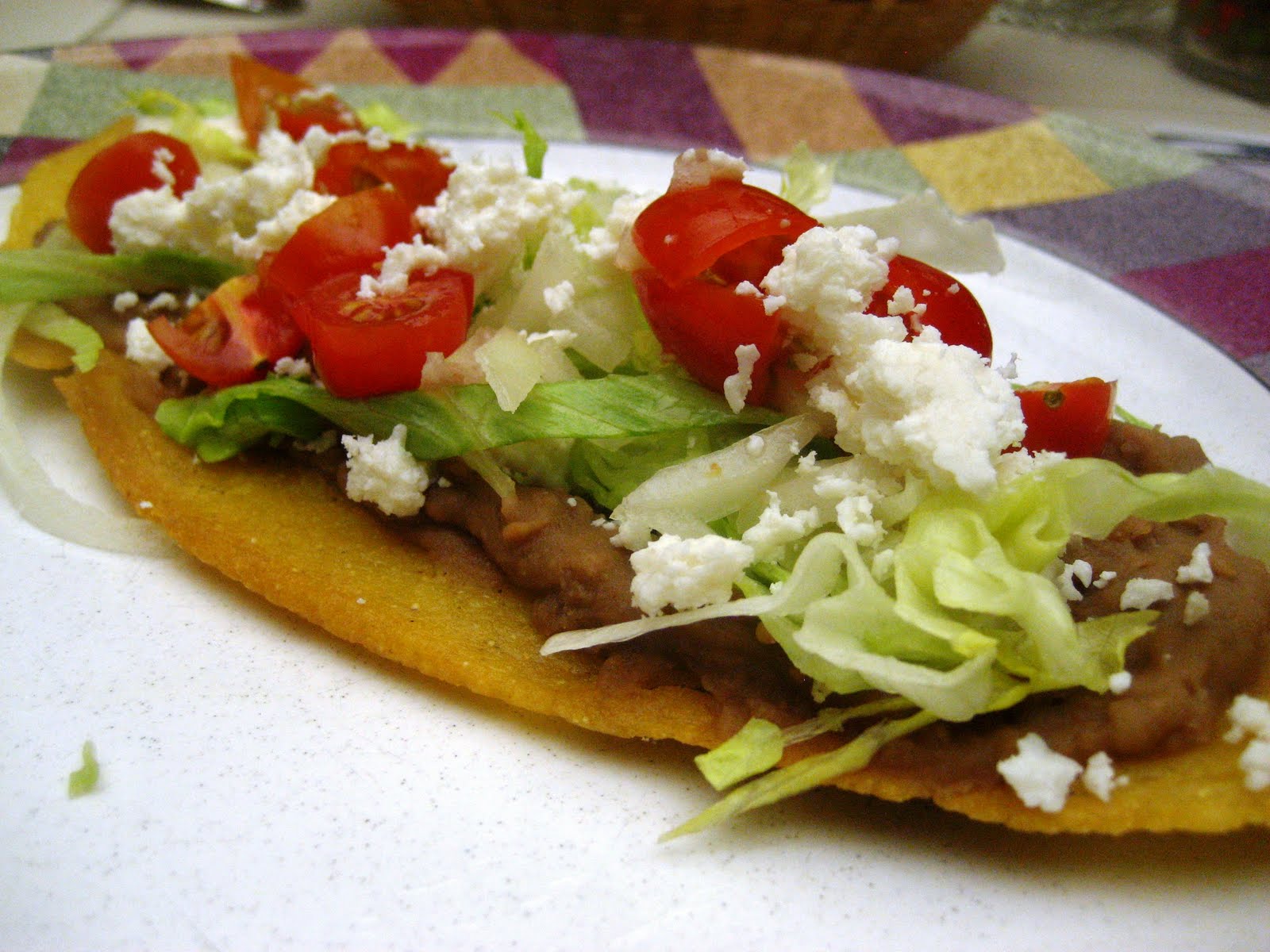 A popular snack from the Mexican cuisine, the dish gets its name because of its shape similar to that of a sandal. Green or red sauce is spread atop fried masa base and then topped with potatoes, ground beef, or cilantro.
Burgers aka hamburgers – the name itself fills the mouth with water. And, what if you get hamburgers with lots of cheese? That is what exactly this snack is. While it is not meant for people who are health and calorie conscious, it is definitely a filling meal. Why to pay more at a café when you get the same, without losing its flavor and taste, from a roadside vendor? These cheesy delights come with tomatoes, onions, lettuce, mayonnaise, ketchup, and pickles.
An authentic dish from the Jewish cuisine, this soup is ideal to keep yourself warm during the cold wintry days. Dumplings made from matzah meal are dropped into chicken soup and served hot. The best part of this dish is that it can be prepared and refrigerated until it is served.
3. Alcapurria
A Puerto Rican fritter, this Chicagoan street food comes with a filling of meat. Dough made with mashed tubes is filled with meat and deep-fried to golden brown. The dough, commonly called masa, is refrigerated for hours before being used so that it becomes soft and elastic.
2. Empanadas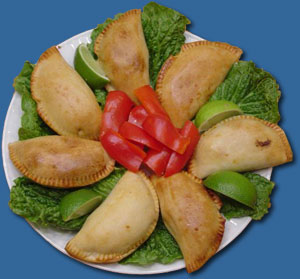 You get two variants – fried and baked. A Latin American food item, empanadas come with various stuffing, including vegetables, cheese, meat, and fruits.
1. Pizza
This oven-baked dish needs no explanation. Baked in cast iron, the pizzas come with simple and exotic toppings. These are served with tomato sauce.
This is just a brief view of the Chicago street food delights. You need to try them personally to know how vast the range is.
Image Credit: ifood.tv, free-extras.com, whatcanipassyou.blogspot.com
Top 10 Chicago Street Food