Top 10 San Francisco Street Food
19 Oct 2011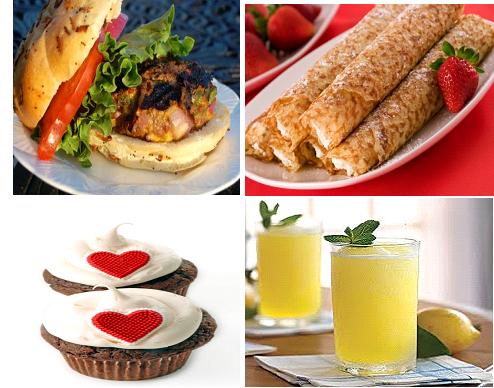 The street food culture runs so deep in the blood of the people of San Francisco that they even celebrate the San Francisco Street Food Festival. While the street food trucks do not come with those modern paraphernalia of the classic restaurants, the food they offer are delightful treats. Here are some of the best San Francisco street food delicacies, which every food adorer should try…
10 Most Relished San Francisco Street Food Delights
10. Crepes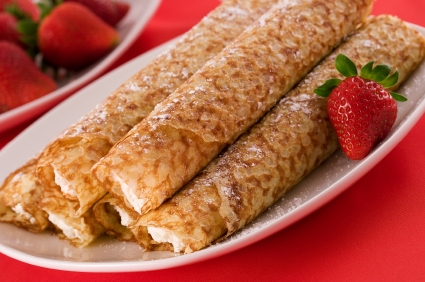 A French delicacy, crepes are adored by the people of Bay Area as well. Thin, crispy wheat pancakes with sweet or savory fillings, these are delightful choices to be enjoyed just as snacks or as breakfast. You can try nutella and banana combo for sweet variants, while for savory types, you will get egg, turkey, as well as cheese.
9. Crème Brulee
Crème Brulee, which is also known Crème Catalana, is a French dessert with a custard base and caramel topping. A much sought after San Francisco street food, you will get various flavors such as coffee, vanilla, coconut, and coconut as well as some exotic flavors such as chocolate peanut-butter and lavender.
8. Cupcakes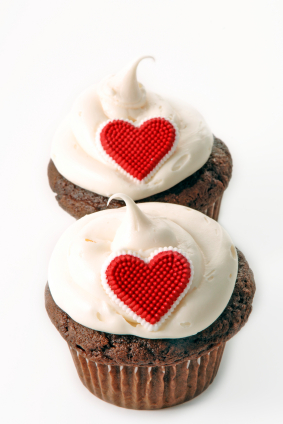 Cupcakes are relished by people of all ages – from kids to adults – with the same enthusiasm. No wonder it has made its place in the list of the popular street foods in San Francisco. From standard flavors like vanilla and chocolate to exotic flavors like salted caramel and key lime.
7. Chicken Tikka Masala Burrito
The perfect blend of Indian and Mexican flavors, chicken tikka masala burrito is a treat for the people who love Indian fare. This is nothing, but torillas with a stuffing of chicken tikka, an Indian delicacy rich with assorted spices. Served with pickled onions and chutney, these taste great with flavored lassis.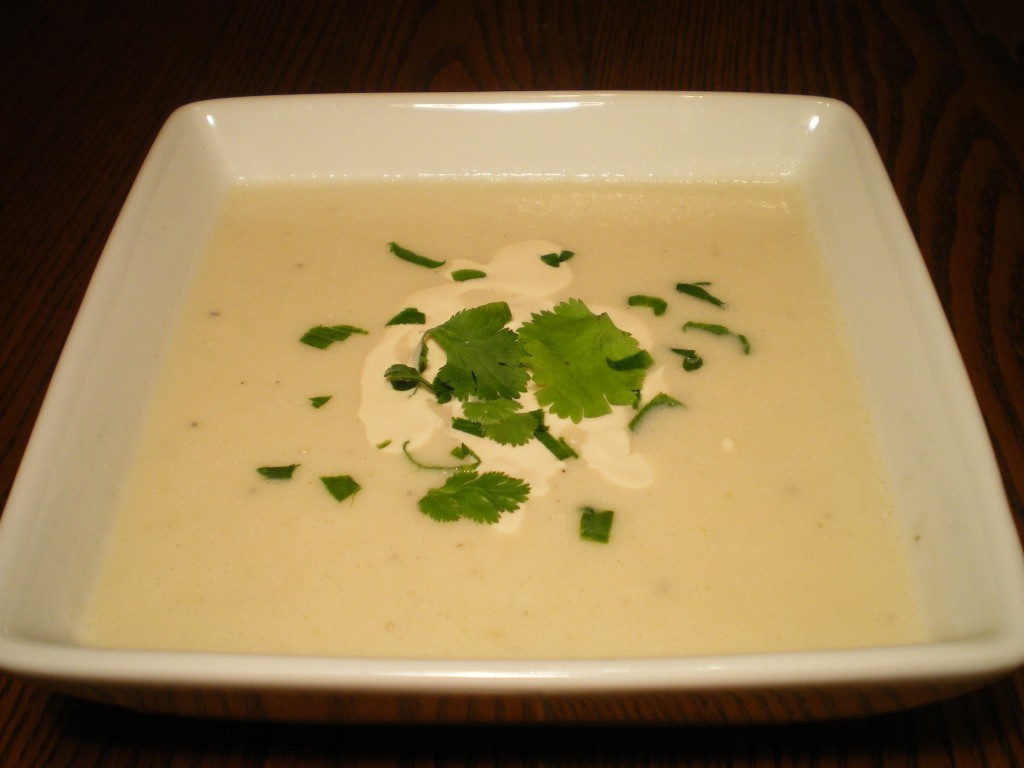 If you love cup-a-soup, then this one is for you. A traditional soup, it is an autumn delicacy. Try this hot street food with a crunchy piece of crusty French bread.
5.  Tacos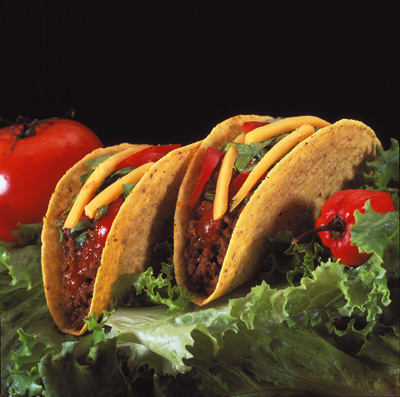 This Mexican specialty is a filling street fare. Roasted corn tortillas are filled with various fillings, including cheese, beef, veggies, and seafood. Enjoy them hot with guacamole, onions, tomatoes, cilantro, and salsa.
4. Waffles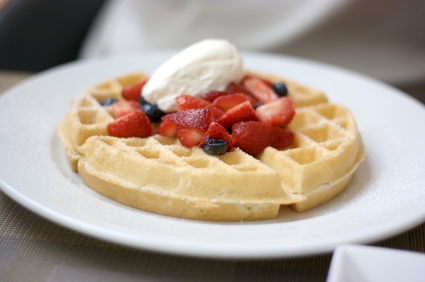 With a crispy outside and a thick, soft inside, the waffles from Belgian cuisine from delightful treats while you are on your toes. You get the American flavors, which are savored as a sweet breakfast item and served with maple syrup, honey, powdered sugar, or fruit syrups.
3. Fresh Juices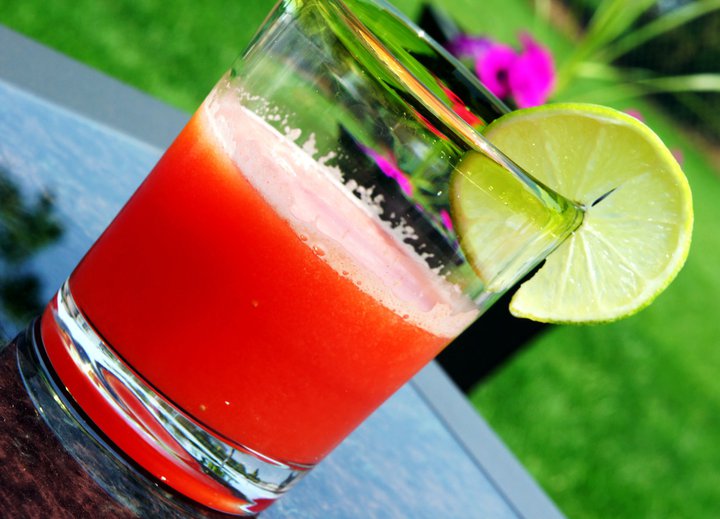 If you want something, light, and refreshing, then pick up those rejuvenating freshly squeezed juices from a nearby cart. While lemonades, watermelon, and strawberry and the commoners, you may also be able to find seasonal variants.
2.  Gob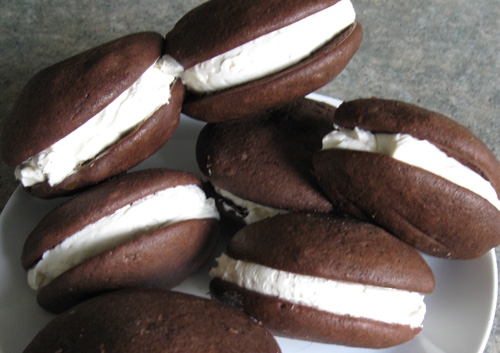 Though the name sounds odd, this is a true treat for the sweet aficionados. Two cookies, resembling cakes, are joined together like a sandwich with a sweet creamy spread. They look similar to whoopie pie, but are different. You also get variants including orange cardamom ginger flavored gob with a frosting made from saffron as well as black cherry chocolate flavored gob with a frosting of lime butter cream.
1. Muffins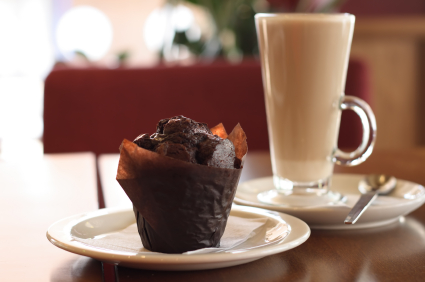 Muffins share a close resemblance to cupcakes, but are less sweet. Hence, they are ideal to be enjoyed with a cup of hot cappuccino.
You should be a true food lover to appreciate and take pleasure in the flavors of San Francisco street food delicacies. Just do not care about the calories and enjoy the pleasure!
Image Credit: ifood.tv, panlasangpinoy.com, buenosairesdelivery.com
Top 10 San Francisco Street Food