Top 10 Korean Street Food
18 Oct 2011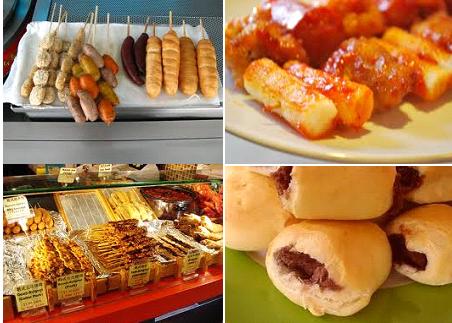 If you have ever been to Korea, you would have noticed that you would be able to find food in the streets, irrespective of the time of the day. While you can relish the Korean street food fares beside the carts, they can also be wrapped and enjoyed at home with the drink of your choice. Check out how fascinating the street eats of Korea are.
Popular Korean Street Food Delights
10. Gimbap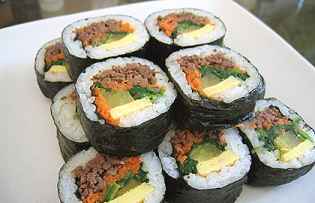 This street eat from Korea can be considered more as a meal than as a quick snack. Filling and delightful, the dish comes with a topping of raw crabmeat, ham, and cucumber over rice spread atop squared seaweed.
9. Ddeokbokki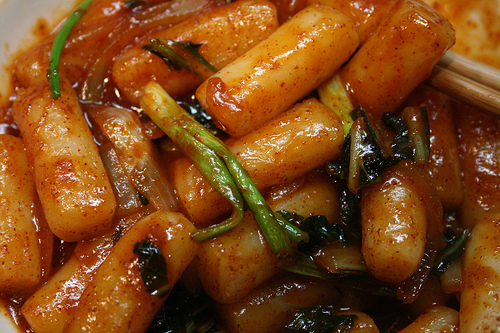 A staple Korean street food, these cylinder-shaped rice cakes are cooked with fish cakes in a chili paste. A treat for the spicy food lovers, it is a great appetizer to warm up cold winter days.
8. Roasted Corn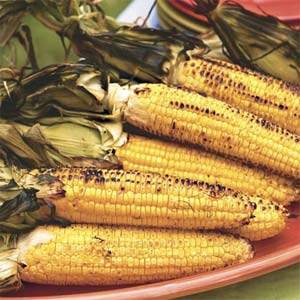 A healthy street food, which you will be able to pick up from everywhere, this delightful treat is filling as well. So, if you want a tasty snack, which is healthy as well, try this.
7. Fish Cakes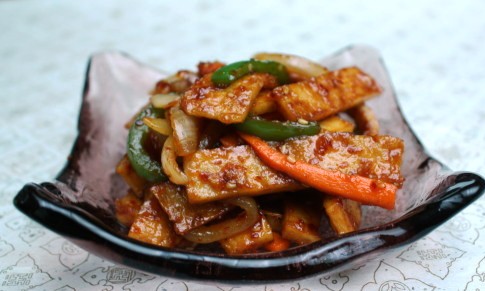 A treat for the fish lovers, these are cheap, yet scrumptious and sumptuous eats. Cooked in rich broth, you can eat two or three fish cakes to keep you full.  Available at a cost of W 500 to W 1,000, these are worth each penny paid.
6. Hoddeok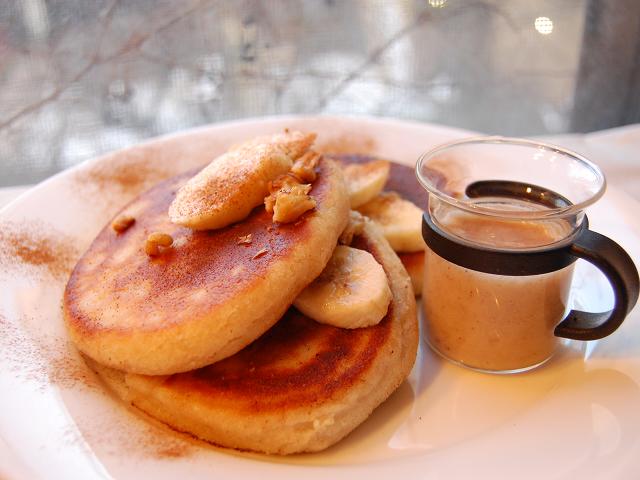 A sweet street fare, one bite of this dish will take you to a journey to heaven and back. Flour shells filled with a mixture of sugar and cinnamon and shallow fried or deep-fried, as per the customers' desire. Either way, it is a gluttonous delight and a treat to enjoy, if you do not mind adding up your calories.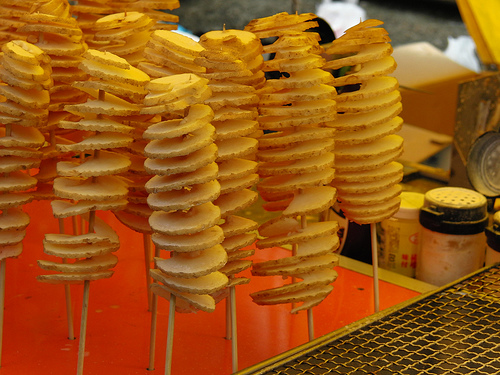 Who does not love to gorge on potato chips? This is one such delightful street food made with potatoes. Spirally sliced potatoes are deep-fired to golden brown and the caked with seasoning. An awesome treat for a night out, it is costlier when compared to other Korean street fares.
4. Corn Dogs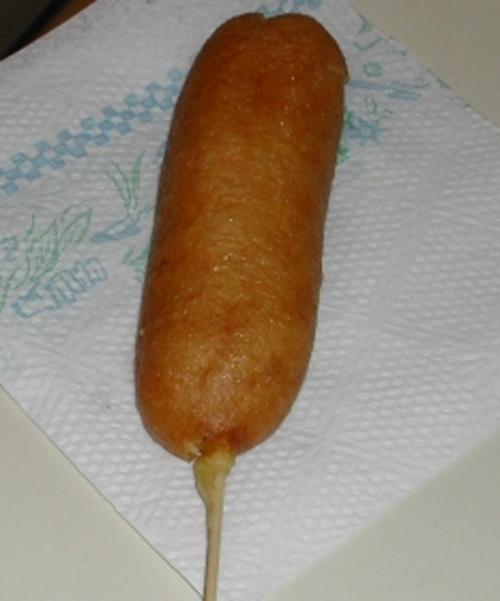 These street foods are the Korean hot dogs. You can relish them with French Fries or as breaded one. There are food carts which sell these corn digs wrapped in flowers paired with deep-fried veggies. A very filling delight, these street eats are ideal for lunch and dinner.
3. Korean Dragon's Beard Candy
A fantastic dessert gifted to Korea by the Chinese cuisine, it is nothing but cotton candy with assorted dry fruit crumbs. You will be able to relish the sweetmeat with peanuts, walnuts, or almonds.
2. Turkish Ice Cream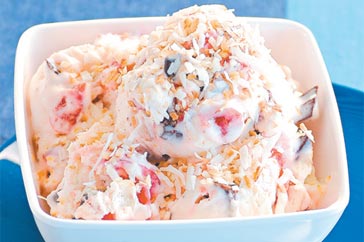 A new entry into the Korean street food list, this is a super chewy ice cream which shares a close resemblance with regular ice creams.
1. Bbobki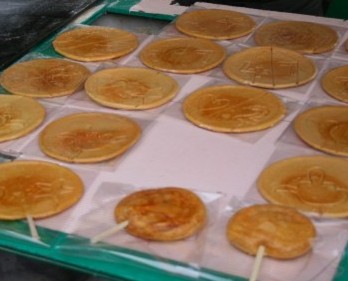 The easiest to prepared among the street desserts of Korea, it comprises just sugar. So, you ought to have a real craving for sweet. Sugar, heated to boiling, are made into layers, and cut into exciting shapes with cookie cutters.
No force in this world can prevent you from falling in love with the Korean street food delights. So, forget your diets and calories while you much on these delicacies and enjoy absolute pleasure!
Image Credit: ifood.tv, homemade-recipes.blogspot.com, discoveringmandarin.blogspot.com, poeticfood.blogspot.com, zenkimchi.com
Top 10 Korean Street Food