Top 10 New York Street Food
18 Oct 2011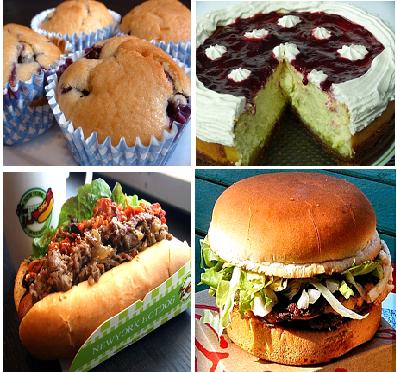 The foods available in the streets of New York are not restricted to just pretzels and hot dogs. The New York street food delicacies are so delightful and magnificent that you will be able to eat like a king. Delve deep into this write-up to know about some of the most exciting street eats from New York.
10 Crowd-Pleasing New York Street Food Delights
10. Pupusa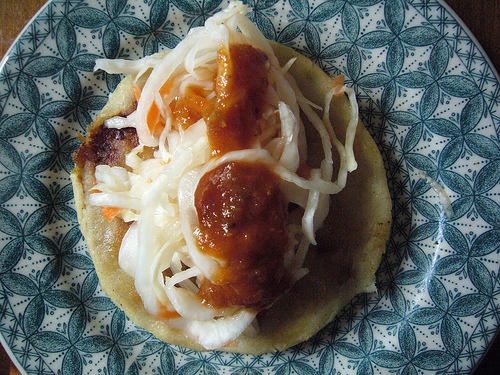 These handmade corn patties, which originated in Central America, is a filling street eat. Stuffed with assorted veggies, meats, and cheese, and paired with tamales, sweet plantains, cabbage, jalapenos, and onions, papusa is a nice treat for the palate.
9. Ultra-Thin Shaved Ice From Wooly's Ice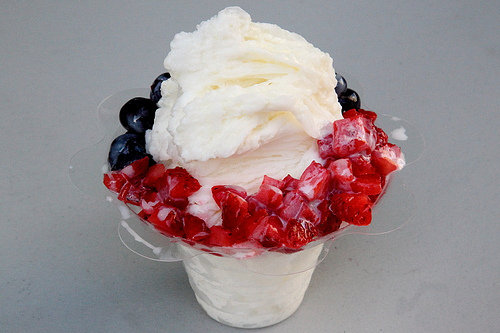 You get shaved ice across New York, but the best among them is the ultra-thin shaved ice from the Wooly's ice. Topped with strawberries, brownies, and as sauce prepared from a mixture of evaporated milk, condensed milk, and sea salt, it is a refreshing treat for humid day.
8. Sausages From Hallo Berlin Cart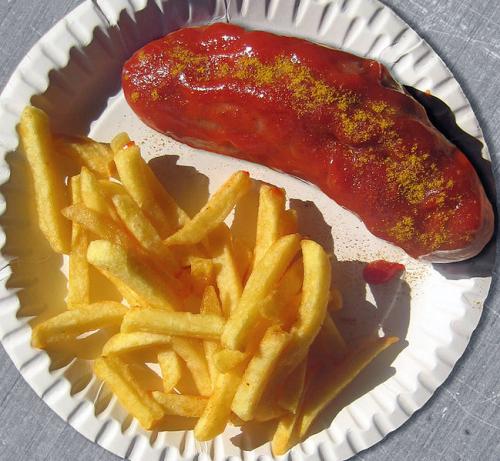 Sausages are loved by the people of New York, and the best among the street sausages come from Hallo Berlin Cart. You can choose from a wide assortment of crust selections such as bratwurst, knockfranks, kielbasa, aplenwurst, bauernwurst, and weisswurst. The sausage served on a bun or plate is paired with sautéed onions, German fries, cabbage, potato salad, and German cucumbers.
7. Muffins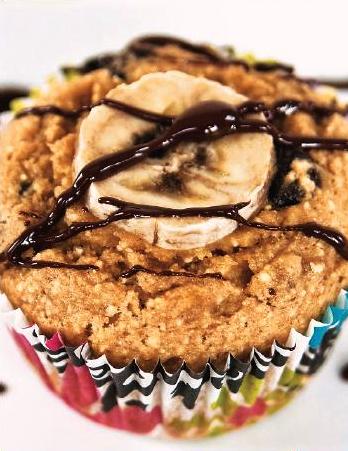 Even though they share a close resemblance to cupcakes, they are less sweet, making them a perfect light dessert to be enjoyed after a heavy meal. They are also available in savory variants. The sweet variants come in assorted flavors including blueberries, strawberries, chocolate, almond, banana, orange, and peach…
6. Texas Style Chili From Daisy May's BBQ Cart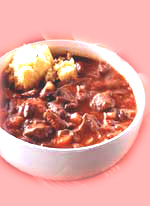 This dish is the ideal street food for a perfect meal while you shop. The good news is that it is an all beef chili, sans beans. A quick, warm, and hearty street food, it can be preserved for the next day to be relished with better flavors.
5. Tamales From Tamale Lady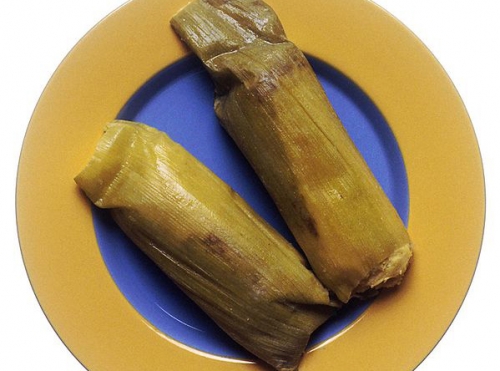 The traditional Latin American dish, it is prepared by wrapping a mixture of ground corn, masa, and other spices in a cornhusk and steaming it. The tamales come in different flavors and fillings – cheese, pork, and chicken, to name a few.
4. Gyros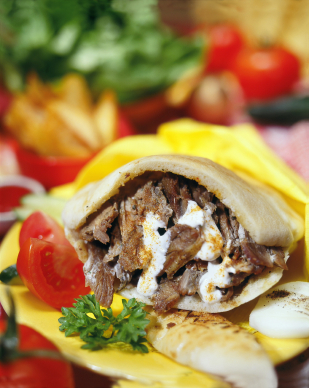 Originating from Greek cuisine, Gyros is quite similar to a sandwich. Meat roasted on vertical spits is wrapped in pita bread along with onions, tomatoes, and tzatziki sauce.
3. Piragua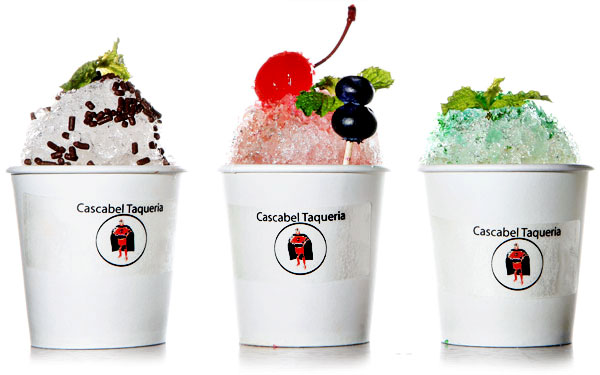 This shaved ice dessert from Puerto Rico is a popular street food among the New Yorkers. Flavored with assorted fruit syrups, these are ideal to beat the scorching summer.
2. Falafel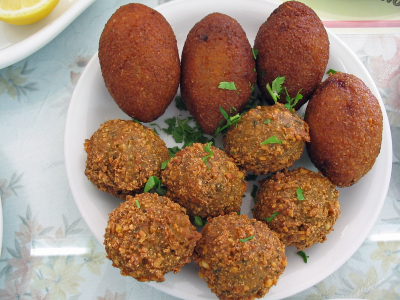 A Middle Eastern delicacy, the spicy, deep-fried delicacies are prepared with faca beans and/or ground chickpeas and served with a topping of pickled veggies, salads, and hot sauce.
1. Churros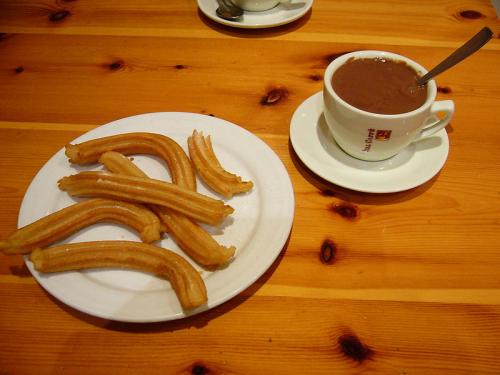 These are delightful Mexican pastries, which are deep-fried to golden brown. They taste fabulous when enjoyed fresh and paired with Mexican hot chocolate.
Shed your inhibitions about street fares and try these awesome New York street food delights for a royal dining experience.
Image Credit: ifood.tv, trouvaillesdujour.blogspot.com, eatingintranslation.com
Top 10 New York Street Food