Top 10 Asian Street Food
17 Oct 2011
If you are planning a trip to Asia, then you need to know about the top 10 Asian street foods. The ideal way to experience what a place has in store is to sample them. The street foods listed out here are not as fanciful as what you get in  top-notch restaurants. However, these are definitely worth every penny  that you spend. Check out  the various street foods from various Asian nations here…
10 Interesting Asian Street Food Fares
10. Spring Rolls
The rolled pastries are filled with various cooked or raw veggies and meats before being deep-fried to golden brown. Carrots, beans, shitake mushrooms, fresh garlic chives, vermicelli noodles, and minced pork are generally used as fillings for these delights, but you will also be able to find spring rolls filled with egg also. Enjoy the delicacy with soy sauce and chili sauce.
9. Satay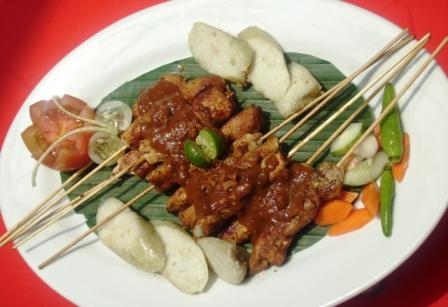 Satay is a simple, delicious street food, found very commonly in Thailand. Pork, chicken, or beef pieces are arranged on bamboo sticks, marinated, and grilled. These grilled delights taste fabulous when enjoyed hot and fresh with sweet and sour, hot, and soy sauces.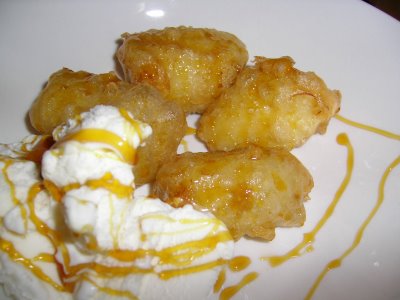 These are not for you if you are too very health conscious. Rolled in rice flour, deep-fried, and flavored with sugar and coconut milk, the sweet delicatessens are sheer bliss to the palate when enjoyed with vanilla ice cream.
 

7. Gimbap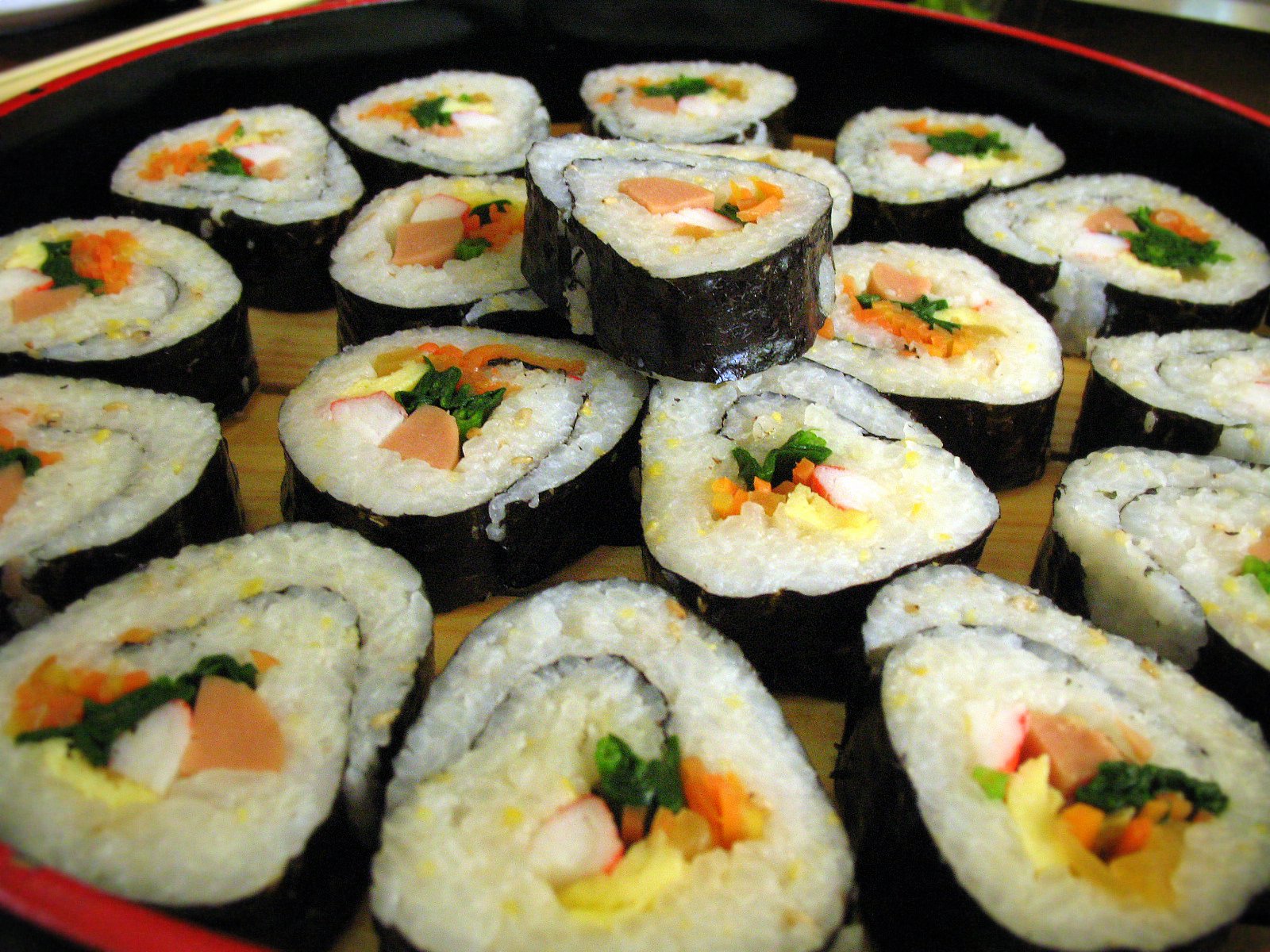 This street eat from Korea can be considered more as a meal than as a quick snack. Filling and delightful, the dish comes with a topping of raw crabmeat, ham, and cucumber over rice spread atop squared seaweed.
6. Pad Thai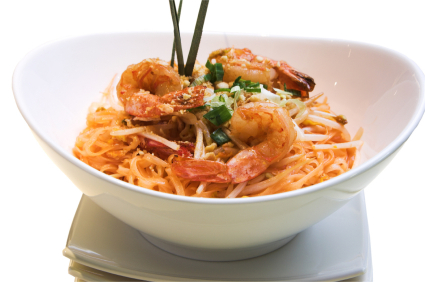 This is one of the most popular Thai noodle dishes. A stir-fried noodle dish with a tangy twist, Pad Thai is enriched by the presence of tofu and shrimp.
Chocolate covered fruits are adorable treats for chocoholics. Found all along Tokyo, the chocolate bananas are the visible proofs that nothing can beat chocolate.
4. Green Mangoes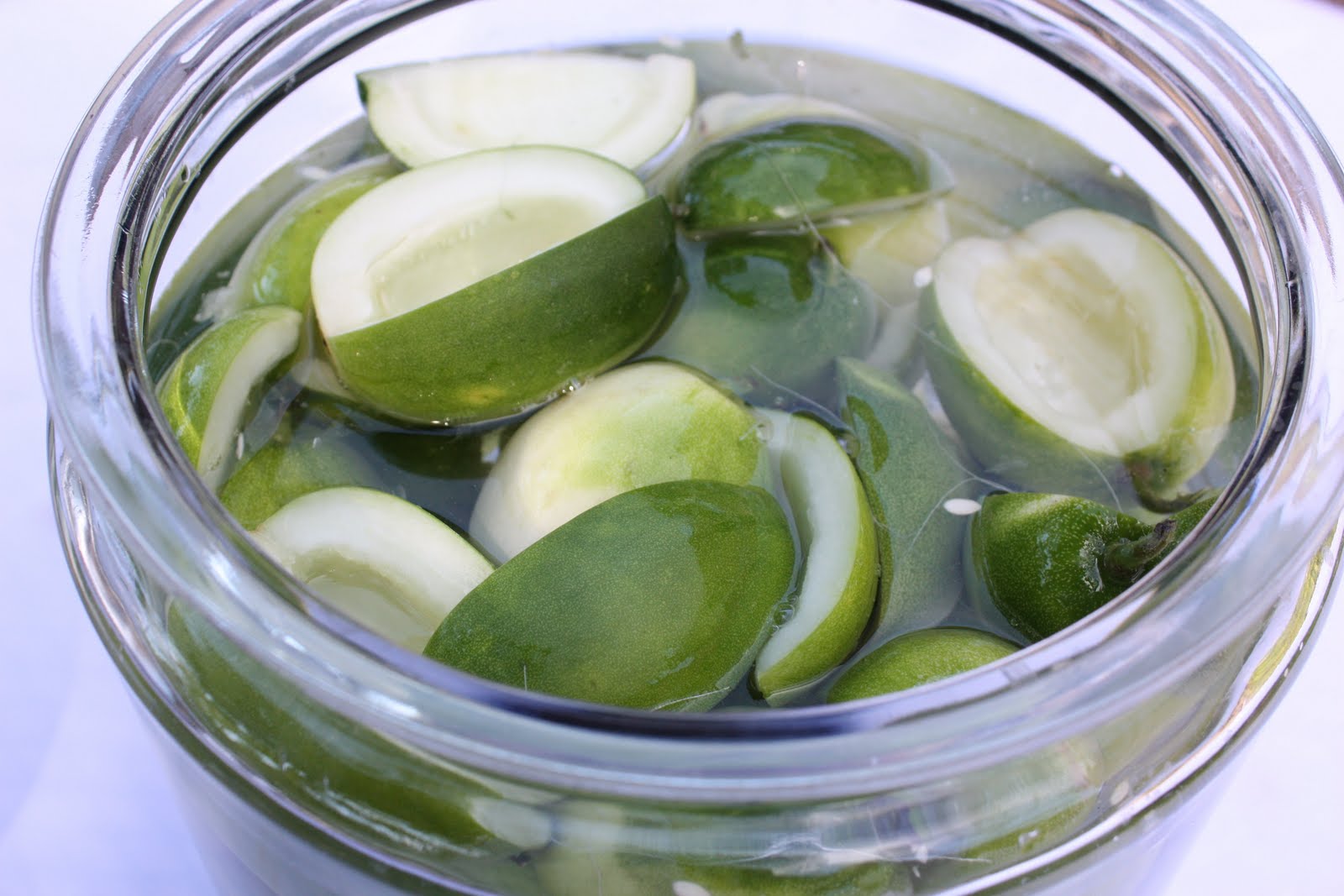 The unripe, sour mangoes are traditional Japanese street foods. Skewered on a stick, these are stored in brine-filled jars and are dipped in a shrimp paste being served to the customers.
3. Laksa
The spice-rich noodle soup, which can be found everywhere in Singapore and Malaysia, is a simple, yet scrumptious dish. A noodle dish prepared in curry soup and coconut milk base, it is a Malaysian street food.
2. Shawarma
A delicacy from Middle East Asia, these are wraps filled with shaved meats. While the common fillings include beef, lamb, or chicken, you will also be able to find a combination of two or more meat varieties. With the widespread Western influence, you may also get shawarma filled with lettuce, tomatoes, pickles, or even French fries.
1. Pani Puri
Also known as gol gappas, gip chup, pani ke pataashe, or puchka, the popular Indian street food is a blend of tangy, spicy, salty, and sweet flavors which just burst into your mouth. No one can eat just one.
Now that you have had a short visual entourage of the Asian street food delicacies, try these and more and let them remain etched in your heart forever.
Image Credit: ifood.tv, fearlesssparrow.blogspot.com, en.wikipedia.org, chunkabell.blogspot.com
Top 10 Asian Street Food