5 Easy Dinner Ideas with Turkey

27 Sep 2011
We all know that turkey takes a little long to cook, so does this mean that you will not cook turkey for dinner? There are many easy dinner ideas with turkey available which makes it quite easy to cook even in a hurry - the only difficulty is that most of us are not aware of these dishes. Here are a few interesting, easy dinner ideas with turkey which you can prepare in a short time.
Yes, these are absolutely easy to cook and you can prepare them for dinner in simply no time at all. The pecan coating which is used in the turkey preparation, helps to give the cutlet a very nutty and crunchy flavor. It makes a great dinner appetizer which can be served with fresh green salad.
2. Turkey wraps:
We are all fond of wraps but shy away from preparing these dishes, since they take a lot of time. Here is something which is surely going to make you happy. This delicious turkey wrap is prepared with a mouthwatering herb and garlic cheese, bacon, caramelized onions and then packed up as wraps. If you are serving these turkey wraps for dinner you can serve them with a bowl of healthy fruit salad or even delicious pasta.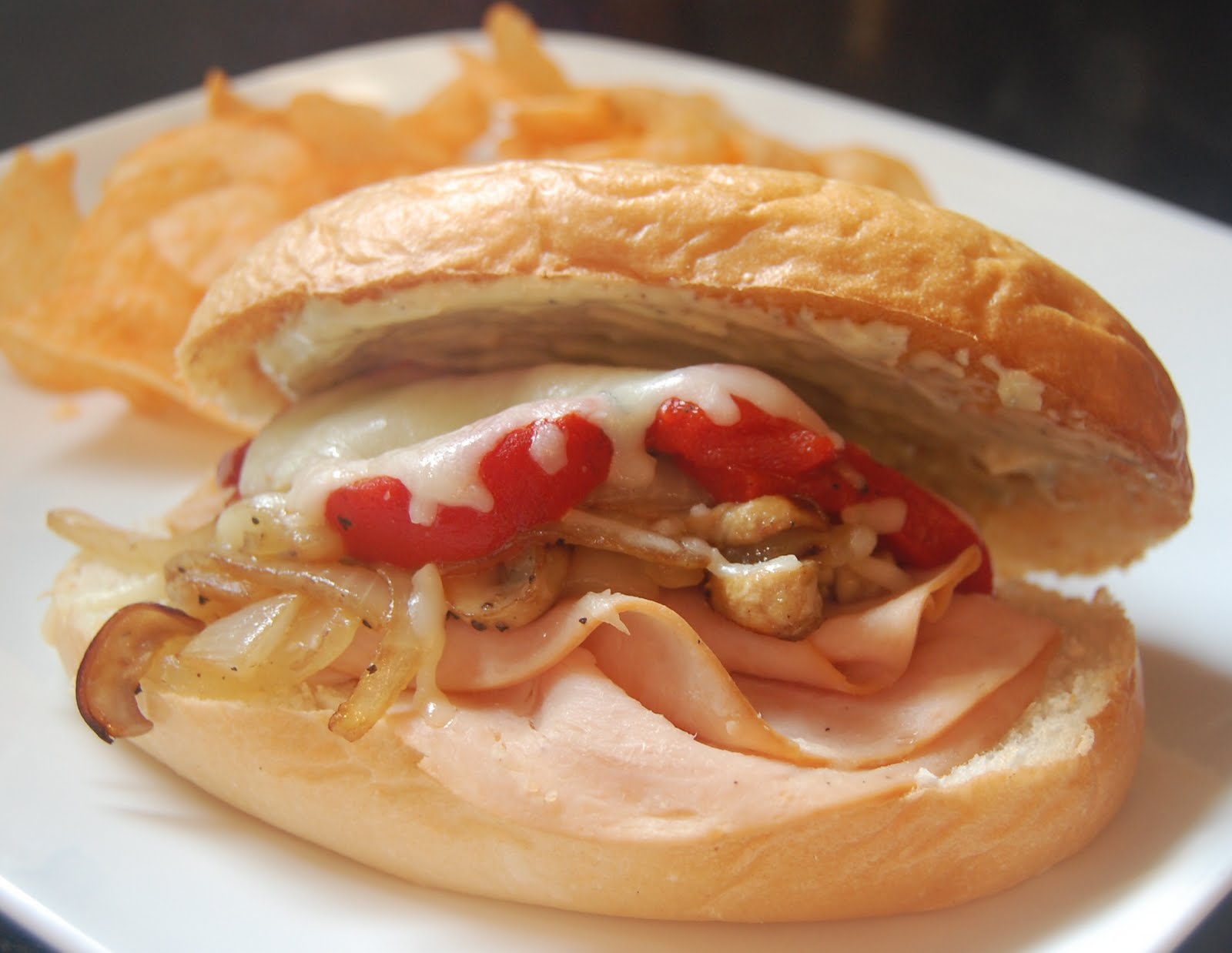 Kids love sandwiches and until they have them for dinner, they do not feel complete. Different types of ground meat sandwiches with turkey is one of the obvious choices. You can customize the sandwiches with  favorite herbs and sauces, though the basic ingredients normally remain the same.They can also be prepared  using crumbled bacon and left over turkey meat. Kids love the soft and delicious flavor of these sandwiches.
4. Turkey pasta:
Who does not love pasta? You can prepare an easy pasta dish within a short duration of time and serve it to your family. In fact, you can always add turkey slices to your pasta and cook the very quickly in a skillet. These taste wonderful when served with sautéed red onions, chopped tomatoes and olives. Turkey pasta gets a very distinct taste from the turkey which is used in its preparation .
554511-turkey-pasta-delicious-and-filling.jpg-squarespace-cacheversion1249158649331
5. Turkey salad:
A quick recipe! Just mix cooked turkey leftover slices with boiled vegetables and add seasonings with fresh cream before serving your guests.
Now, it's your turn to try out these dinner ideas with turkey and try to find out the favorite one for yourself !
Image credits: oneeda.wordpress.com , cassiecraves.blogspot.com , fitmaets.com 
5 Easy Dinner Ideas With Turkey