5 Easy Dinner Ideas with Avocados

27 Sep 2011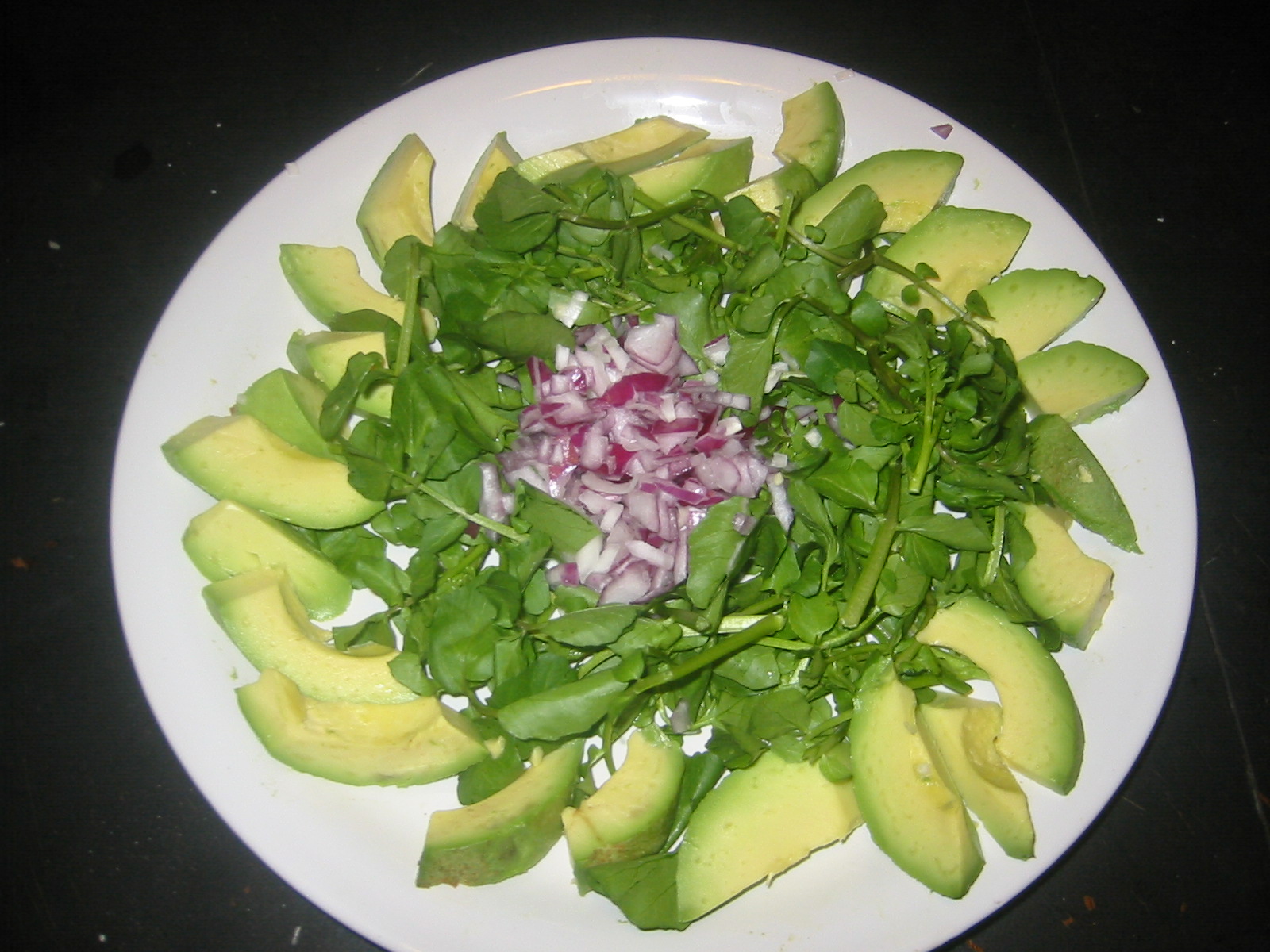 My family is not fond of avocados, though I love them in any form. This is what prompted me to search for dinner ideas with avocados which are usually different from general avocado recipes which are prepared. These bring a great variety to the menu and I have seen my family members, quickly gorge on these dishes, without showing any kind of reluctance. Here are some very easy dinner ideas with avocado, which you can prepare.
This is a very delicious and refreshing yummy salad which is just perfect as a dinner menu dish. You can serve this salad with any fish or steak dish and team it with chips and a refreshing salsa. Do not forget to garnish it with chopped cilantro for added taste and look.
One of my favorite salsa recipes - avocado salsa is prepared with fresh avocados. This is usually served with tortilla chips and also white fish. I prepare this salsa within fifteen minutes and then stock it if there is some excess so that I can use it later on.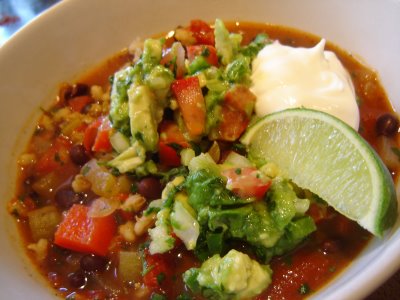 Sweet avocado ice-cream:
If you really run out of dessert dishes for your dinner menu, you can easily use this sweet avocado ice-cream and serve it to your family or guests. It is a very rare dessert menu and is not actually known to many - though its preparation time needed is very less. This is one of the few ice cream preparations which make use of lime juice and whipped cream together along with sweet condensed milk and also evaporated milk. Try this out and everyone is surely going to love it.
This is very moist and rich bread which can be prepared really quickly with avocado. It is normally green in color which makes this bread very unique and quite popular. The bread can be served warm along with salsa or any meat dish or soup for dinner.
Quite a wonderful and simple dinner dip prepared with avocado - considered to be tracing its orginal to the traditional items. This avocado is served with tortilla chips - and with peeled and pitted avocados. Sour cream adds a rich taste to the dish which gives it a special taste. Just as in case of all dips, you can prepare this dip too in a short time - just before your dinner and serve it to your family and guests.
So, with all these easy dinner ideas with avocados, will it be difficult for you to plan out your next special dinner item with avocado?
Image credits: hellnotesforbeauty.blogspot.com, rbcuisines.blogspot.com, faygsm-thestuffoflife.blogspot.com
5 Easy Dinner Ideas With Avocados