5 Easy Dinner Ideas With Cheese

26 Sep 2011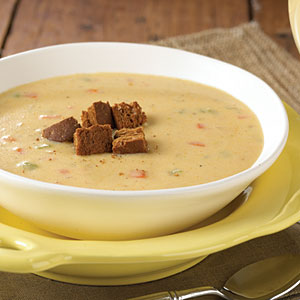 Dinner ideas with cheese can be a bundle of interesting dishes – where you are allowed to go beyond the usual rigmarole of dips and sauces, and cook something more than just cheese. Read on to know more:
Grilled cheese sandwiches:
Swiss or cheddar cheese are considered to be an ideal choice for preparing grilled sandwiches. Grilled cheese sandwiches can be prepared in no time, and these are an ideal choice also when you are too tired to spend too much time in front of the gas stove.
Want a cheese appetizer to serve at your next Sunday brunch? Look no further. Preparing cheese balls will take just 15 minutes and help you win over all hearts. Spicy, hot and soft cheese balls are just a perfect start to a hearty dinner.
Soups are an integral part of dinner – so why not try out a variety of cheese soups for your next dinner party? You can choose some very easy dinner ideas with cheese, especially with ingredients like broccoli, chili and other vegetables.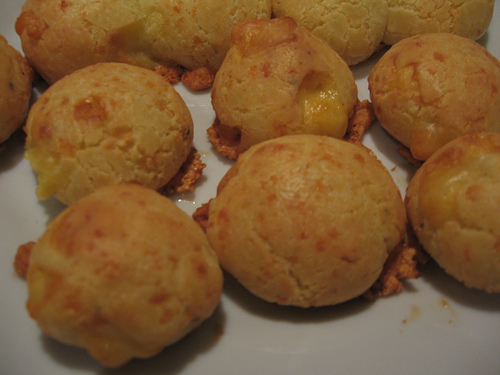 Hot Cheese Rolls:
Crunchy brown edged rolls make wonderful dinner menu item even when someone is in a great hurry. These cheese rolls are served with tomato ketchup or hot and sweet barbecue sauce.
Sorry but we could not finish this blog without mentioning the good old cheese dip. Cheese dips can be prepared using sour cream or cheddar cheese mainly. You can prepare a variety of cheese dips and serve them with shrimp, chicken, pork, duck, and tofu fries for dinner.
If you have any other easy dinner ideas with cheese, do not forget to share them with us!
Image credits: wefarm.wordpress.com, pipinthecity.wordpress.com
5 Easy Dinner Ideas With Cheese