Cooking a Christmas Lunch. Lasagna, Stuffed Mushrooms and More. iFood comes to rescue
Big Christmas Lunch Cookout!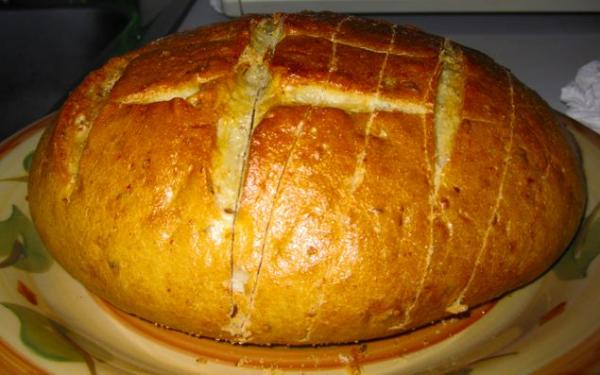 Planning the Menu
As many of my last minute activities, this too happened last minute. Decided to have some friends come for lunch at another friends apartment which has an absolutely cracker of a view of New York City along the run of the Hudson river.
On the eve of Xmas we decide we need to cook and not just have ready made stuff for friends coming over for lunch. And on the 1 train to Fairway we plan up a menu. Which looks like this (though with really no idea of what goes into making these things !)
Appetizers.
1. Hummus with Pita
2. Crackers with melted cheese
3. Chips and other such snacks
4. Rye bread with cheese
Main Course
1. Lasagna
2. Baked stuffed mushrooms
3. Baked Tomatoes
4. Ravioli with Mushrooms
It was really funny that we had no idea how to cook and had to ask the folks at Fairway to tell us what cheese and pasta to buy for lasagna. And then i called a friend to tell me the recipe from Vikas Khanna's awesome Lasagna video on ifood . I so much wished i could text ifood and find the recipe on the GO (is something like this coming soon?) So after all the huffing and puffing and buying the ingredients, we did manage to get somethings cooked today. But not after i had spent some hours going through some videos on ifood. IT really does help to see cooking videos than to just read a recipe! I couldnt have done anything without the video.
From 12 in the afternoon till 6 pm , we kept making one thing after another and eating, talking and basking the gorgeous sun and taking in the views.
Here are some quick picks - the cooking details follow Have fun. Things turned out pretty okay for a first time cook! Cooking sure is a pleasurable and exciting activity.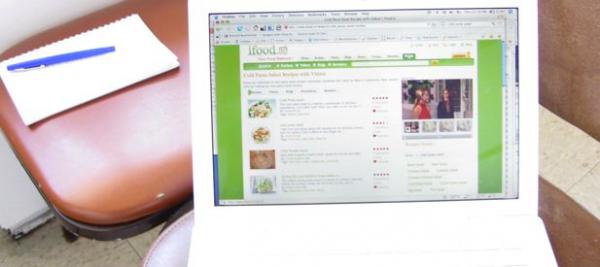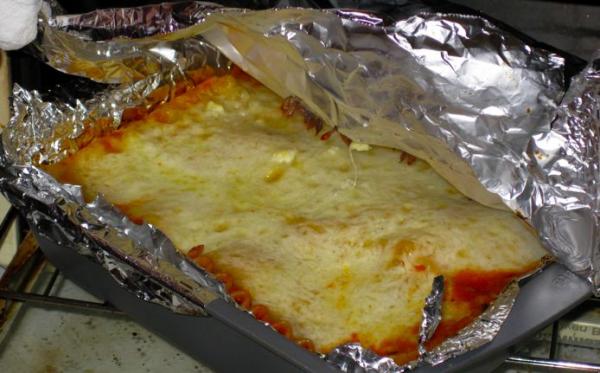 Cooking A Christmas Lunch. Lasagna, Stuffed Mushrooms And More. IFood Comes To Rescue