Japanese School Lunch Ideas
27 Aug 2011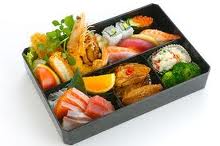 Is your child bored of eating the same old boring sandwich and salad for lunch everyday? We bring you a slew of yummy Japanese school lunch ideas that your child would just love to gobble. When it comes to Japanese lunch, it's hard to think beyond a bento box. Whether it's a one item takeout or multi-item feast, a traditional Japanese bento box packs in a host of ingredients, flavors, colors, and temperatures, making it a wonderful and healthy lunchtime choice for kids. Scroll down this write-up to explore some yummy, Japanese lunch ideas for your little ones.
Japanese School Lunch
Onigiri
Onigiri is round or triangle-shaped Japanese rice balls stuffed with salted salmon, dried, fermented, smoked skipjack tuna, kelp, salted roe food, or any other salty or sour ingredient and wrapped with 'nori'. A healthy start to a nutritious lunch!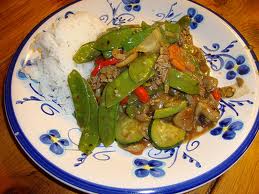 One of the simplest ways to ensure that your child gets enough of nutrition is to toss in lightly stir-fried zucchini slices sautéed in olive oil and seasoned with salt and pepper.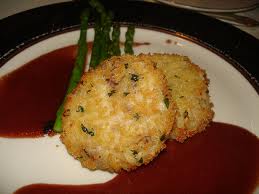 Creamy, cheese risotto cakes can make for a healthy addition to your kid's bento box any day and is the best way to use up any leftover rice at home. Just mix in some flour, seasoning, oil, and kosher salt, make small round cakes, and fry in light oil until crusty.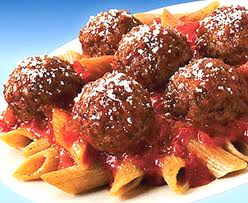 Tsukune or Japanese chicken meatballs add in a bit of deliciousness to your kid's lunch box.  Saucy, succulent, and juicy, these classic kids' favorite is likely to go down well with your child any day.
Bean Sprout Burger
Quick to make and delicious to eat, your kids are simply going to love this perennial bento standby. Bean sprouts burgers not only pack in nutrition, but also taste great even when cold.
Try the bento box recipes that make for classic Japanese school lunch ideas. Nutritious yet flavorful, your kids are simply going to love them.
Image Credits: ifood.tv
Japanese School Lunch Ideas