New York School Lunch Ideas
26 Aug 2011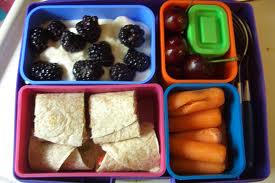 Bid adieu to your kids' daily food tantrums with healthy and tasty New York school lunch ideas. A balanced menu cart of all essential  dietary requirements, this write-up throws light on a whole slew of interesting lunch ideas you could prepare for  your kid. Besides, they are simple to make and great in taste too.
New York School Lunch Ideas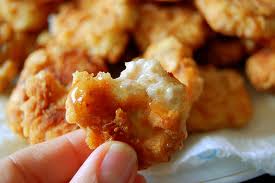 Tender chunks of chicken marinated in buttermilk, lemon juice, Worcestershire sauce, soy sauce, paprika give these nuggets its delicious flavor. Just pack in some yummy dips and your child won't stop licking his fingers in days to come.
If you wonder what makes thin-strips of deep-fried potatoes so delectable, just  try making some at home and devour them with some ketchup. You will feel inspired enough to pack them for your kid's lunchbox too.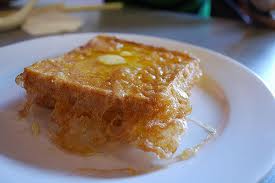 Made with breads and eggs, this Christmas time dessert makes for a yummy treat. Just pack in some ketchup and mayo and see your kids glut over it during lunch. Easily one of kids' all time favorite.
Mediterranean Roasted Chicken
There is nothing like marinated roasted chicken served with grilled veggies makes for a wonderful addition to your child's lunch.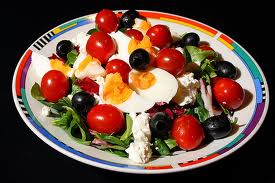 This simple make-ahead salad bursts with flavors of cherrie tomatoes and other yummy veggies. A totally colorful association.
New York school lunch ideas primarily packs in all the essential nutrients without stuffing the tummy with unwanted junks.
Image Credits: ifood.tv
New York School Lunch Ideas