Michael Jackson Party Ideas
25 Aug 2011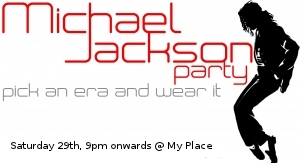 I love parties and I know a thing or two about hosting parties. I also have plenty of Michael Jackson party ideas to celebrate the King of Pop's 53rd birth anniversary on the August 29th. There is a lot to do, let's get started!
The Invites:
A great party means having some fabulous guests over. So send some nice invites that have images of Michael Jackson on the envelope. If it is a costume party, you can mention that in the invites as well.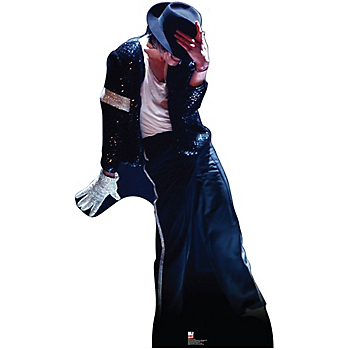 The Decorations:
You can have two life sized Michael Jackson standees at the entrance through which your guests can come in. Any Michael Jackson party would be incomplete if it does not have some shine to it, be it Motown, Disco or the 80's. Michael Jackson had always worn colors like black, gold, white and red. You can buy oe rent table and chair covers in these colors. You will need decorations like shiny disco balls, sunglasses, Fedoras, sequined white gloves, chimpanzee standees, zombie standees. Use these props to decorate, as you may like it. You can even order customized plates and cups that have images of Michael Jackson on them.
The Music:
Oh yes! Music is my favorite bit. Hire a DJ who is familiar with Michael Jackson's works. If that is too costly, then make sure that you have all of MJ's hit numbers and have some speakers arranged.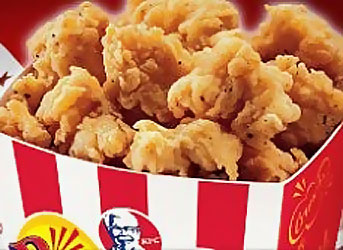 The Games:
What's a Michael Jackson party without a Moonwalk and a dance competition. You've got to have them in your parties. You can also have a Michael Jackson Lookalike contest and award the best impersonators. A Michael Jackson trivia quiz will also be an excellent way to engage the guests.
The Food:
Pay tribute to the King of Pop by serving his favorite food and drinks. Michael Jackson loved Kentucky Fried Chicken, Mexican food(think – nachos, enchiladas, tacos, salsa), exotic, spicy & vegetarian food, Sushi, pizza, fish, fresh fruits, popcorn, cookies and cream ice cream, sunflower seeds, glazed donuts, frosted flakes with milk and M&Ms.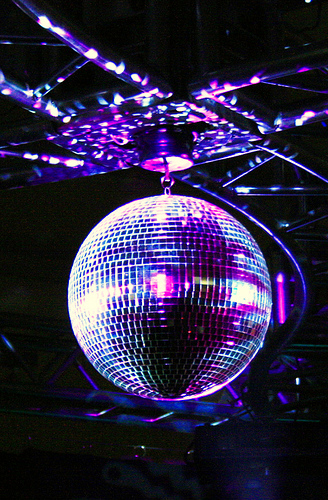 The Drinks:
Michael Jackson loved orange juice and carrot juice. So you have to have the apart from the usual alcohol that you plan to serve.       
A Few Other Important Pointers:
Make sure that you conduct the Michael Jackson party in a spacious area. The smaller the area, the messier it is. Have a lot of water, people who dance will always be thirsty. Have a fire extinguisher and the first aid kit handy, because where there is alcohol, anything is possible.
Hope you like my Michael Jackson party ideas and have a wicked time!
Image Courtesy: everydayexchange.wordpress.com,  flickr.com, recipe.nfo.ph, squidoo.com (All image copyrights belong to the owners)
Michael Jackson Party Ideas