Popular Summer Party Menus

23 Aug 2011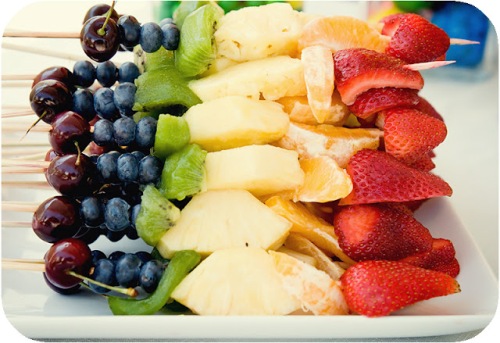 Summer is full of different events - parties, family get-togethers, cookouts, and many other events filled with fun. Having a few excellent menu ideas for the summer party in place enlivens the mood and celebrations. The question of what to serve at informal events is always hard to answer. You don't have to search around though. ifood has come up with some great ideas, handpicked exclusively to satiate your taste buds. Read on…
Raw Menu
Summer is the season of freshly colored veggies and fruits. So, go raw this summer with an exclusive array of various dishes which do not require cooking.
Appetizers
Start your raw menu with a refreshing raw vegetable salad. Serve this interesting appetizer with a low cal Dressing. A sprinkle of pepper and salt adds taste to this delicious starter.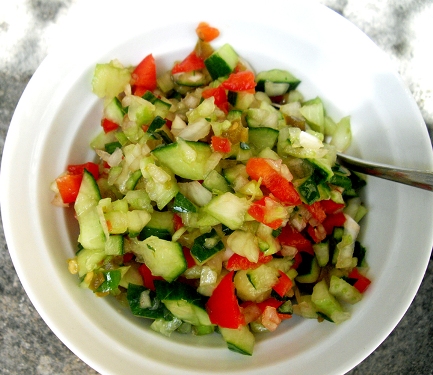 Main Course
Vegetable Nori Rolls would make an interesting main course for your party. The goodness of sprouts, lettuce, avocado, blueberries, cherries, cherry tomatoes, bell peppers, and onion comes wrapped in raw nori rolls.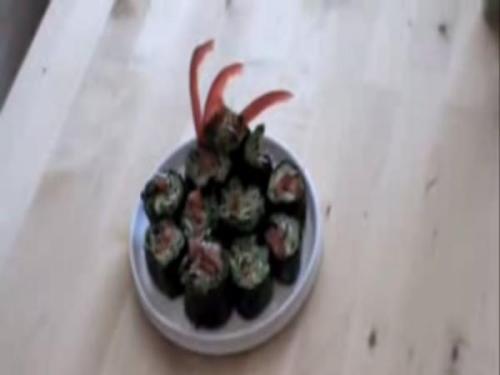 Side Dish
A beetroot & apple salad will make for a great side dish. It goes very well with the rolls.
Drinks
Keep serving homemade lemonade to ease the thirst experienced due to the scorching heat. You can also prepare the drinks well ahead of time and serve them chilled well.
Desserts
No one can forget desserts. A fresh fruit platter, date almond milkshake, or strawberry milkshake make perfect dessert choices in your raw summer party menu.
Cold Summer Party Menu
Scorching sun is the quintessential factor of summer. The best way to defeat the heat is to opt for an all-cold menu for your summer party. The basic idea of a cold menu is to keep the food simple and cold. You can exclude the main courses in this particular menu. Instead, opt for a wider assortment of appetizers, side dishes, and desserts and chilled drinks.
Appetizers
A cold soup is a great appetizer. Melon Gazpacho, cherry soup, peach soup, etc are few of the options you can try. You can serve these soups with assorted crackers and a dash of fresh cream.
Side Dish
Since there is no main course served, choose slightly heavier side dish recipes. Some of the great choices would be fruity chicken salad, cold poached salmon , bean avocado salad, jellied avocado soup, and cranberry avocado salad.
Drinks
Keep a good collection of chilled fruit drinks. You can include chilled orange juice, mango milkshake, lemonade, cranberry cooler, granitas, to name a few.
Desserts
Talking about desserts, you can include ice cream in assorted flavors, cheesecakes, Frozen Dessert, Summer Dessert, Banana Pecan Dessert, etc.
Image Credit:  divaentertains 
Popular Summer Party Menus