Summer Dinner Party Menu Ideas

23 Aug 2011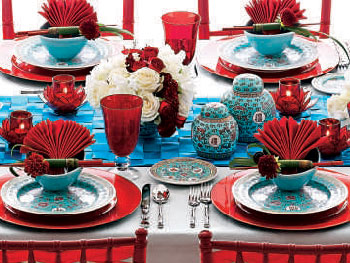 There are countless options for preparing a fantastic summer dinner party menu. The season is rich with colorful fruits and veggies, which offer you an opportunity to keep the summer dinner party menus healthy, and simple, yet delicious. Here are few exotic summer dinner party menu ideas which you can look at, in case you are running short of creativity or time…
Two Enticing Summer Dinner Party Menus
No Cook Dinner Menu For Summer Party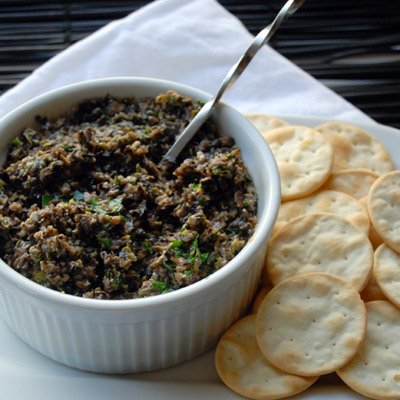 For appetizer, you can try making a Raw Food Olive Tapenade. Made from black olives, green olives, garlic, oil, lemon juice, and black pepper, this interesting recipe serves as a great dip for your favorite tortilla chips and potato wafers.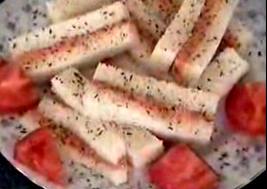 Just spread on toasted bread or sandwich between split croissant layers and serve as the main course at your summer dinner party. A healthier option would be a sandwich made from two whole-wheat buns. If you want to spice up, add few drizzles of hot pepper sauce.
Beet And Apple Salad With Yogurt Dressing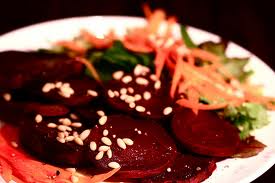 Made with beets and apples, this sweet salad is a delicious no cook recipe in your simple dinner party menu. Rich with the flavorful yoghurt dressing, this makes a great side dish.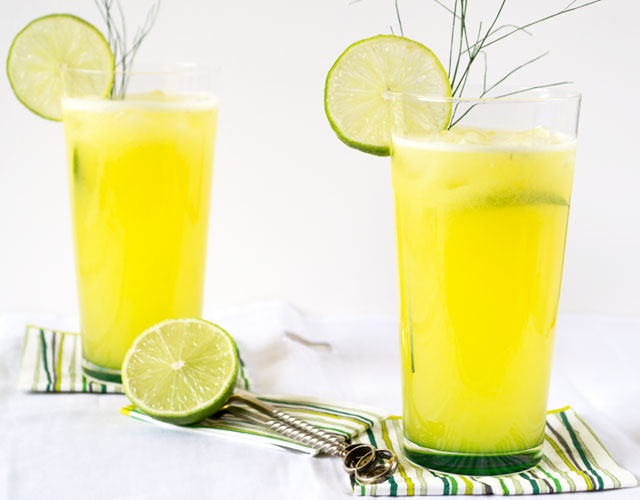 While homemade fresh lemonade is delicious, and simply rehydrating, the addition of pineapple juice, orange juice, and ginger ale perks it up.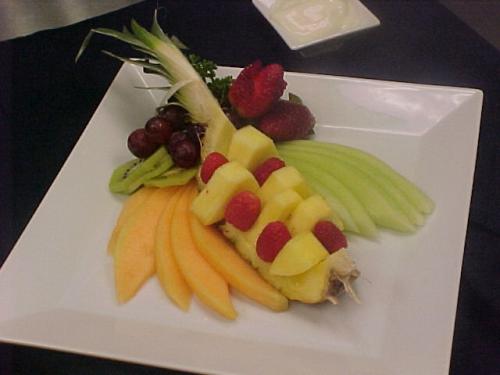 Cute, delicious, and easy to make, the fruit salad is a refreshing way to end your summer dinner. Spice it up with a dressing of your choice or for an Indian twist sprinkle a little chaat masala.
Light Summer Dinner Party Menu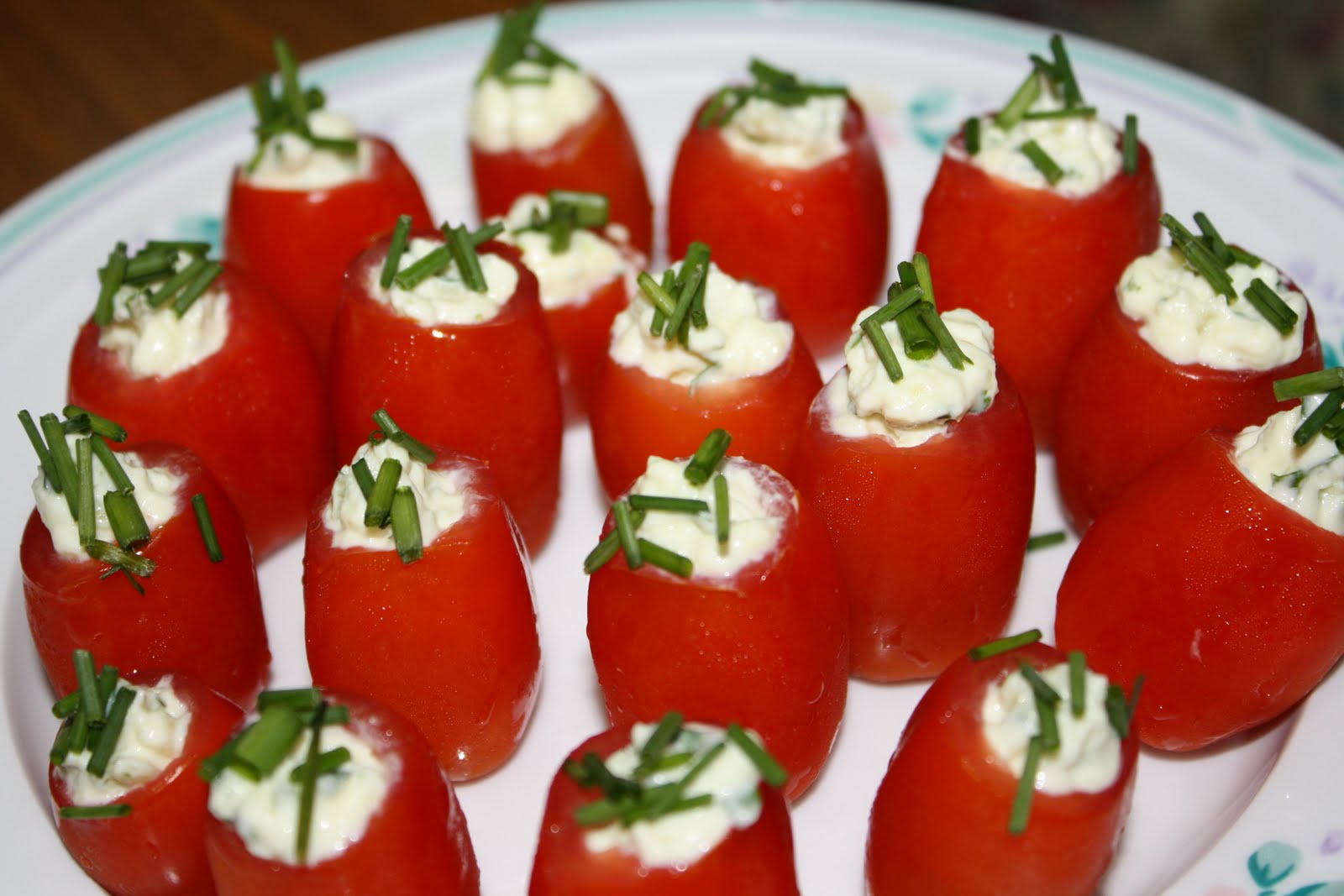 This simple summertime appetizer recipe is personal favorite - fresh, and seasonal stuffed cherry tomatoes. Prepare some guacamole out of avocado, green onion, bacon bits, and Worcestershire, and then stuff this in the bright red colored tomatoes. Serve them as appetizers along with a glass of sparkling wine.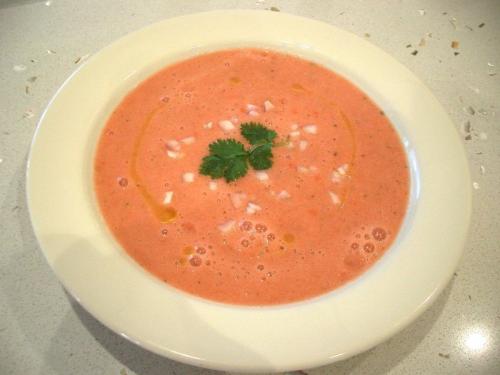 Include this cold soup as one of your recipes in your summer dinner party menu.  It is a great way to beat the heat, and you can make it in advance. It only gets more flavorful as it sits!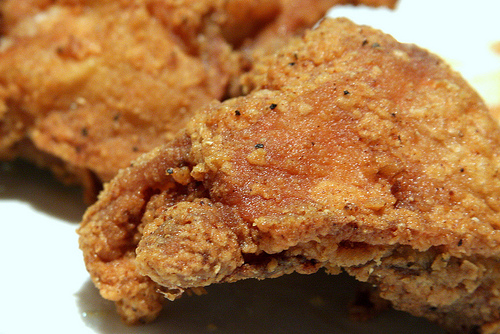 Marinating the chicken in buttermilk makes the meat moist and flavorful. Seasoned with salt and pepper, this deep-fried delicacy is perfect as the main course in the menu for your summer dinner party.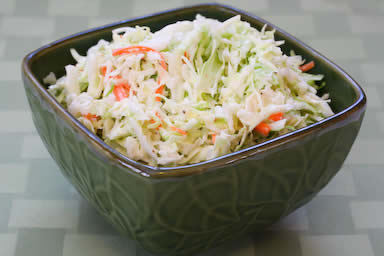 Coleslaw is a wonderful choice to keep your party menu simple. Add a few toasted almonds to the coleslaw just before serving for crunchiness.
Desserts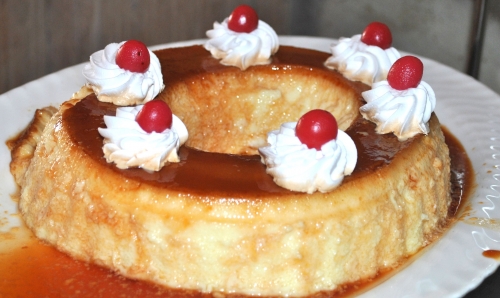 Finally yet importantly, do not forget the desserts! A sundae bar is incredibly fun for summer parties. Just line everything up then let your guests play! A strawberry cheesecake, vanilla ice cream, oatmeal cookies, Tiramisu, caramel flan, and the list goes on and on…
Planning a summer dinner party menu is quite easy. An array of simple, yet tasty dishes – that is what is required for a great dinner… Try it yourself to see the difference…
Image Credit: ifood.tv, deestroyer.blogspot.com, prau2permaisuri2011.blogspot.com, table-settings-with-pictures.com
Summer Dinner Party Menu Ideas