New Zealand National Foods
19 Aug 2011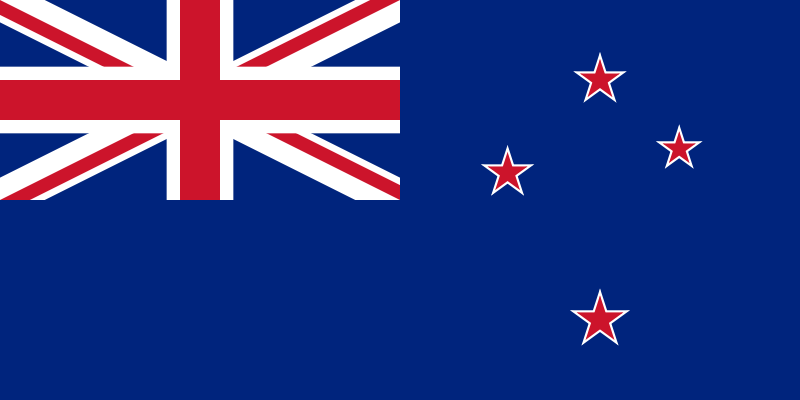 New Zealand National foods are those dishes that have a distinctly New Zealand style. Lamb, pork and cervena (venison), seafood, kumara (sweet potato) and kiwifruit are some of the common ingredients used in New Zealand foods.
The New Zealand cuisine and National foods are similar to those of Australia, and are  British-based, with Mediterranean and Pacific Rim influences.
Popular New Zealand National Foods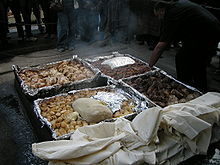 Hāngi
It is a traditional New Zealand Māori dish or rather a method of cooking food underground, using heated rocks, buried in a pit oven. Baskets of food such as meats, potatoes, sweet potatoes etc are placed on top of the stones, and covered with vegetation, The whole oven is sprinkled with water and sealed with more vegetation. The hole is then filled with earth and left to steam for several hours. Barbecues are a part of the Kiwi and this traditional Maori Hangi  is a true taste of New Zealand. The hangi is usually prepared for special occasions and feasts where lots of  families participate.
Colonial goose
It is a preparation of roast leg of lamb or mutton, a popular dish in New Zealand, eaten with mint sauce as in Britan.
 Boil-up 
In New Zealand it is a colloquial term used for a pot stew or a cooking method used by Māori people.
Pork and Puha
This is a soup or stew made in a pot using ingredients such as pork bones, Sonchus, potato, pumpkin, watercress, and dumplings.
This dish contains bacon, egg and seldom onion, peas and tomato. Cheese, especially mozzarella may also be added. It can be eaten hot or cold.
Paua Fritters
Paua are green shellfish of the abalone family, found in New Zealand. These are batter fried and eaten with chips.
Warehou and chips and Whitebait fritters
These are other fish and chips varieties considered as New Zealand national food just as in Australia.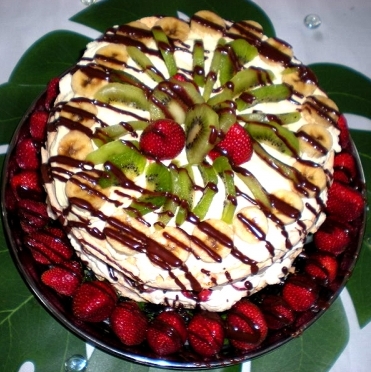 Pavlova
This is the national dessert of New Zealand but has been a source of argument between the between the Aussies and the Kiwis for many years. It is a meringue cake topped with whipped fresh cream and kiwifruit, which was made in honor of the famous Russian ballet dancer Anna Pavlova
Lolly cake or lolly log
It is a New Zealand cake with lollies or pieces of candy. The traditional lollies used are Fruit Puffs similar to chewy marshmallows. Malt biscuits and coconut may also be used to make this cake.
Afghan biscuit
This is a traditional New Zealand biscuit made from cocoa powder, butter, flour and cornflakes, topped with chocolate icing and a walnut.
Australian natioanal foods are also a part of the list of New Zealand national foods but the distinctiveness of New Zealands National foods is more in the way New Zealanders eat them, generally relaxed and unaffected, in keeping with the laidback Kiwi psyche.
Image Courtesy - en.wikipedia.org
New Zealand National Foods