What To Do With Leftover Icing Quick Ideas
17 Aug 2011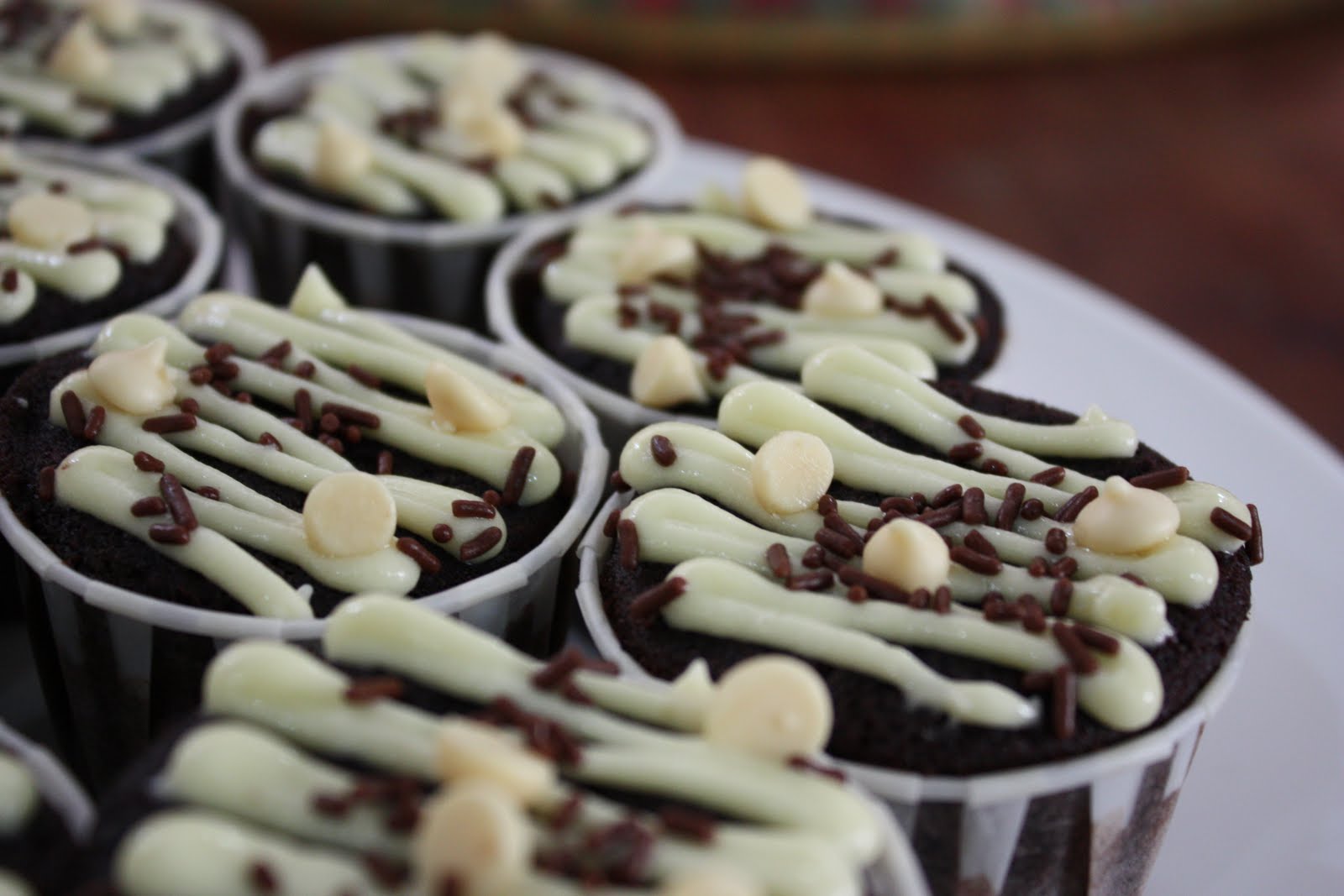 What to do with leftover icing, other than throwing it off? If you have not thought about it, then you should. There are some exciting ways you can utilize your leftover icing. Right from being used as a spread for your breakfast sandwich to making a simple layered cookie to icing covered fruits and nuts, there are countless adorable things to do with leftover icing. To know about the ideas, check out here…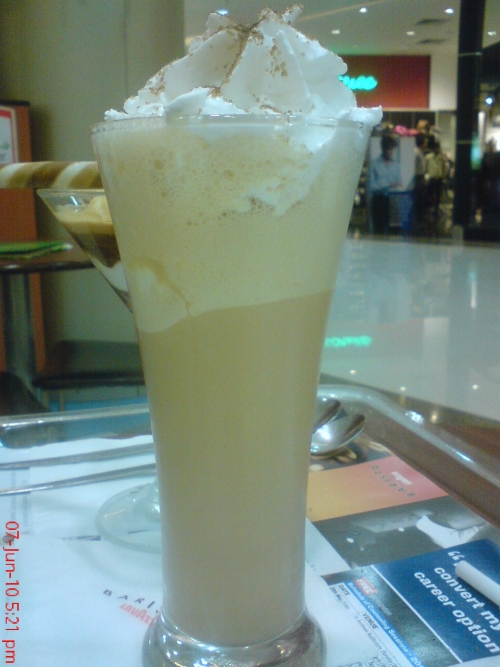 Enticing Things To Do With leftover Icing
Cold Coffee With Leftover Icing Topping
Cold coffees are great summer chillers. Rich with the freshly ground coffee with evaporated milk, this cold drink is usually enjoyed with whipped cream or ice cream topping. Give an interesting twist to your favorite cold coffee with leftover icing. Serve the coffee topped with icing and few chocolate chips sprinkled on it.
Chocolate Muffin Topped With Leftover Cream Cheese Icing
Chocolate muffins can be enjoyed as a snack or served as dessert. Just top this delightful sweet dish with a dollop of your favorite cream cheese icing and few nuts in it. A dash of fresh hot chocolate would add to the taste. Relish the cream cheese icing topped muffins with a fizzy citrus drink or mango granitas.
Graham Cracker Sandwiches With Leftover Icing
Just spread the leftover icing between two graham crackers, top with few assorted nuts and candid fruits and relish with a cup of hot coffee! You can serve the open-faced bite-sized graham cracker sandwiches as sweet appetizers at your favorite. The interesting part is that these sandwiches go well with Champagne and sweet dessert wines well.
Icing Covered Fruits
Strawberries, blueberries, bananas, walnuts, cashews, raisins, and almonds can be dipped in the icing and frozen. These are interesting answers to what to do with leftover icing. Along with being adored by kids, these form great desserts for your Friday night's dinner also.
Stop fretting about what to do with leftover icing and start using them as you like them.
Image Credit: doctorkitchen.blogspot.com, ifood.tv
What To Do With Leftover Icing Quick Ideas