What To Do With Leftover Brisket Quick Ideas
16 Aug 2011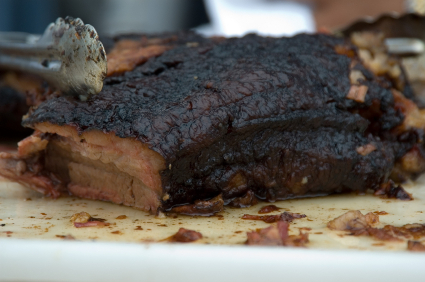 It is not every day that you end up with leftover brisket. However, when you do have some leftovers, you need not get bewildered as to what to do with leftover brisket. The confusion can now be put at ease as Ifood offers you some exotic things to do with leftover brisket. From barbecued brisket to tostadas to sandwiches, you can utilize the leftover brisket in an optimal way. To know more on the interesting options to save your money, read on…
Interesting Things To Do With Leftover Brisket
Leftover Brisket Sandwiches
This is a great way to clear up the excess brisket leftover in your refrigerator. What more? These delicious sandwiches can be prepared with literally zero efforts. Just heat the sliced brisket in gravy and then use this to top your sandwich rolls spread with mayonnaise. Make it more interesting and refreshing with few fresh herbs and a dash of Italian seasoning. Serve hot with a glass of freshly squeezed lemon juice for a tasty breakfast. This single dish meal can be completed with French fries and a fresh green salad.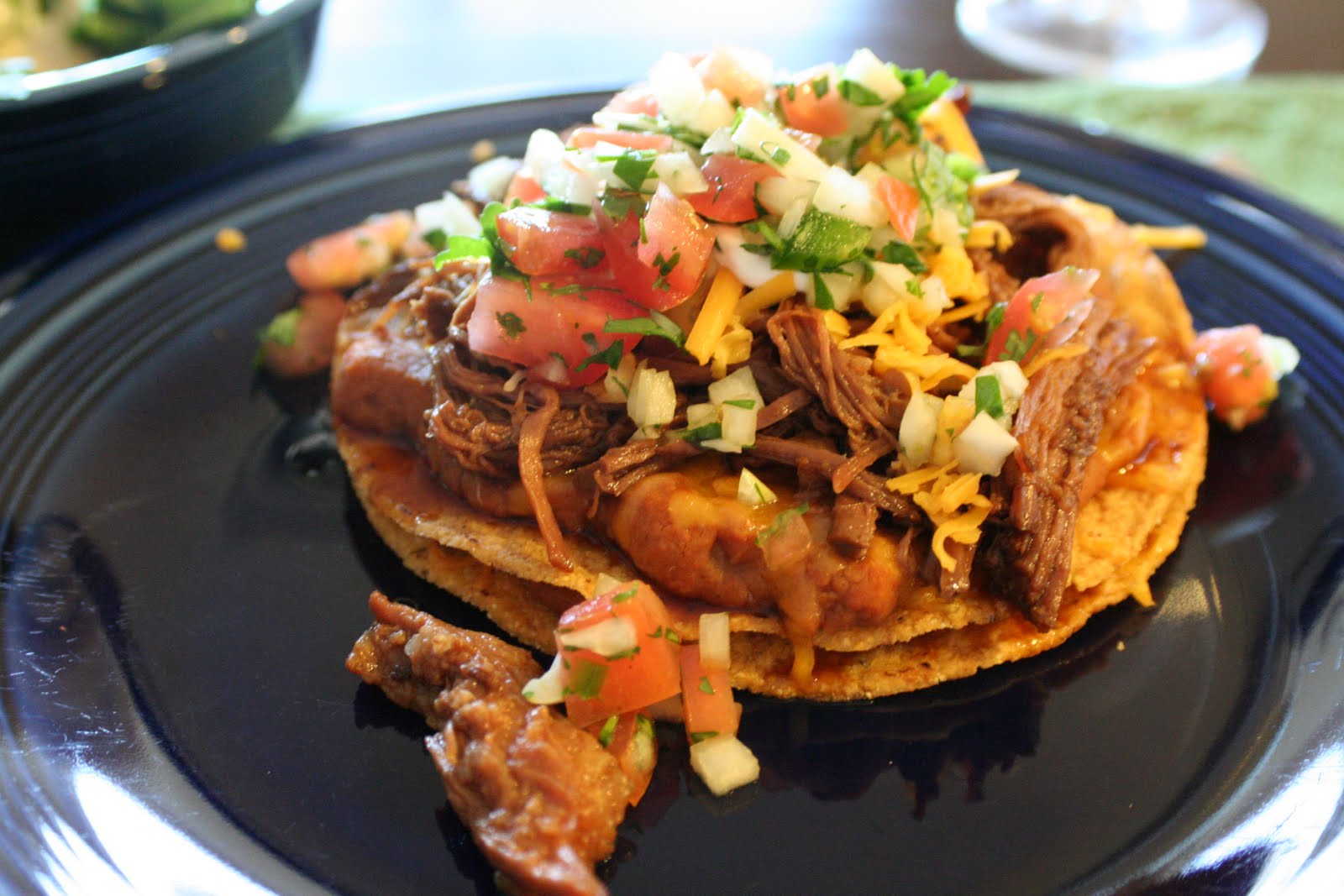 Leftover Brisket Tostadas
There are few things more exciting things than just throwing away those leftovers. And these tostadas are one of the greatest choices. Just blend the leftover brisket with some refried beans, avocado, lettuce, and onions and flavor with red paprika flakes and hot pepper sauce. Spread cheese over the crispy fried corn tortillas and top with this mixture. Cut or crush into tiny triangles accompanied with salsa, guacamole, or beans for dipping.
A simple, yet savory way of using leftover beef brisket, this BBQ beef brisket is rich in its taste and quite filling. Beef brisket is cooked with garlic, onion powder, and liquid smoke that render its rich taste, while the barbecue sauce enriches the delightful flavor of this main dish.

 
Hickory Smoked Leftover Brisket 
If you really crave for a creative answer to what to do with leftover brisket, then this is the perfect choice. Roast or grill the brisket smoked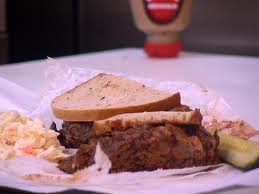 with the rich hickory-flavored barbecue sauce and white wine vinegar. Serve hot.
If you have some leftover brisket, which you do not wish to throw away, then try preparing this pickled brisket with fruit glaze. Brisket is slow cooked with picking spices before being glazed with a mixture of mustard and apricot preserves and cooked in the microwave again.
Now stop fretting about what to do with leftover brisket and try these delicious ideas!
Image Credit: ifood.tv, cookingclaire.blogspot.com
What To Do With Leftover Brisket Quick Ideas