What To Do With Leftover Cheese Quick Ideas
11 Aug 2011
After a holiday, it is quite normal that you will have lots of leftover cheese. So, what to do with leftover cheese? While these are not the attractive cheese options,  there are some delightful things to do with leftover cheese. Right from being used as a topping for scrambled eggs for breakfast to bake casserole to making cheese balls, you can make the most out of the leftover cheese. To know more on what to do with leftover cheese, read this write-up…
Interesting Ideas On What To Do With Leftover Cheese
Just beat in leftover cottage cheese with eggs, seasoning, and milk and prepare your favorite scrambled eggs. Garnish the eggs with fresh herbs and serve with tomato ketchup.
Combine cheese with chili and make a bite sized piquant snack. This is one of the simplest and most interesting things to do with leftover cheese. Just blend the leftover cheese with rest of the ingredients and use as a spread for your favorite bread. Serve as open sandwiches.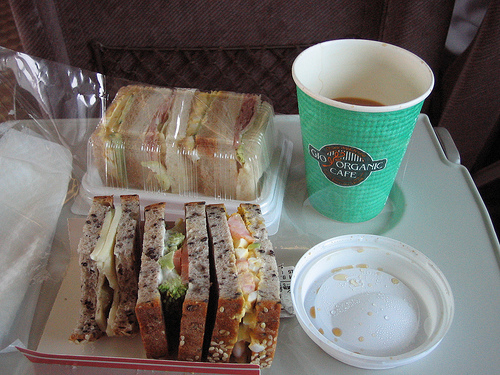 Nutty Cheese Sandwiches 
If you wish to relish some deliciously crunchy snacks with cheese, then you ought to try these delights. Spread 6 slices with jelly, 6 with butter, and the rest with cheese. Sprinkle nuts atop cheesed slices. Stack up the slices in alternating way starting with jelly-spread slices and ending with cheesy nut slices. Slice and serve with ketchup of your choice.
Savory cheese balls form great appetizers. They are perfect accompaniments for chips, biscuits, preserved strawberries, and bacons. The mixture of cream cheese, onion, pineapple, and cheddar cheese is shaped into small balls and refrigerated. Roll them in pecans before serving for added crunchiness.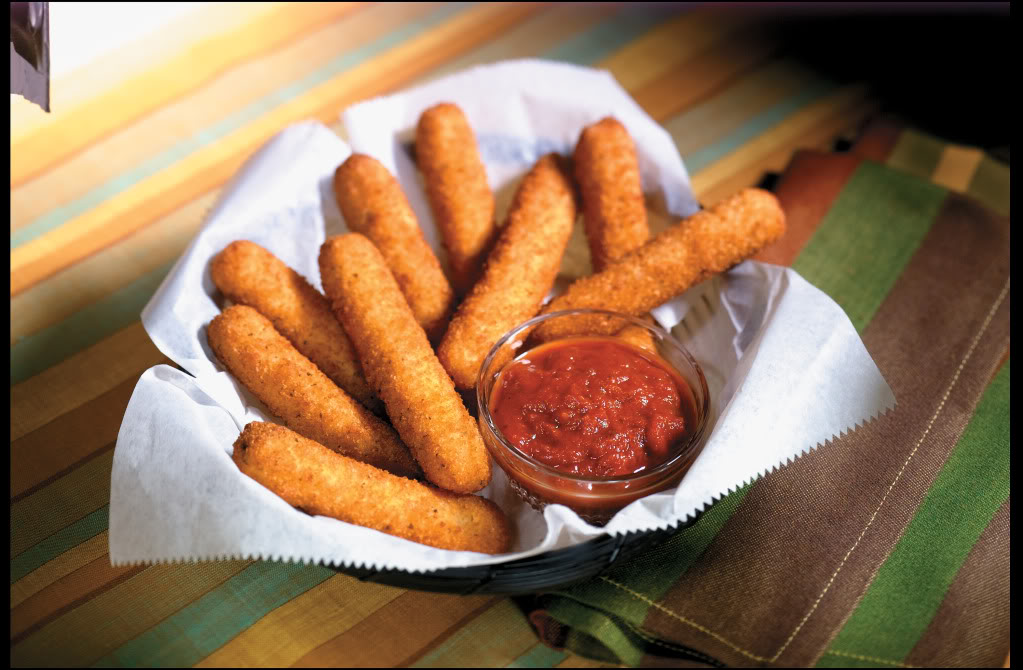 Fried Mozzarella Cheese 
Yet another crunchy delight made from leftover cheese, this deep-fried delicacy tastes wonderful, especially when relished with a salsa or any spicy dip. Dip cheese in flour before dipping in egg and rolling in breadcrumbs. The golden brown appetizers are treat for eyes and palate and form perfect pairing for dry white wines.
Now stop worrying about what to do with leftover cheese. Use the wherever you can and enjoy them. 
Image Credit: photobucket.com, ifood.tv
What To Do With Leftover Cheese Quick Ideas