What To Do With Leftover Beef Quick Ideas
9 Aug 2011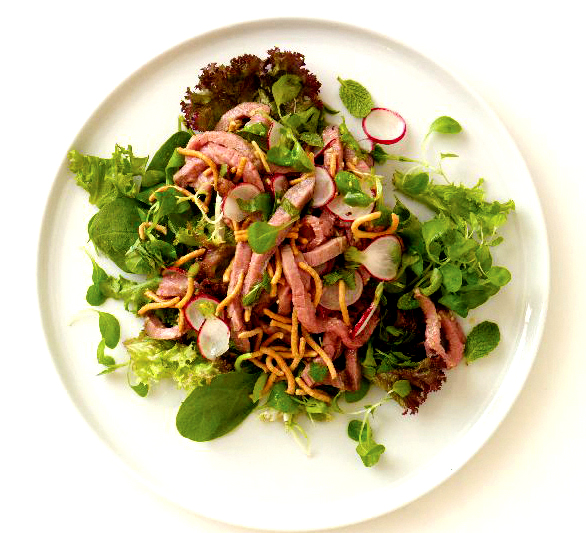 What to do with leftover beef? This question would have troubled many of you in the past. Ifood offers you a treasure house of innumerable things to do with leftover beef. From simple roast beef to casserole to salad, leftover beef can be used to prepare some tasty delights. Delve deep into this write-up to know more about what to do with left over beef…
Top 5 Ideas On What To Do With Leftover Beef
If you have some leftover roast beef, then you can transform it into some tasty curry. All you have to do is add the roast beef slices and beef gravy to a pot, and then, allow the mixture to simmer for about 5 minutes. Serve hot over hot long-grained rice. This curry makes an excellent side dish for Indian flatbreads like Naan.
This beef casserole is one of the curious things to do with leftover beef. Diced beef is combined with mushrooms and tomatoes before being simmered and seasoned along with noodles. Bake the mixture topped with Parmesan cheese in generous amounts for a tasty main dish. A singled dish meal, serve this with mashed potatoes and roasted veggies for a complete, filling meal.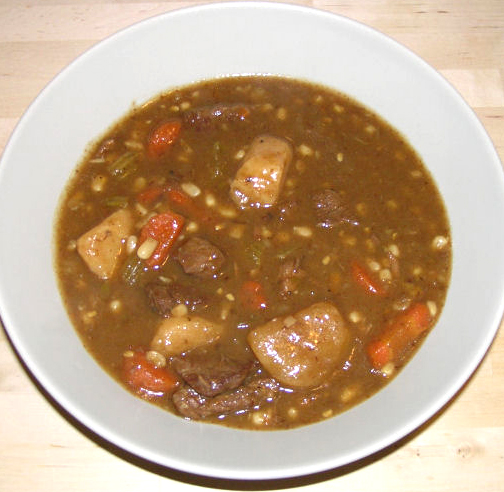 A lip smacking side dish, this beef stew makes most out of the leftover beef. Cooked with vegetables, tomatoes, and onions and flavored with Worcestershire sauce, black pepper, celery salt, and garlic powder, this stew is a wonderful warmer for a cold winter night. Serve the stew hot over noodles or rice.
If you have some roasted beef left with you, then this salad is worth giving a try. Just add shredded beef, mixed greens, dried noodles, radishes, cilantro, and mint to the whisked vinegar, fish sauce, canola oil, ginger, and sugar mixture. Toss well and serve on a bed of lettuce leaves. This salad can be paired with Berry-rich, medium-bodied rosé wine.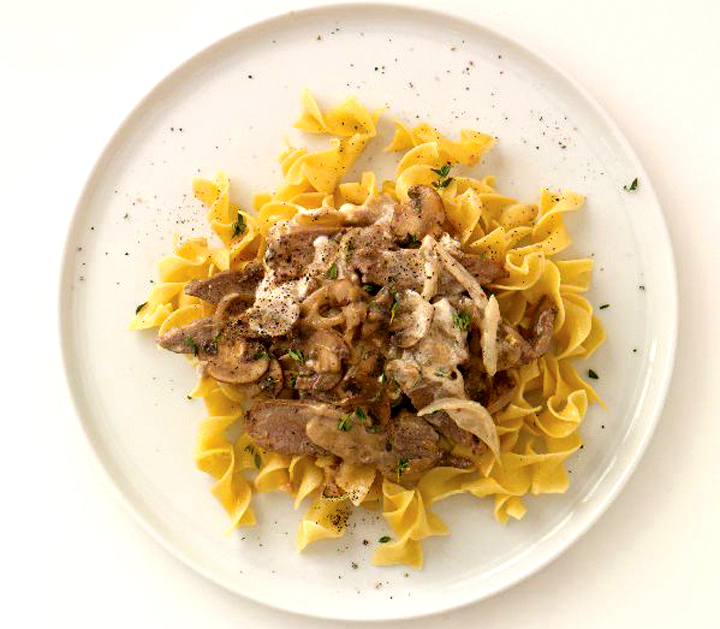 Quick Beef Stroganoff 
This easy version of beef stroganoff is best for using up the extra beef. Rich with the goodness of mushrooms, this tasty main dish gets its flavor from the delightful blend of thyme, olive oil, kosher salt, and sour cream. The simmered beef delight should be served hot over buttered noodles. Pair this delicious main dish with Spicy, fruity California Merlot.
The next time you are confronted with the query of what to do with leftover beef, try these recipe ideas for an interesting meal!
Image Credit: ifood.tv
What To Do With Leftover Beef Quick Ideas