What To Do With Leftover Chicken Quick Ideas
8 Aug 2011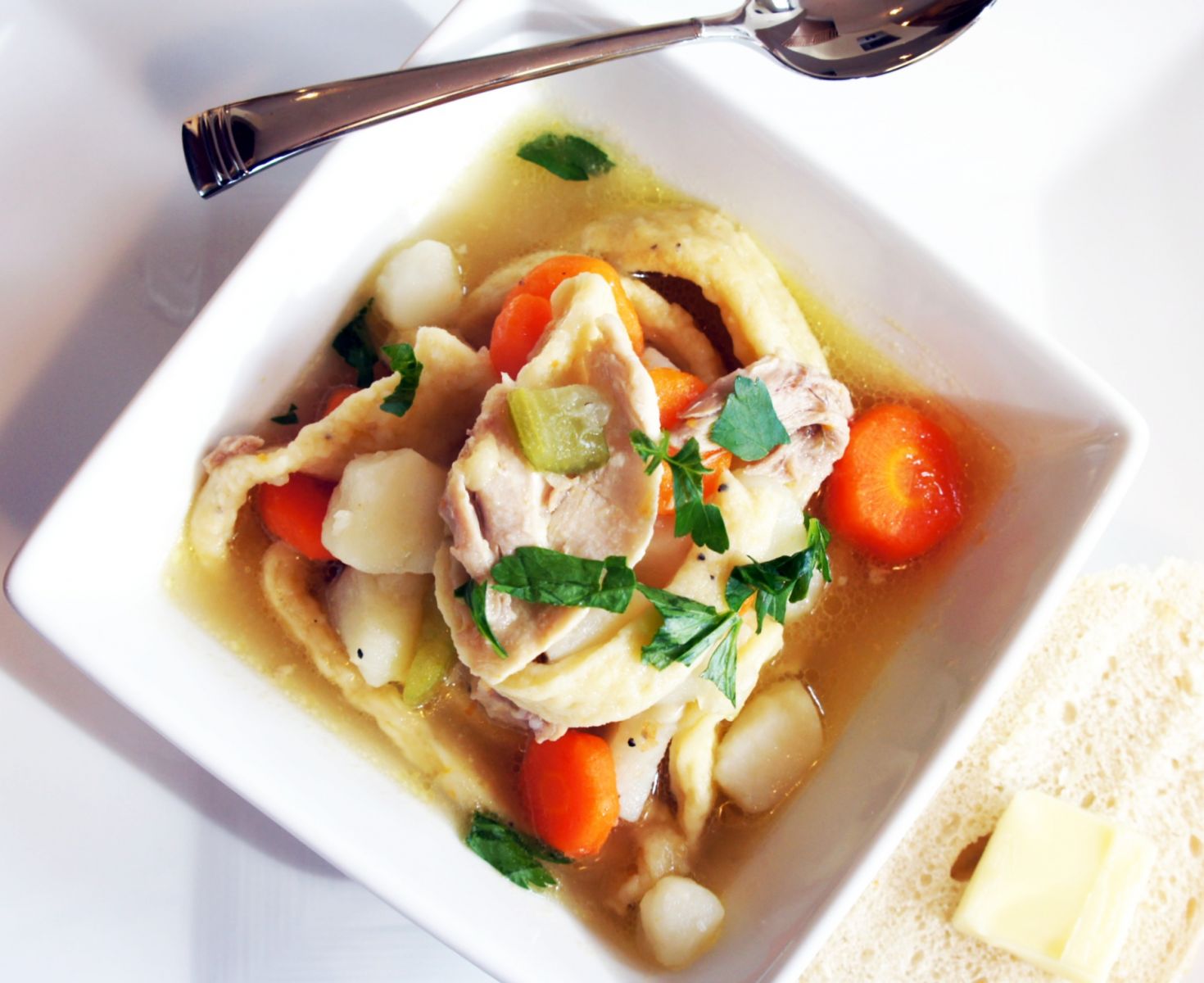 Ever wondered what to do with leftover chicken?  Many of you would have found yourself finding it difficult to answer this question. Ifood offers you a wide assortment of things to do with leftover chicken. To know more about what to do with leftover chicken, read on…
Top 5 Ideas On What To Do With Leftover Chicken 
A very tasty and delicious crunchy snack, this tastes delicious. A very easy, quick to make, and tasty dish, this serves as a delightful appetizer for your lunch or dinner. All you need to do is to mix all the ingredients, shape into croquettes, and deep fry to golden brown.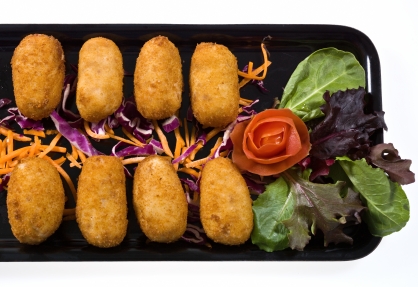 Enjoy the snack with Tabasco sauce.
This is one of the ideal things to do with leftover chicken. The quantity of vegetables can be varied according to taste. Flavored with ginger, this leftover chicken recipe gets the crunchiness from chestnuts and walnuts. Add a dash of soy sauce just before serving. Serve hot with rice.
Yogurt Cumin Chicken is an amazingly delicious recipe. An easy to prepare recipe, this dish can be prepared with simple ingredients in a simple way. Apricot jam adds sweetness; this tasty dish, being a baked one, is healthy also. A mixture of yogurt, cumin, and apricot jam is spread over baked chicken and baked for 15 more minutes.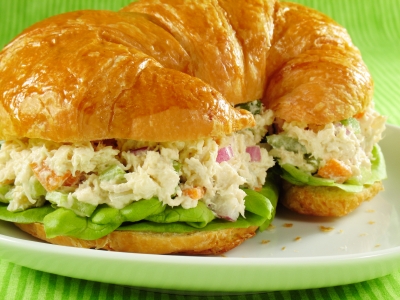 Leftover Chicken Salad 
This left over chicken recipe is a quick salad that you can add as a side dish to your menu or fill into your sandwiches or wraps for a delicious treat. A very quick, and easy recipe, you just need to add all the ingredients and toss thoroughly. This salad can be relished as part of a meal or as a complete meal with a fresh juice of your choice.
Leftover Chicken & Noodle Soup 
Served as a tasty appetizer, this chicken and noodle soup is a delicious treat to warm up the cold winter nights. Just spend 20 minutes of yours to prepare this delightful dish for the dinner.
Now stop thinking about what to do with leftover chicken. Try these delicious ideas and enjoy!
Image Credit: ifood.tv
What To Do With Leftover Chicken Quick Ideas