Breakfast Blueberry Casserole Ideas
4 Aug 2011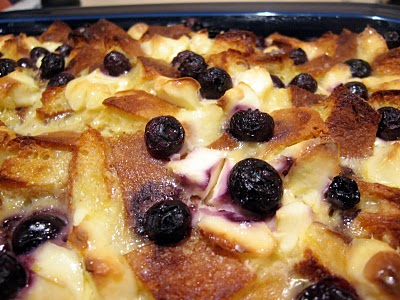 A breakfast blueberry casserole is a great way to begin a heady weekend. If you wish to know more about the various tasty blueberry breakfast casseroles, then read on...
Top 5 Tasty Breakfast Blueberry Casserole Ideas
Make Ahead Blueberry Breakfast Casserole
Made with stale bread, cream cheese, and blueberries, this fresh blueberry breakfast casserole is a wonderful way to begin your day. Flavored with maple syrup, this dish, as the name suggests offers you the convenience of putting together the mixture for the casserole the previous night itself. Bake the casserole for about one and a half an hour. Though this is time consuming, the taste is simply beyond words. Serve the hot casserole with blueberry sauce.
Blueberry French Toast Casserole 
Bread slices are layered in a casserole and covered with a beaten mixture of eggs, milk, honey, vanilla, nutmeg, ginger, and salt. Top evenly with blueberries and pecans and allow the mixture to chill thoroughly. You can just bake it to golden brown. Sprinkle a little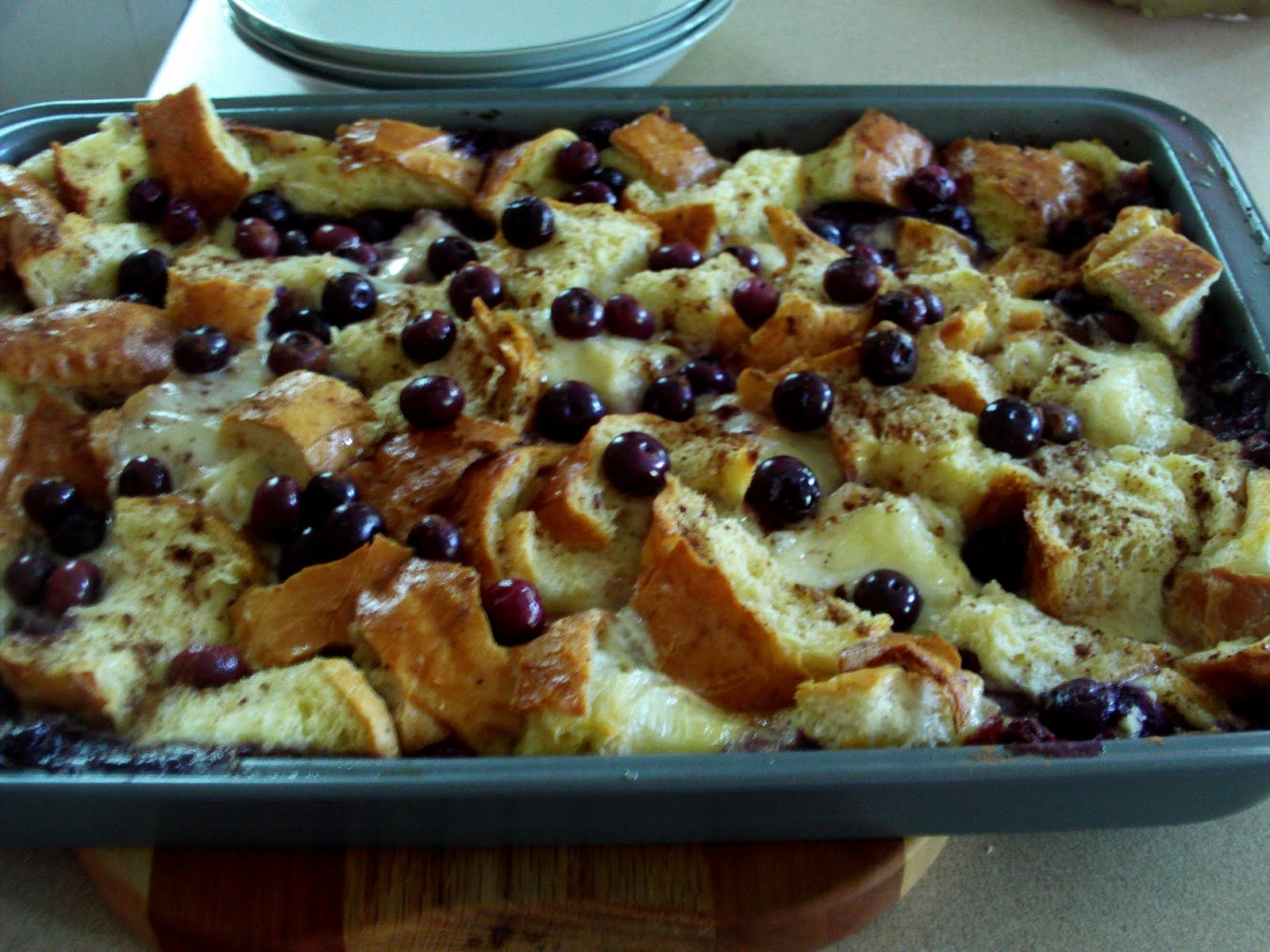 confectioners' sugar and serve hot or warm with maple syrup.
Breakfast Bread Pudding Casserole With Blueberries
Do you wish to sweeten your morning with a great breakfast? Then, you ought to try this delicious bread pudding casserole with blueberries. Rich with the goodness of blueberries, the mixture of milk, half-and-half, sugar, vanilla, and salt renders a marvelously delightful blueberry breakfast casserole. Serve hot with blueberry sauce and maple syrup. You can sprinkle a little confectioners' sugar for a sweeter breakfast option.
Blueberry Cobbler Breakfast Casserole 
This is one of those great party breakfast casseroles. It is easy to assemble and just pop in the oven an hour before needed in the morning. Sausage, chopped nuts, and blueberry pie mixture is flavored with brown sugar, cinnamon, and vanilla. Blueberry pie filling puts a new twist on this egg, sausage, and bread breakfast casserole.
This breakfast casserole is a true treat for the blueberry and coconut lovers. Rich with flavors of cinnamon and nutmeg, this blueberry casserole is a marvelous breakfast for a great morning. The flavor of the blueberry sauce served with this casserole is rich with the cream of coconut. Try it yourself!
Start your day in a sweet way with these delightful tasty breakfast blueberry casserole ideas.
Image Credit: thespicedlife.com, thestarbox.blogspot.com 
Breakfast Blueberry Casserole Ideas