Breakfast Rice Casserole Ideas
4 Aug 2011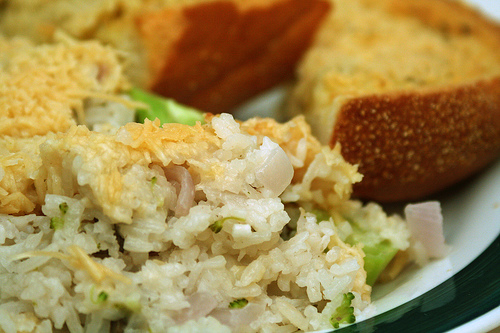 A breakfast rice casserole is not just a simple and delectable way of starting a day but one of the healthiest breakfast options available. Ifood presents a rich collection of breakfast casserole ideas with rice, each one unique in its own way. Read on to know more...
Top 5 Breakfast Rice Casserole Ideas
Rice And Shrimp Casserole With Spicy Indian Cheese Sauce 
Rich with the flavors from Indian cuisine, this breakfast rice casserole is a great way to satiate your palates. Deliciously blend spicy cheese sauce, tomato ketchup, and green chili make this casserole a treat for the peppery food lovers. Rich with the goodness of basmati rice and shrimps, the casserole comes with the benefits of peas and carrots.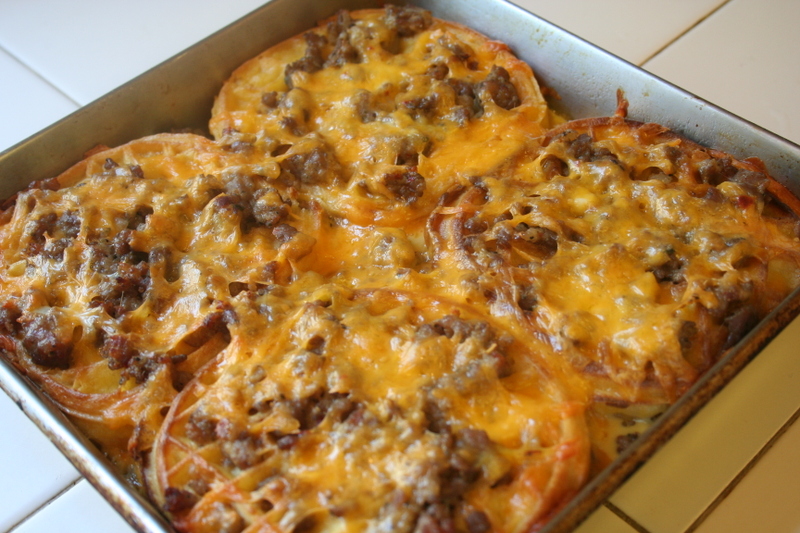 Spicy Sausage Casserole 
Do you wish to indulge in a spicy breakfast? Then, choose this rice breakfast casserole. A tasty breakfast choice with a delightful blend of sausage, rice, water chestnuts, broccoli, and Cheddar cheese, this creamy rich dish is a great start for a wonderful day. Flavor the breakfast casserole with oregano and garnish with fresh parsley sprigs, transforming it into a great holiday meal.
Rice and Pecan Breakfast Casserole
Enjoy the goodness and richness of brown rice in this delightfully baked rice and pecan breakfast casserole. Rich ingredients blend in a delightfully tasty way makes this casserole a great option for breakfast party. All you have to do is to mix the ingredients - apple, pecans, whisked egg, milk, and a dash of cinnamon for flavoring. Then, just microwave it until egg is soft cooked. Sprinkle generous amounts of confectioners' sugar atop the hot casserole for a sweet twist.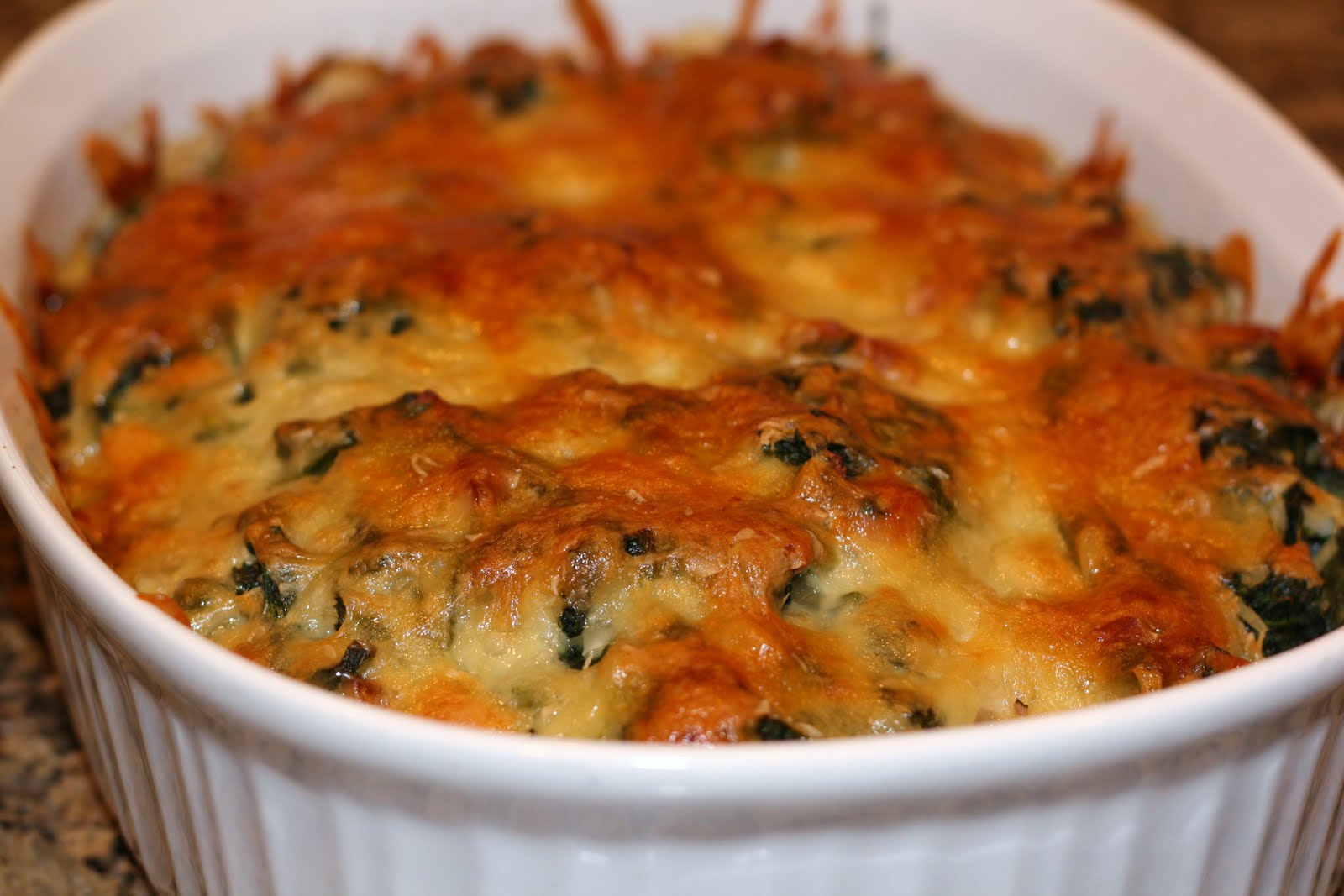 Ham and Rice Breakfast Casserole
This is a no cook breakfast casserole that is a blend of bursting flavors. Onion, green pepper, garlic, celery, and rice are sautéed in salad oil for about 10 minutes before mixing in ham, salt and pepper, and stock. Simmer the mixture for about 20 minutes before adding pimientos. Add a sprinkle of red paprika and butter for a tastier breakfast option.
Pizza Rice Breakfast Casserole 
Anyone who enjoys pizza and lasagna will like this Italian-style rice casserole. Herbed with oregano, parsley, and oregano, the casserole gets a creamier appeal with mozzarella cheese and cottage cheese.
It is now your turn. Try these mind-blowing breakfast rice casserole ideas and please your family!
Image Credit: chefbritta.blogspot.com, ifood.tv
Breakfast Rice Casserole Ideas