Breakfast Egg Casserole Ideas
2 Aug 2011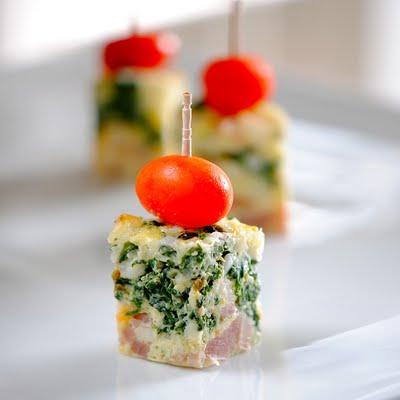 Breakfast egg casserole delicacies are the warmest ways to begin your day. The ifood collection of easy breakfast egg casserole ideas makes your task even simpler. To know more about these tasty breakfast egg casserole ideas, read on...
7 Tasty Easy Breakfast Egg Casserole Ideas
The blistering taste of this flavorful breakfast egg casserole comes from the blend of white sauce, tomatoes, and cheese. Bread toasts are topped with a mixture of eggs, ham, and white sauce seasoned to taste followed by tomatoes and cheese and then baked to golden brown. The simple ingredients combine in a delightful way, yielding an impressive egg casserole.
Chopped eggs are folded in a flour mixture flavored by Swiss cheese cubes, Parmesan cheese, sherry, and Worcestershire sauce, salt and pepper, and then, baked to a golden brown. Buttered bread cubes, flavored with parsley are sprinkled atop the casserole mixture before baking to add taste to the delicious breakfast casserole.
Nothing can be simpler and tastier than this cheese-rich egg casserole for breakfast. Just mix eggs with the cheeses, and chilies to the flour mixture and then bake it to golden brown. Sprinkle pimientos and green pepper atop the casserole mixture before baking to enrich the flavor and aroma of this tasty casserole idea.
Spring is the season of freshness. Embrace the freshness of this season whenever you wish with this exotic egg casserole. Asparagus and mushrooms are mixed with eggs, cream of chicken soup, and salt before baking to perfection. Simple and easy, this dish is a dish to be included in the breakfast table for an elegant starting.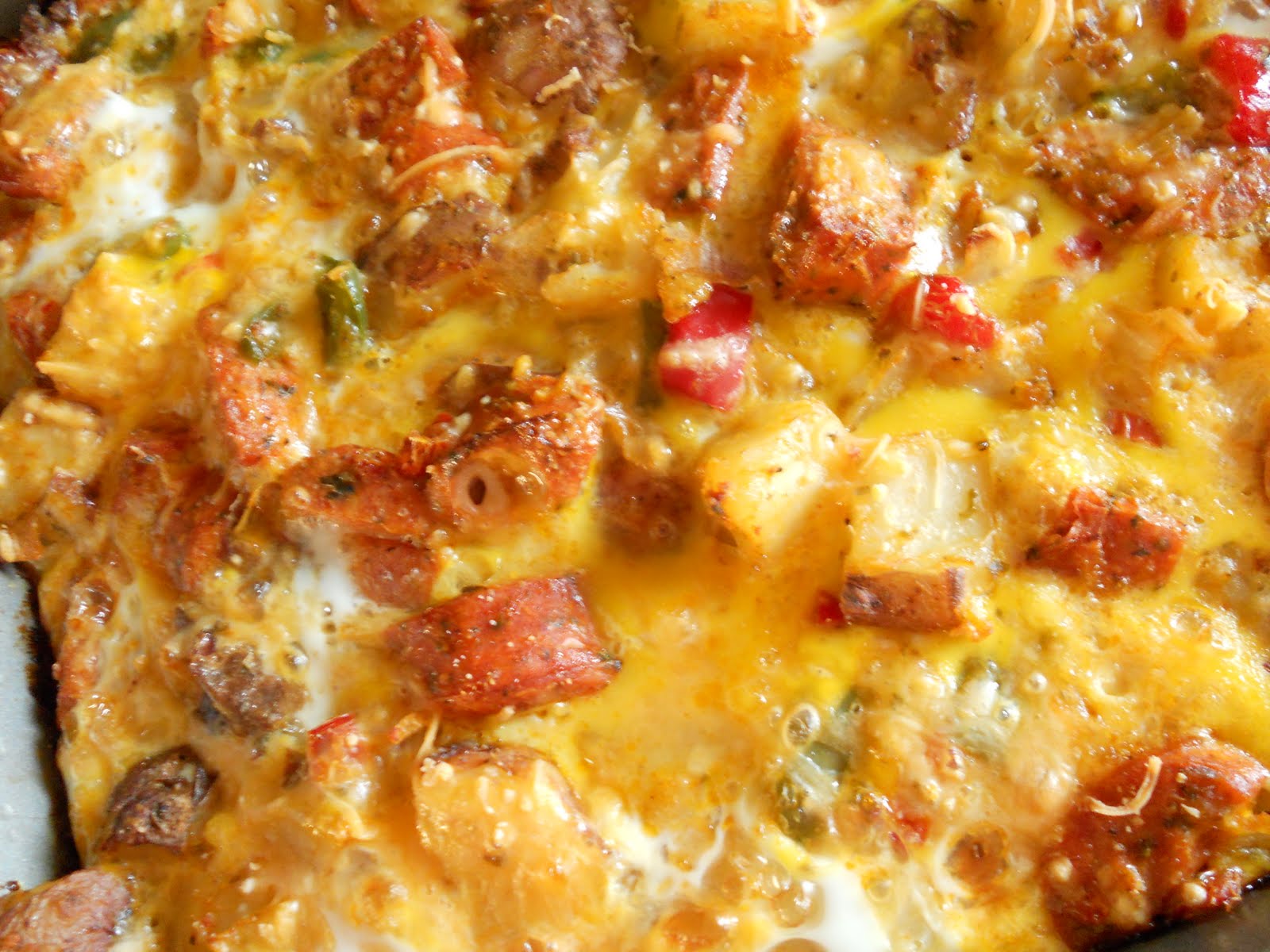 5. Egg And Sausage Breakfast Casserole 
Browned sausages and bread cubes are allowed to marinate in egg mixture overnight before baking. Sprinkle the top of casserole with cheese before baking. You can add a piquant touch to this egg casserole by adding red paprika flakes or freshly ground black pepper.
Scrambled eggs form great breakfast options, and when they are baked into a casserole, they taste even better. Browned bacon, mushrooms and onions are cooked in a mixture of flour, salt, pepper, milk, and cheese. This mixture along with scrambled egg is placed above muffin halves in an alternating fashion. Sprinkle the casserole mixture with parsley and bake to golden brown. Serve hot with a dash of Italian seasoning.
Cooked sausage is placed above shredded cheese and topped with cooked mushrooms. This mixture is covered with beaten eggs and then baked to golden brown. The breakfast dish gets its name from the way it looks, oozing the appeal of a honeycomb. Serve the egg casserole hot with Hollandaise Sauce.
Now that you know about various tasty, yet quick breakfast egg casserole delicacies, try them and make your family happy!
Image Credit: julesfood.blogspot.com, yoshimivsmotherhood.blogspot.com
Breakfast Egg Casserole Ideas