Easy Meat Casserole Ideas
1 Aug 2011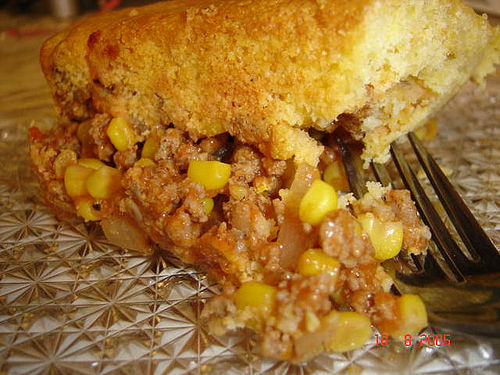 Easy meat casserole ideas are great choices for dinner parties. The quick meat casserole ideas from ifood taste sumptuous and are so easy to prepare that you will be tempted to serve them often. To know more about these easy meat casserole delicacies, read on...
Top 5 Quick Meat Casserole Ideas
This well-flavored, easy meat casserole makes for a scrumptious side dish for a dinner. Along with the goodness of green pepper and onion, the casserole is flavored with celery as well. While salt and pepper give the casserole a wonderful aroma, tomatoes, rice, and mushroom add to the richness of the casserole.
This simple, yet tasty and filling casserole is very versatile. Cooked macaroni is mixed with browned meat, cheese, and tomato sauce, and seasoned with salt and pepper before being baked into a tasty delight. Fresh herbs can be added to make the dish more elegant, making it ideal for a royal dining experience.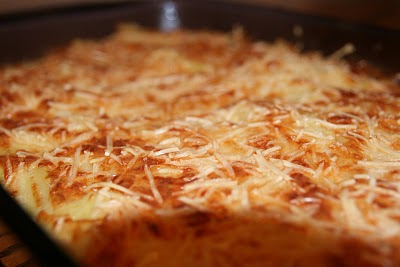 Meat And Potato Casserole
Meat, along with onions, is seasoned with chili powder, allspice, and thyme, and baked partially before mixing with potatoes, tomato sauce, and paprika and herbed with parsley. The butter added in this dish makes it tastier.
As the name suggests, this meat casserole comes with a twist in its flavor. The Chinese noodles added while preparing this main course gives this dish a taste which remains etched in the heart of the first time tasters. Beef, pork, celery, and onion are simmered in water before mixing with noodles and mushroom soup and baked to perfection.
The mixture of ground beef, salt, pepper, savory, egg, bread crumbs, and milk is golden fried in the shape of balls and is placed above the cooked mixture of rice, broken-up tomatoes, shortening, salt, rosemary, and sage. This is then further baked to golden brown.
Try these easy meat casserole ideas to know how tasty and delicious they are.
Image Credit: thepeopleskitchen.blogspot.com, ifood.tv
Easy Meat Casserole Ideas