Dutch Appetizer Ideas

28 Jul 2011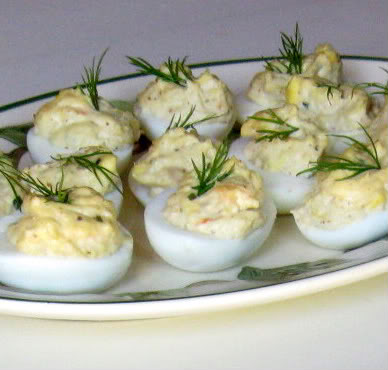 Great appetizers for parties set the mood and enhance guests' expectations from the main course. Here, you will find some of the finest Dutch appetizer ideas, which you can use to your own advantage.

 
The Dutch have very specific types of appetizers. Generally, the appetizers consist of a portion of French fries, with a sauce, and a meat product. Another very famous food is fish. This includes raw herring, which is eaten by lifting the herring high in the air by its tail, and eating it upwards, or on a bun. Other very famous Dutch appetizers are kibbeling, lekkerbek, and smoked eel.

 
Let's check out some more scrumptious Dutch appetizers which you can prepare by yourself.

 
Dutch appetizer ideas:

 
Latuw salad:

 
Latuw salad is a kind of fresh salad, which is made with lettuce, cucumber, and other greens. Vinegar, olive oil, garlic, and pepper can be used for dressing this salad. You can also top the salad with small pieces of egg along with some fresh herbs. This salad is really a best Dutch appetizer to try. It goes well with ham or cheese.

 
Shrimp stuffed egg is the ideal Dutch appetizer to make for any occasion. It can be made in a very less time and, hence, considered to be a very simple dish. You just need to scoop out egg yolks, mix the ingredients such as shrimp, mayonnaise, and mustard. Now you can fill the egg whites with this prepared mixture. With the addition of shrimp, we are sure you will fall in love with this dish.

Shrimp and cucumber sandwiches:

 
These shrimp and cucumber sandwiches are the most refreshing sandwiches. These sandwiches are very high in protein and low in fat. Thus this shrimp and cucumber sandwich could be the perfect addition to your Dutch appetizers list.

 
Frikadellen:

 
Frikadellen is the very popular Dutch appetizer. It is a kind of flat, pan-fried patties made with ground meat, onions, bread crumbs, herbs, and some seasonings. This frikadellen is very similar to that of hamburger. Serve this tasty dish with potato salad or sauerkraut.

 
Boerenkaas puffs: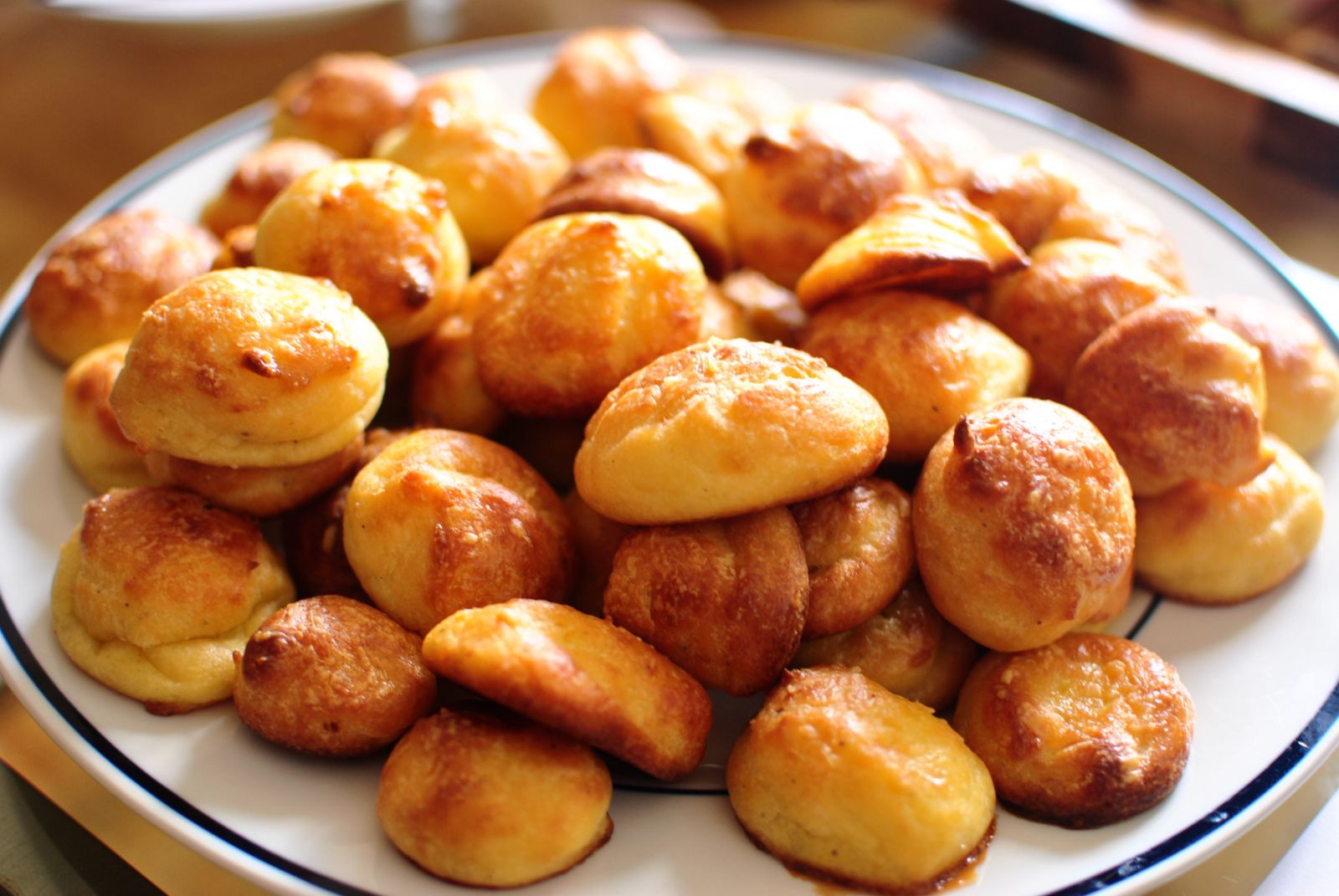 Boerenkaas puffs are a cheesy Dutch appetizer. These are delicious pastries, made with raw milk cheese. If you want to taste the distinct flavor of Dutch cuisine, then this dish is quite perfect to try. Serve these puffs with a glass of wine; the taste will be enhanced.

 
So, these are some of the best Dutch appetizer ideas. Making these dishes is not a difficult job. Little patience and creativity is required and you may come up with some great recipes yourself.
Image credits: www.allaboutkaylittle.blogspot.com, www.swisschef.co.uk& www.twofatbellies.com
Dutch Appetizer Ideas