Jewish Appetizer Ideas

26 Jul 2011
There are several Jewish food preparations which are popular across the world. If you are interested in this cuisine and would like to dish out food inspired by this cuisine, here are some Jewish appetizer ideas.

 
Jewish cuisine needs no introduction, as it is one of the most renowned food cultures of the world. Have a look at some of the easy Jewish appetizers and prepare something good for your family. Use these ideas and create your own masterpiece recipes.

 
Jewish appetizer ideas:

 
Baba Ghanouj is a classic Jewish appetizer, which consists of mashed eggplant. These mashed eggplants can be mixed with olive oil and various seasonings. Being an earthy light brown in color, the dish is normally served as a dip with pita bread.

 
Gefilte fish is a popular fish dish. Gefilte fish consist of loaf of chopped up fish, usually white-fleshed fresh water fish like carp or pike. It is the perfect appetizer to be enjoyed by Ashkenazi Jews on Shabbat and Jewish holidays.

 
Deli Roll:

 
Deli roll is the ubiquitous food at Shabbat meals. It is a simple appetizer, which everyone likes to make. It is generally made with deli meats rolled up in puff pastry and baked until golden brown. This deli roll is a delightful Jewish appetizer to enjoy.

 
Burekasim:

 
Burekasim is a great appetizer, which can be prepared with various kinds of dough: strudel dough, rising dough or even with dough found in the market. You can include potato, white cheese, spinach, or mushrooms for filling the dish. To enjoy the true taste of Burekasim, it must be served hot and fresh.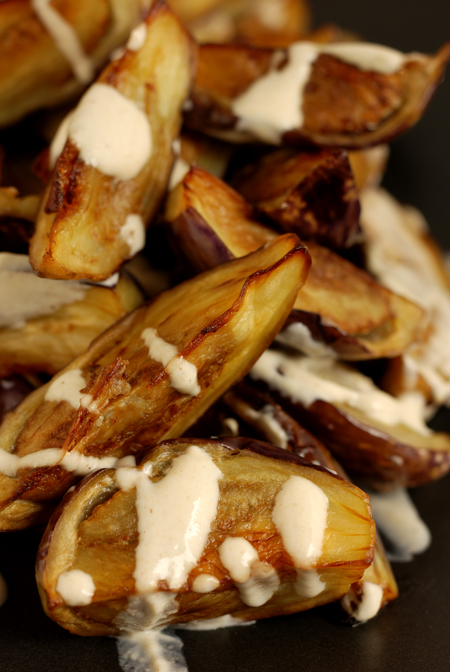 This eggplant with tahini is my personal favorite. This is the perfect vegetarian Jewish appetizer, mainly made with eggplant. You need to mash the roasted eggplant and flavor it with tahini and sesame paste. So what are you waiting for…? Treat your family and friends with this wonderful dish.

 
Well, this Jewish cuisine is really vast and interesting topic to discuss. Hope you have found enough information on Jewish appetizer ideas.

 
Enjoy!!
Image credits: www.ifood.tv,  www.fabitas.blogspot.com  &  www.cookalmostanything.blogspot.com

 
Jewish Appetizer Ideas