10 Easy Baby Corn Starters
25 Jul 2011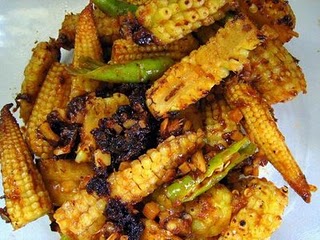 Baby corn starters are delightful ways to begin either a formal dinner or a casual laidback brunch. Ifood presents to you some tasty baby corn starters which are sure to help you in impressing your guests. To know more about the scrumptious baby corn appetizers, dive deep into this blog…
Top 10 Easy Baby Corn Starters
No other baby corn appetizer can be simpler than this. All you need to do is to marinate baby corn in a basic fennel dressing and allow the corn to chill thoroughly. Simple, refreshing, tasty, and easy to make, this baby corn starter is a great appetizer for summer meals.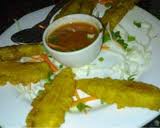 A crispy, crunchy appetizer from the Indian kitchen, these baby corn appetizers are sure to be adored and loved by all your guests. Baby corn is dipped in an all-purpose flour-corn flour batter seasoned with a mixture of ginger, garlic, green chili, and salt before deep-frying. Serve hot with a dipping sauce of your choice.
Baby corn cooked in a mixture of assorted spices and sauces is used as a topping for fresh tomato slices. Fresh, aromatic, and flavorful, these crunchy baby corn starters are great appetizers for a casual, laidback or potluck lunch or dinner. Garnish with crumbled cottage cheese and fresh mint leaves for a refreshingly creamy starter.
Green Bean And Baby Corn Salad 
In this delicious vegetarian salad, baby corn, and green beans are tossed along with onions in fresh corn juice. The ingredients of this salad are very simple, but this starter tastes superb. Season it with ground black pepper, salt, and a dash of lemon juice for a refreshing dining experience. Thousand Island and light mustard dressings are also excellent ways for flavoring this crunchy starter.
This baby corn appetizer is a spicy starter with subtle Chinese flavors. It is quick to cook and uses a wide assortment of sauces. Deep fried baby corn is cooked in a mixture of garlic paste, ginger, chili, tomato sauce, chili sauce, soya sauce, and Brocesster sauce until dry and served hot. Garnish with fresh mint sprigs and a dash of lemon before serving. Red paprika sprinkle or Tabasco sauce are also good seasonings.
This soup is not only delicious, but it is also quick and easy to make. Baby corn is cooked with ginger garlic paste, green chili, and salt, in a pressure cooker before simmering in a mixture of refined flour and milk. Season with freshly ground black pepper powder or assorted dried herbs for added taste.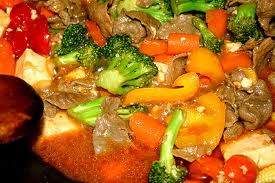 Baby corn ears are microwave cooked in a half-cooked mixture of peppers, onion, mushrooms, oil, and garlic. Simple, refreshing ingredients make the dish a true treat for eyes as well as the palate.
Potato and Baby Corn in Chili Mustard Sauce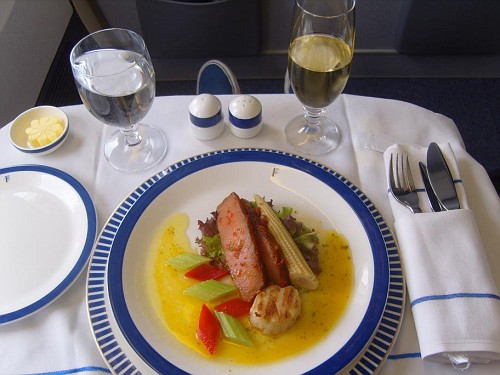 Cook the blanched potatoes and baby corn in a mixture of ginger, garlic, fresh chili, and mustard sauce. Serve hot to warm up the cold winter days. Season the baby corn starter with Tabasco sauce or freshly ground black pepper powder for a piquant taste.
Crispy Baby Corn with Soy Sauce 
Baby corn dipped in a batter of corn flour is deep-fried before seasoning with Soy sauce and white vinegar. Add salt and pepper to taste.
This is a Thai starter with plenty of Chinese influence. Use whatever mushrooms are in season, such as button, straw or shiitake mushrooms.
Find an excuse, today, to indulge in these luxurious baby corn starters! Have a great meal!
Image Credit; indianhotrecipes.blogspot.com, ifood.tv
10 Easy Baby Corn Starters