Polish Appetizer Ideas

25 Jul 2011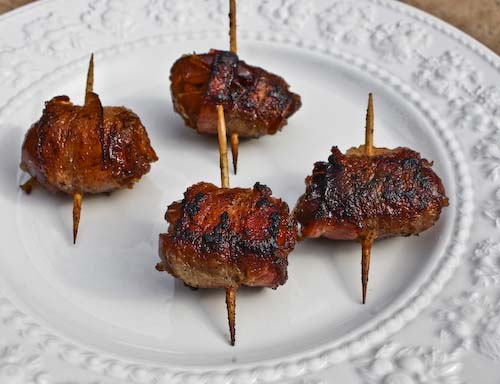 Are you inviting your friends from Poland for dinner? Well, not a problem, even if you are not a Pole yourself. This blog will help you plan a wonderful Polish dinner with great appetizer ideas. The Polish cuisine does shares some similarities with cuisines from Easter Europe, France, Italy, etc, but more importantly, the Polish cuisine makes use of a lot of cream and eggs, as you will see in the following Polish appetizer ideas:
Paluszki is baked small little fingers made of mashed boiled potatoes. Caraway seeds can be used for seasoning this simple appetizer.
This popular Polish appetizer is usually made in the form of cabbage rolls. Boiled cabbage rolls are used to make parcels out of ground pork, beef or any other meat.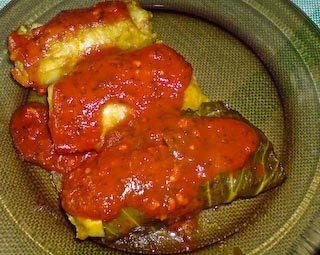 This appetizer is a specialty of Poland and is considered to be the tastiest and simplest Polish appetizer. The dish is primarily made with hard boiled eggs on which tomato slices are placed to create a mushroom cap. You can enjoy this authentic dish with mayonnaise in the company of your friends.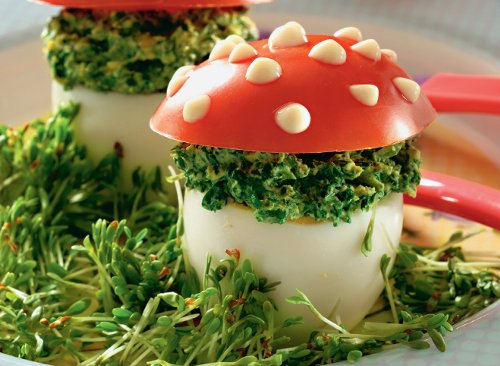 This appetizer is a kind of polish dumpling stuffed with potatoes, sauerkraut, cheese, vegetables or meat. Shape these dumplings into semi circle (or any other shape such as triangle etc) and you can boil, bake or fry them. While making pierogi, always make sure that the filling is thick enough to hold its shape. You can top the dish with melted butter-chopped crisp bacon or chopped onions lightly browned in butter.
Another popular Polish appetizer, Twarozek is made with white cheese mixed with chives, radish, cream and spices. If you want to make twarozek sweet in taste, you can use sugar, fruits or jam instead of spices.
Try any of these appetizer ideas and give your dinner a great start!
Image credits: www.rogalik.blox.pl , www.polishfoodrecipes.blogspot.com, www.kobieta.pl, www.leonkonieczny.com, www.garnek.pl, cooking-books
Polish Appetizer Ideas