10 Easy Tomato Starters
22 Jul 2011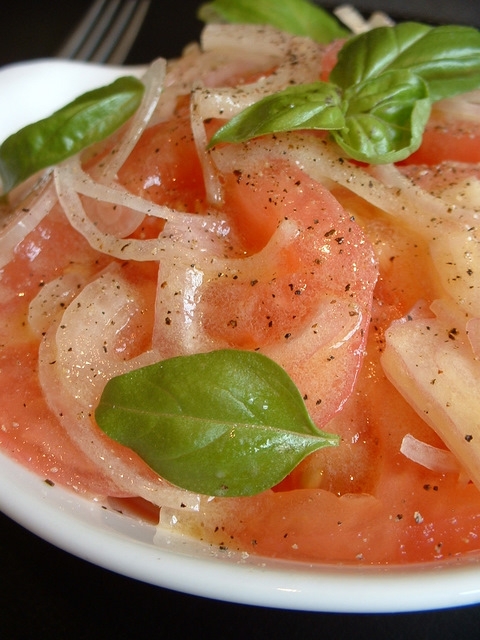 Tomato starters are fun, yet practical dishes, forming elegant appetizers for a formal dinner to a casual, laidback party. Ifood presents a wide assortment of tomato appetizers, which are simple to make, yet taste awesome. Read on to know more about the zesty tomato starters...
Top 10 Easy Tomato Starters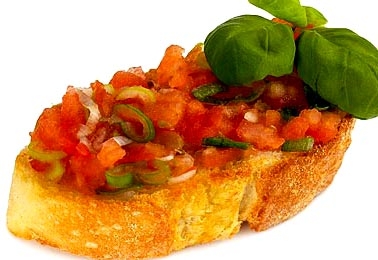 These appetizers, along with being the ideal foods to impress your husband or boyfriend, have the positive element of being rich in healthy resources, plus our vital ingredient – love. A one-of-its kind of Mediterranean dish, it is made using cherry tomatoes, roasted, coarsely ground black pepper powder, and olive oil that drizzle from these romantic foods.
Roast Plum Tomato Soup With Fresh Basil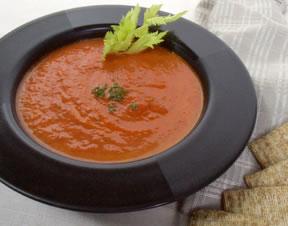 A very simple, yet delectable starter, this soup is a classic appetizer worth trying as part of wedding breakfast ideas. Spiced with freshly ground black pepper powder, oregano, and fresh basil, this is the ideal tomato starter to any meal. Along with being light, it is a healthy choice also.
Just spend 5 minutes to prepare this luscious appetizer. No cooking, no mess and very nutritional. It is a great visual treat also. The combination of the colors complements the combination of flavors. This is a great appetizer before almost any Italian meal.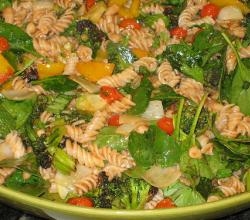 Leave your guests mesmerized with this rich, tasty tomato cheese macaroni. Season the macaroni salad with red paprika flakes and a dash of lemon juice.
These baked tomatoes, stuffed with a mixture of tomato pulp, rice, Parmesan cheese, parsley, basil, capers, and pepper, are flavorful starters for any meal, simple or sophisticated.
It is the good old bisque to have to chill on a scorching summer day. This smooth, comforting soup needs a few simple ingredients. Make the most of homegrown tomatoes when they are plump, juicy, and plentiful. This rich flavored bisque makes a satisfying starter with a well-flavored cheese and some crusty bread.
Lacy, thin pancakes rolled around a tasty filling make a delightful tomato starter. The beauty of this dish is that the pancakes can be made in advance, and just reheated before serving. Serve with a dollop of sour cream and sprinkle of paprika.
This is the simplest of tomato appetizers. Blanched tomatoes are dipped in vodka and flavored with kosher salt. Words fall short to describe this zesty tomato starter.
Tomatoes Stuffed With Cucumber 
Tasty tomatoes are seasoned with salt and pepper before stuffing with cucumber slices and watercress sprigs. Serve along with French dressing.
This recipe is a useful way to use up those surplus French beans. Just mix beans and tomatoes with Italian dressing. This tomato starter tastes very nice when sprinkled with fresh basil and seasoned with a dash of lemon juice, salt, and pepper. You may even use Thousand Island dressing instead of Italian dressing.
Try these tomato starters next time you plan a party or for your dinner and have a blast!
Image Credit: ifood.tv
10 Easy Tomato Starters