Jamaican Appetizer Ideas

22 Jul 2011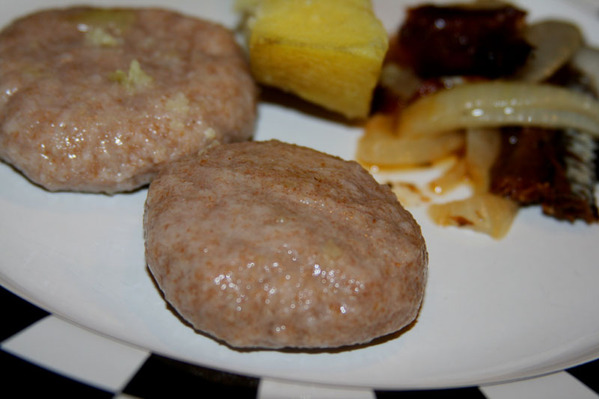 Looking for some delicious appetizers for your next party? Here, you will find some of the best Jamaican appetizer ideas.

 
Jamaican cuisine is a very renowned cuisine which includes mixture of various cooking techniques, flavors and spices. The most common ingredients used in Jamaican cuisine include cassava, plantain, green bananas, chayote, ginger and breadfruit. Let's try some of the tropical delights of Jamaica in your kitchen.

 
Jamaican Appetizer Ideas

 
If you are looking for some healthy and nutritious Jamaican appetizer, then boiled wheat dumpling is the best choice. These dumplings are made with wheat flour instead of refined wheat flour. So what are you waiting for…? Grab all the ingredients of making boiled wheat dumpling and start making right now.

 
Yam is a very versatile vegetable and also the staple of Jamaica. Boiled yam can be prepared without any added ingredients. You just need to boil the yam and sprinkle salt while eating. You can enjoy this boiled yam with wide range of different sauces and stews.

 
Ackee dip: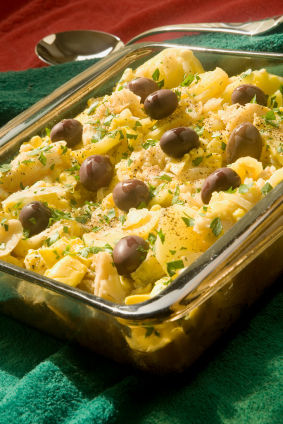 Ackee dip is a very tasty Jamaican appetizer. It is perfect for any occasion or party. For making ackee dip, you just need few ingredients such as boiled ackee, onion and lemon juice. Cheddar cheese can be used for topping the dish. Enjoy with crackers…it is delicious!!

 
You must have heard about salt fish fritters, or banana fritters, but what about cornmeal fritters? It is a deep fried Jamaican delicacy which is mainly made with cornmeal. These fritters are slightly sweet and crispy. You can make this dish for any festival.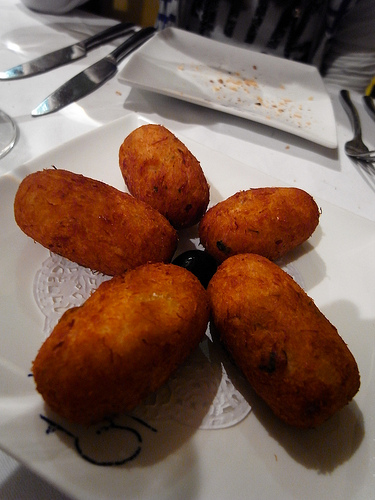 Codfish balls are the traditional Jamaican appetizer which is not only very easy to make but delicious as well. The best way to make this dish is to soak the codfish in water for overnight. By doing so, the fish will become more moist and tender. Deep fry the balls to make the outer covering of the fish crispy and crunchy. Serve the dish with spicy sauce.

 
I am sure these Jamaican appetizer ideas will set anyone's taste buds aflame, being rich in taste and texture. You can always use your own add-ons to make it tastier and healthier.
Image credits: www.jamaicans.com,  lizzygoesdutch.blogspot.com, ifood.tv 
Jamaican Appetizer Ideas