10 Easy Paneer Starters
21 Jul 2011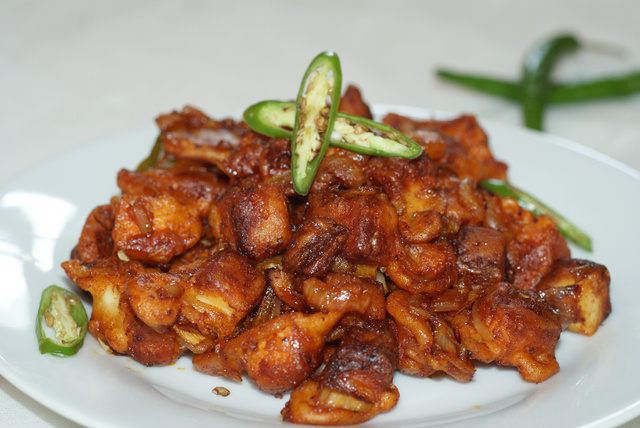 Paneer starters are common finger foods in Indian celebrations. Ifood presents a nice array of cottage cheese starters, from India and other parts of the world. These tasty delights are sure to be adored by everyone alike. Browse through to know more…
Top 10 East Paneer Starters
You can now give an Indian twist to the classic Italian Bruschetta with assorted Indian spices and cottage cheese. Choose fresh homemade paneer for ideal results. While the spices render an exotic aroma and flavor to this paneer starter, olive oil moistens the topping. Crunchy exterior and moist interior makes this a good choice as a party finger food.
2. Paneer Tikka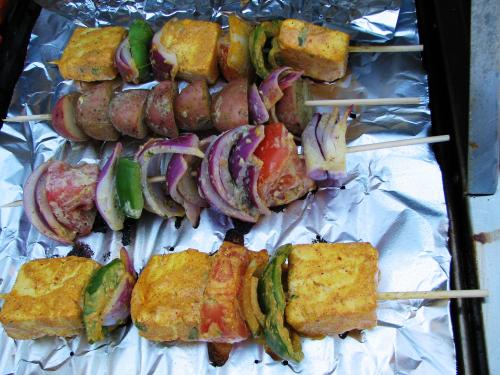 Soft, juicy chunks of cottage cheese marinated in exclusive spicy blend of garam masala, red chilies, curd, and gram flour and then, grilled with veggies! This is a great appetizer to be served at your next barbeque. Sprinkle with lemon juice and chaat masala before serving.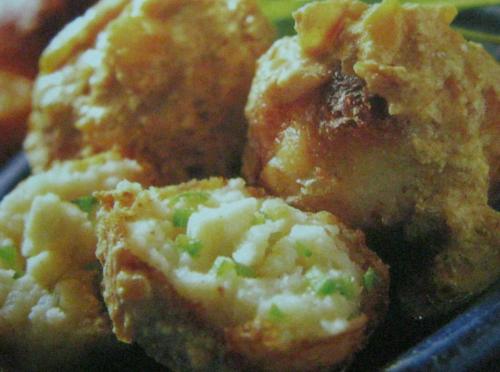 Crunchy paneer pakoda is a popular crispy Indian appetizer. Cottage cheese chunks are deep fried with a coating of gram flour seasoned with red chili powder and salt. You can include assorted Indian spices, such as cumin powder, coriander powder, garam masala, etc to add flavor to the dish. Freshly sliced onions and freshly cut cilantro leaves also enhance the flavor of these paneer starters.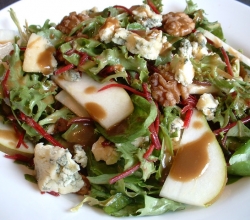 The Tabasco sauce and fresh cilantro leaves render an energizing and refreshing taste to this awesome paneer salad with peach or pear. This fresh-tasting salad combines luscious, sweet peaches and salted nuts with a generous portion of mashed creamy cottage cheese. Serve garnished with celery curls to begin a balanced lunch.
5. Cottage Cheese and Olive Ball
An easy to make great tasting combination of cottage cheese and green olives with walnuts, these cottage cheese starters are luscious appetizers ideal for the most laid-back lunch also.
6. Fruity Cottage Cheese Salad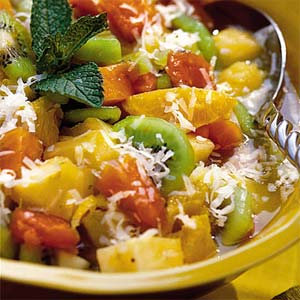 This is a light fruit salad that goes well with any meal. The presence of cottage cheese keeps it from being overly sweet. Try this to offer a sweet beginning to your party.
Cottage cheese is marinated in a blend of cream, sugar, ginger, and lemon rind. The chilled paneer appetizer marks a sweet beginning to your classy luncheon. Serve in lettuce cup on fresh fruit and melon plate.
8. Chili Paneer
Bring in the goodness of Indian and Chinese cuisines to your party with these delicious cottage cheese appetizers. Soft chunks of cottage cheese are deep-fried and served along with onion and green bell pepper. The blend of Indian and Chinese spices in a delicious way makes this appetizer a tasty one.
9. Tomato Cottage Cheese Salad
Just spend 5 minutes to prepare this luscious appetizer. No cooking, no mess and very nutritional. It is a great visual treat also. The combination of the colors complements the combination of flavors. This is a great appetizer before almost any Italian meal.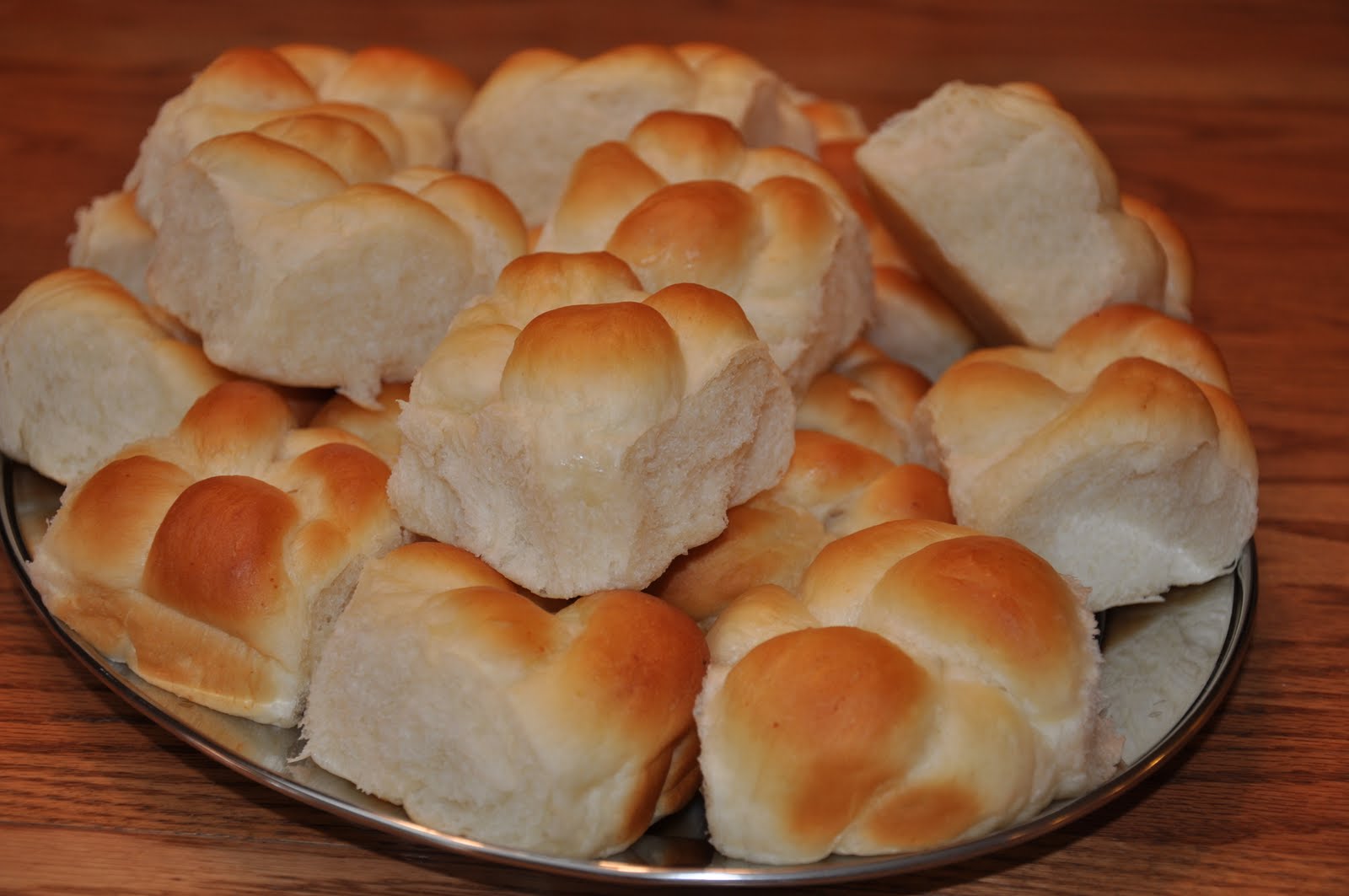 They are delicious sweet, tangy rolls made from cottage cheese and various spices. Serve hot to warm up the cold winter nights.
Try these paneer starters and know how tasty and delicious they are!
Image Credit; ifood.tv, colourfullinmylife.blogspot.com, shabscuisine.blogspot.com, changeabletable.blogspot.com
10 Easy Paneer Starters