10 Easy Meat Starters
21 Jul 2011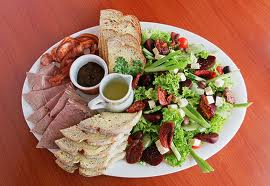 Are you looking for some tasty, yet easy meat starters? Then you are at the right place. Ifood presents some exclusive meat appetizers ideal for any party or gathering. Read on to know more…
Top 10 Easy Meat Starters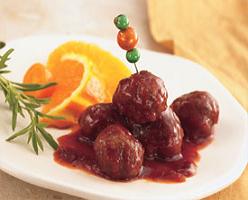 A delicious meatball appetizer made with ground beef seasoned with salt and pepper, this meat starter is simply delicious. The mixture of meat drippings, catsup, sugar, vinegar, mustard, and Worcestershire sauce add more flavor, texture, and aroma to this delectable dish.
2. Meat Patties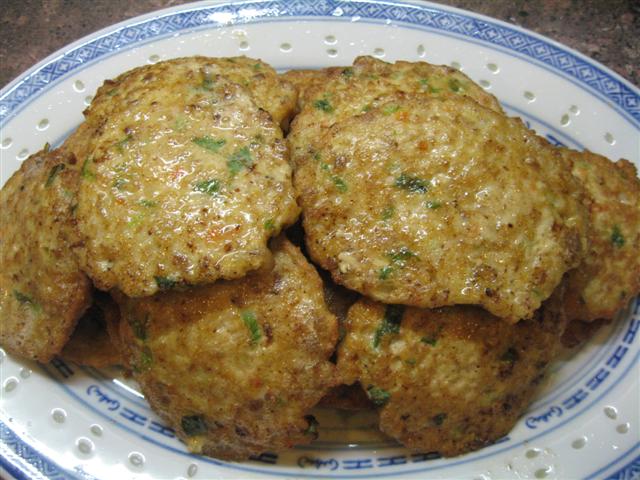 These moist and tender little meatloaves are coated in beaten egg and flour and browned to crispy perfection. You can serve them as burgers, in a pitta wrap, or even over pasta with tomato pasta sauce. They are crunchy on the outside and moist on the inside. Serve with a fizzy drink and a hot and spicy sauce for a savory touch.
3. Hong Kong Meat With Pineapple
Hong Kong Meat with Pineapple is the ideal starter for your cold winter dinner. It is healthy and makes a good start. This is a hotpot for you. The way pineapple and meat chunks are blended with assorted spices and seasonings make this dish a relishing one.
This tasty Indian appetizer has venison steak marinated in a delightful mixture of olive oil, dry red wine, Worcestershire sauce, garlic salt, crumbled dried oregano, salt, and pepper. Grill it to perfection just before your serve it. Serve with lemon wedges, raw and browned onion rings, and a sprinkle of paprika flakes.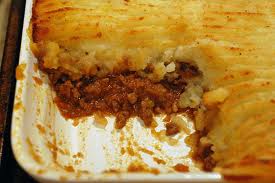 This meat pie is the right delight for the meat lovers. A savory appetizer, this is a perfect choice to kick off your winter or autumn luncheon or dinner party. The pine nuts added during the preparation give the pie a crunchy appeal. So simple to make, so delicious to taste, these pies will be adored by your guests.
6. Meat Cutlets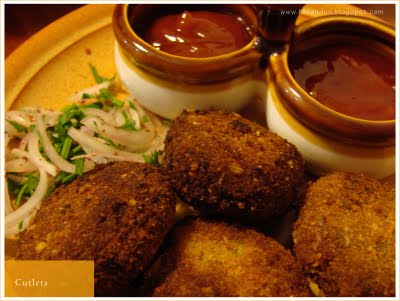 Meat Cutlets is very delectable. The taste of these delightful appetizers comes from the blend of meat with eggs and crumbs, flavored with mustard.  Moreover, you can prepare these well ahead of time and just reheat it for 30 seconds before they are served. Serve with tomato chili dipping sauce or hummus.
7. Spring Vegetable & Meat Soup
Spring vegetable and meat soup has vegetable cooked in a delicious way, while retaining the goodness of the vegetables. While this particular appetizer idea includes asparagus, you are free to substitute in any vegetables you have at hand. It is the perfect meat appetizer for the cold winter months.
8. Meat Lasagna
A flavorful lasagna noodles packed with fresh herbs, tangy tomato meat sauce and light cheese sauce, this delicious meat lasagna is sure to win the hearts of your near and dear ones an appetizer.
This dish is the perfect choice among meat appetizers for those warm summer days when the last thing you want to do is eat a warm meal. It is easy, quick, and very refreshing.
This is one among the most popular meat starters, which you can prepare for parties and other gatherings.
Throw a party now and prepare these meat starters to impress your guests.
Image Credit: foodbeverage-blog.blogspot.com, bohra-khaana-khazana.blogspot.com, ifood.tv, foodndus.blogspot.com, sweetandsaucy.wordpress.com
10 Easy Meat Starters