10 Easy Cheese Starters
20 Jul 2011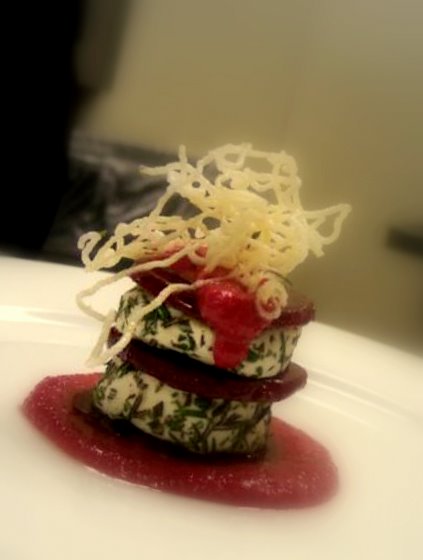 Cheese starters are adored and appreciated by the party lovers across the world. The versatile cheese appetizers make tasty beginnings either to a formal dinner party or to the most casual party. Ifood presents to you a good collection of delectable cheese appetizers, which is sure to wow even the fussiest eater in a party. Read to know more…
Top 10 Cheese Starters
1. Herb & Cheese Filled Cherry Tomatoes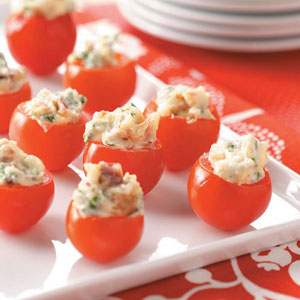 Bite-sized cherry tomatoes are filled with a delectable mixture of cream cheese, Dill mix, and milk and garnished with freshly chopped dill sprigs. Quick, easy, and tasty dishes, these cheesy tomato appetizers are perfect for party nibbles for a summer barbecue.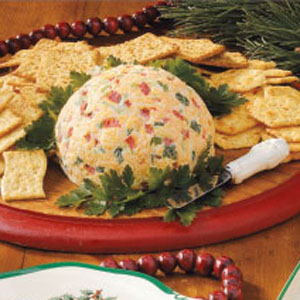 Cheese balls have the reputation of being tasty snacks. You should definitely try these delightful cheese balls prepared from blue cheese, cream cheese, and milk to enrich the taste buds and pave way for a great start to the meals. Toasted pecans added to the mixture give the cheese starters the crunchiness.
These are snacks adored by cheese addicts all over the world. Bake the sticks instead of deep-frying them and serve with Hot Wing Sauce, Ranch Dressing, Blue Cheese Dressing, or ketchup for tastier appetizers. Have a wide assortment of iced teas and fizzy drinks as accompaniments for these tasty appetizer delights.
4. Herb Goat Cheese & Beet Salad
Warm beet salad with goat cheese and herbs make wonderful appetizers for a cold evening. Top with crispy fried noodles to add crunchiness to the tasty starter.
Allow the cheese to chill in the marinade of golden onion soup mix, milk, egg, and rosemary and then bake it as topping for piecrust. These tarts are tasty pre-meal nibbles.
Quick and easy, this delicious dish is prepared by grilling frankfurters stuffed with cheese and wrapped with bacon. Allow cheese to drizzle on the hot frankfurters while your serve them. Caramelized onions and lemon wedges add to the visual appeal of the dish.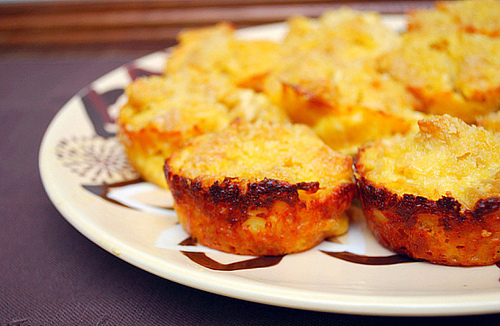 Macaroni and cheese are the preferred combinations in the world. And, words fall short when these together are molded into tasty nuggets to be enjoyed before you start off with the main meal. Sprinkle a little Italian seasoning atop nuggets before serving.
A mixture of butter, cottage cheese, caraway seeds, chives, mustard, and anchovy, spiced with paprika and garnished with salad greens are royal starters for a great party.
These cheese appetizers get their taste from the blend of creamy mild processed cheese with cream of chicken and sauterne. Try it today!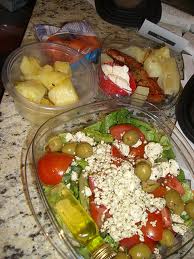 The frozen cheese salad is a cream cheese and fruit appetizer made with pineapples. Combined together with whipped cream and mayonnaise along with green pepper, the frozen cheese salad is a sweet and savory cheese starter. Serve chilled.
It is now time for you to try these easy cheese starters and treat your near and dear ones.
Image Credit: ifood.tv, cookingwithleyla.blogspot.com, fashion-austraila.blogspot.com, joelens.blogspot.com
10 Easy Cheese Starters