10 Easy Seafood Starters
19 Jul 2011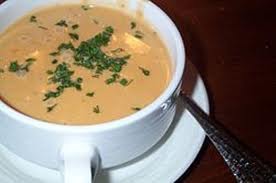 From the simple fried seafood to exotic Seafood Strada, all the seafood starters are delightful appetizers either for a formal dinner or for tasty nibbles for a cocktail event. Ifood presents a unique collection of seafood appetizers which are easy to prepare, yet magnificent in taste. Read to know about few of the tasty seafood starters from ifood…
Top 10 Easy Seafood Starters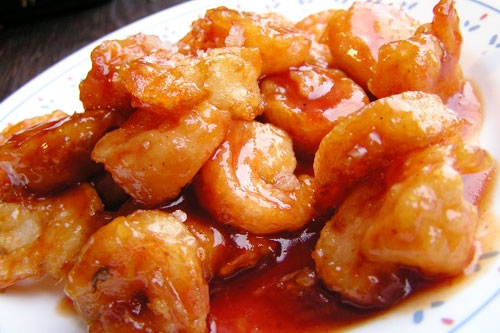 The seasoned clams, oysters, shrimp, or scallops or assorted seafood, dipped in a batter made of flour, milk, and eggs, and deep-fried can turn even the simplest of the meals into an elegant one. Serve with browned onion rings and lemon wedges. You can also keep a good assortment of chutneys and dipping sauces to enrich the taste of these fresh starters.
A quick, tasty starter, this keeps the cold winter nights warm. All you need to do is to mix the ingredients and just heat it with browned onions and garlic. You can season with herbs and spices of your choice. Toasted garlic bread and mozzarella cheese sticks are good accompaniments for this tasty soup.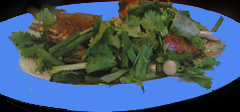 These skewered prawns with a hint of garlic and fresh ginger and a wide assortment of Indian spices are wonderful for entertaining guest just before the dinner is served. Marinate just 30 minutes before barbecuing the prawns.
Enjoy the deadly combination of assorted seafood and herbs in your meal with this exotic seafood starter. Allow the bisque to chill thoroughly before you serve it garnished with prawn and lemon wedges. Try this to chill the scorching sun during summer!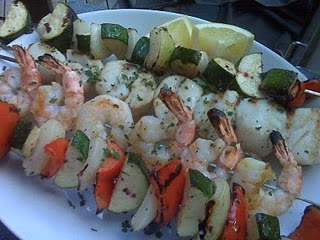 You just need 25 minutes to prepare these seafood appetizers.  Assorted seafood, such as lobster, halibut, shrimp, and scallops are skewered on the grill, while continuously being basted with lemon juice-butter mixture. While butter renders the creaminess to the appetizer, lemon juice gives a tangy twist.
Seafood Potato Pie has a lovely taste. The wonderful seafood starter gets its taste from seafood mixed soup and cheese. This restaurant-favorite is the ideal way to kick-start even the most casual and laidback party in a fiery way.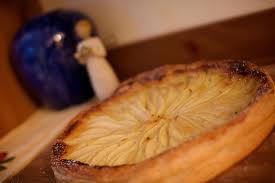 An Italian appetizer made with fish and prawn sauce, this is a dish from the authentic Italian cuisine. You will be appreciated for offering this tasty and healthy starter at your dinner party.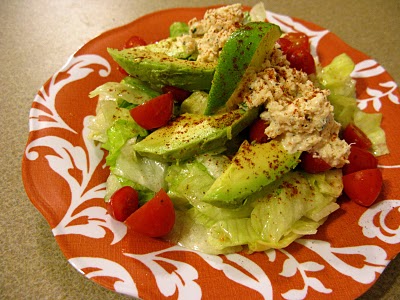 Crabs and shrimp meat are marinated, separately, in the creamy mayonnaise sauce flavored with a mixture of hot sauce, paprika, salt, and lemon juice. The avocado halves topped with these exotic seafood mixtures form wonderful appetizers.
An assortment of fabulous flavors, the Seafood Strada recipe is one of those European dishes you simply should not miss. Try it now!
10. Onions And Seafood In Miso Sauce
Treat your near and dear ones with this amazing seafood appetizer from Japanese cuisine. It is a true treat for seafood lovers.
It is now time you try these exotic seafood starters and treat your guests.
Image Credit: ifood.tv, simplydeliciousbymartha.blogspot.com, frommytinykitchen.blogspot.com
10 Easy Seafood Starters