Scottish Menu

15 Jul 2011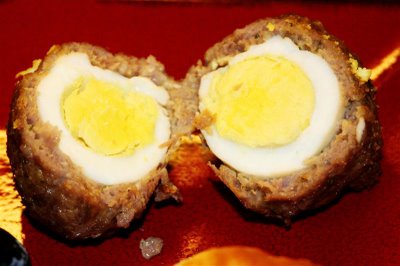 Scottish cuisine is a culinary tradition originated in Scotland which soon spread over to different parts of the world. Scottish Menu has some distinctive dishes invented decades ago by the people who lived here. Scottish dishes are famous for simplicity but now you can find cultural influence of Middle East, Pakistan and Italy in their cuisine.  Both expensive spices like pepper, clove, cinnamon and domesticated spices are used while preparing Scottish food. Here are some lips smacking Scottish dishes selected from the diverse dining option of Scotland.
Breakfast ideas in Scottish menu:
·         Scottish Drop Scones - rich and tasty delicacy ; flour, cream of tartar, caster sugar, milk, eggs are mixed well and cooked on low heat until bubble appears and they become golden brown.
·         Scottish Eggs - an addictive Scottish breakfast item consisting of butter, cooked ham, mushroom, tomato paste, pepper, eggs and grated truffle.
·         Scottish baps and Morning Roll - mesmerizing Scottish dish , perfect for your carving taste buds; Ingredients used in the dish are cake compressed yeast, sugar, milk, dry yeast, all-purpose flour and shortening.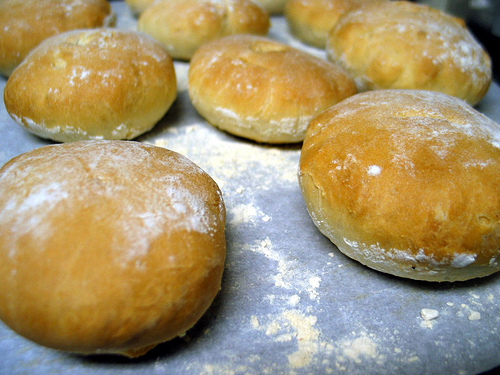 Lunch and Dinner Scottish Menu Ideas:
·         Scottish Shortbread - lip smacking Scottish snack where butter, brown sugar, egg yolk, vanilla extract and all-purpose flour are mixed together, baked and served after decorating it with nuts and candied cherries.
·         Scottish Bannocks and Oatcakes - sumptuous Scottish side dish prepared from oatmeal, baking soda and shortening. The dish is easy to prepare and amazingly appetizing when served along with main meal.
·         Scottish lamb Casserole - an authentic Scottish lamb preparation; lamb of your choice is cooked with onion, bacon fat, pepper, tomatoes, bread cubes and served warm.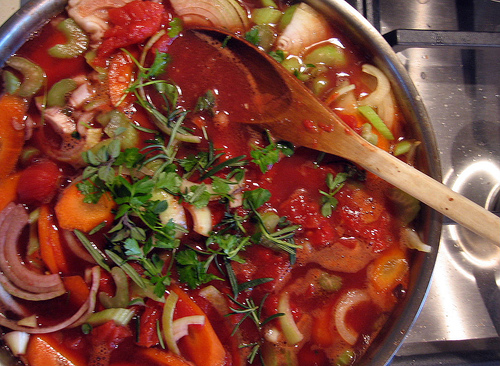 ·         Scotch Broth - a filling and nutritious stew prepared from barley, pieces of lamb or mutton, dried pulses, vegetables such as carrots, turnips, cabbage and leeks.
·         Scottish Moulded salmon - fabulous, palate soothing Scottish dish made of poached salmon, gelatin, white wine, mayonnaise, curry powder, lemon wedge and lettuce leaves.
Dessert ideas in Scottish menu:
Scottish Oatcakes with Citrus Marmalade - traditional Scottish dessert famous for its sweet and unusual flavor. Ingredients used in the dish are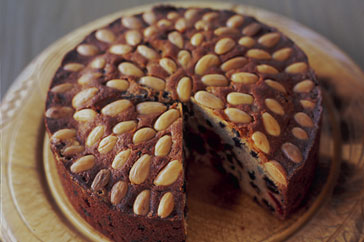 rolled oats, butter, citrus marmalade and baking soda.
·         Scottish Oatmeal Muffins - mouth watering Scottish dessert where oatmeal is soaked in buttermilk, then mixed with egg, sugar, flour and baking powder before they are baked in muffins cups.
·         Scottish Clootie dumplings - addictive dessert famous for its flavor and texture, prepared from sugar, cinnamon, margarine, molasses, flour, egg and baking soda.
·         Dundee cake - yummy Scottish menu cake prepared in Scottish menu with flour, sugar, butter, eggs, almonds, candied peel, cherries and milk.
Image credits: sunshineandlemonade.blogspot.com, wizardrecipes.com, inatinykitchen.blogspot.com, peasoupoftheday.blogspot.com
Scottish Menu