Sri Lankan Menu

14 Jul 2011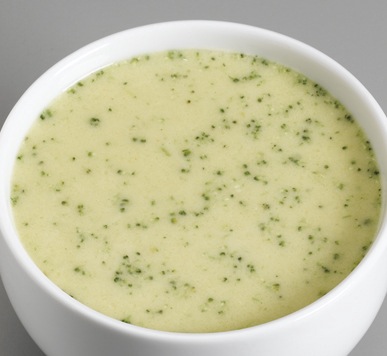 Sri Lankan menu is famous for its distinct dishes prepared with complex and interesting techniques, resulting in rich diversity. Typical islanders eat rice and curry usually prepared of chicken, beef, pork, mutton, vegetables, lentils and even fruit curries. Side dish includes pickles and chutney. Sri Lankan dishes are usually hot because of the spices used while cooking. Here are some dishes selected for you from the Sri Lankan menu.
Breakfast ideas in Sri Lankan menu:
·         Hoppers (appa) – a typical Sri Lankan dish prepared from a fermented batter consisting of rice flour and coconut milk. The dish can be served in variation by including egg or milk.
·         Sri Lankan Consomme - a fantastic combination of apple tart, onions, celery, butter, beef consommé and cream makes the dish simply delicious and perfect to start your day.
·         Creamy Sri Lankan Soup with Curry Puffs - slices of onions and apples are sautéed in butter and then cooked along with curry powder, chicken stock, white wine, egg yolk, cream, minced chicken or shrimps before it is served hot with thin cream topping.
Lunch and Dinner Sri Lankan menu Ideas:
·         Seeni Sambol- spicy gravy usually served with rice prepared from shallots, coconut, red chili and lemon.
·         Sri Lankan Saffron Rice - typical Sri Lankan dish famous for its addictive flavor and texture; onion, curry leaves, ginger and rice are sautéed together and cooked with coconut milk, saffron and served hot with a garnish of cashews, parsley and lemon wedge.
·         Sri Lankan Salad - popular salad that tastes great; ingredients used in the dish are tomatoes, shallots, green pepper, crumbled duck and coconut cream.
·         Kiri bath - an authentic dish that hails in Sri Lanka since decades; long grained rice is cooked under low heat in coconut milk and served hot with spicy curry.
·         Koolaya - a traditional, mouth watering Sri Lankan dish where a variety of leftover curries are mixed together and served in ball form along with rice or chapatti.
·         Dodol - rice flour, cinnamon, jiggery, coconut milk are cooked in low heat until they mix well and become thick; they are cut into pieces and can be stored for long.
·         Wattalapan - mouth savoring Sri Lankan dessert prepared from egg, coconut milk, jaggery and cinnamon powder.
·         Bibikkan-   a perfect blend of semolina, raisins, honey, flour, coconut, vanilla extracts, cardamom, rose water and butter makes the dish addictive and special.
Try out any of the above dishes from Sri Lankan menu and enjoy!
Image credits: drrayrecipes.wordpress.com, giftsrilanka.com, cherryonacake.blogspot.com
Sri Lankan Menu