Malaysian Menu

14 Jul 2011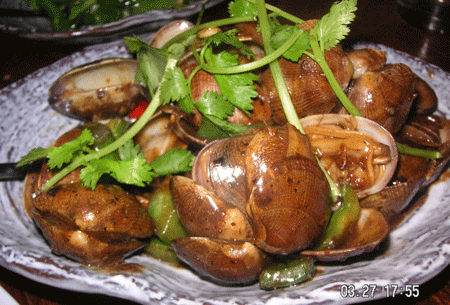 Malaysian menu is famous for its multicultural aspect. The different ethnic groups living in Malaysia have their own style of cooking and you can enjoy the different flavors of Malaysian Cuisine in different region. The extensive use of spices, aromatic herbs and roots make Malaysian food very special. Here are some authentic Malaysian delicacies assorted specially for you from Malaysia.
Breakfast options in Malaysian menu:
·         Steamed Egg Custard with Pork - an authentic Malaysian dish that can drive you crazy; the ingredients used in the dish are pork, soy sauce, ginger, onions, pepper, egg, pork stock and green onion. The dish can also be served with chicken or turkey depending on taste preference.
·         Tuna and Malaysian Pesto Pizza - simple and easy breakfast dish where pizza  dough is prepared using whole meal flour, yeast and  baked with a typical Malaysian pesto topping consisting of local basil, garlic, macadamia nuts, tuna flakes and pepper.
·         Malaysian Clams - a common dish prepared with red onions, garlic, clams, red bell pepper, lemon grass, oyster sauce, basil and Thai fish sauce.
Lunch and Dinner Malaysian Menu Ideas:
·         Fried Sweet and Sour Spareribs - all time favorite Malaysian dish where spareribs are coated with a mixture of rice wine, corn starch and fried until they become crispy and further cooked in soy sauce, vinegar, ginger, green scallions and served hot with rice.
·         Beef in Coconut milk - beef pieces are marinated  and cooked  on medium heat along with coconut milk, onion, garlic and spices  till they become creamy in texture, making it an mouthwatering Malaysian main dish.
·         Malaysian Lemon Rice Soup- a healthy and most comforting appetizer prepared from vegetable broth, brown rice, eggs, and onions.
·         Malaysian Satay - mouth savoring appetizer where marinated satays are skewered in bamboo stick grilled in charcoal oven and served hot.
·         Malaysian Curry- a flavorful Malaysian dish that is usually served with rice. The ingredients used in the dish are bacon, onions, garlic, beef stock, apples, lemon juice and cream.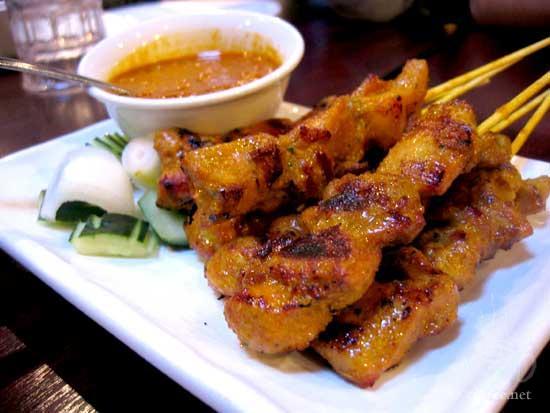 Dessert Malaysian Menu Ideas:
·         Malaysian Honeycomb Cake - a perfect blend of sugar, butter, eggs, condensed milk and flour makes the dish delicious and loved by all.
·         Malaysian Biskut Senyum - an incredible Malaysian dessert prepared mainly from arrowroot. The other ingredients used in the dish are sugar, butter, flour, roasted peanuts and vanilla extract.
·         Bubur Cacar- traditional, all-time favorite dish where steamed yam and sweet potatoes are cooked with coconut milk and cream and served chill with ice cubes.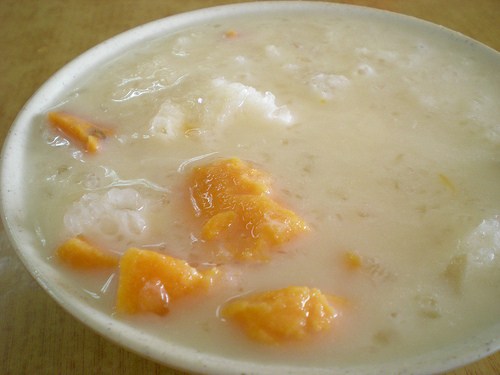 Check out these Mayaysian menu options and choose your favorite one!
Image credits: plateoftheday.com, suituapui.wordpress.com, vietnam-travel-and-food.com, chefseattle.com 
Malaysian Menu