Moroccan Menu

14 Jul 2011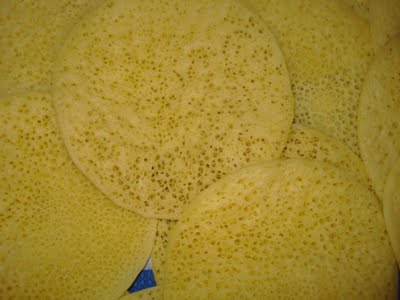 Moroccan menu is famous for its extremely diverse food, influenced by Mediterranean, Arab and Berber cuisines. Moroccan cooking style has changed a lot over the years. Ingredients like saffron, mint, and olives are used liberally in Moroccan dishes. A typical Moroccan meal consists of salads followed by bread and side dish prepared from vegetables, chicken or lamb. Moroccan dishes are spicy because spices like paprika, ginger, cinnamon, and sesame are used extensively while cooking. Check out for the list of Moroccan dishes that you can enjoy.
Moroccan breakfast ideas:
·         Moroccan Crepe (Msemmen) - a delicious way to start your day; flour, semolina, butter, sugar, dry yeast are knead together in a soft dough before that are rolled, fried, and served hot with honey. Moroccan mint tea is just the right combination that can keep you fresh and energetic whole day.
·         Laasida – common Moroccan breakfast dish prepared from plain couscous, butter, and salt. The dish is nutritious and easy to prepare.
·         Moroccan Potato and Egg Sandwich- delicious Moroccan style potato and egg sandwich; Eggs, cumin seeds, potatoes, onions, peppers are tossed in olive oil and served by rolling the mixture in bread slices.
Lunch and Dinner Moroccan Menu Ideas:
·         Moroccan Vegetable Salad - tasty salad featuring mushroom, black olives, tomatoes, green onions, bell pepper, mayonnaise, lemon juice, garlic, low fat yogurt, and ground cumin.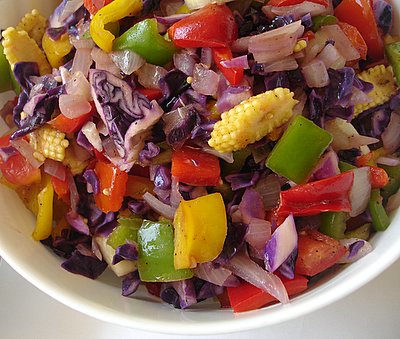 ·         Moroccan Chicken Tajine - skinless chicken thighs in the dish are cooked with honey, onion, garlic, lemon juice, dried apricot, and cinnamon. The dish is less spicy and very popular among the non-vegetarian chicken dishes.
·         Moroccan Baked Fish - mouth savoring Moroccan dish prepared with fish, vegetables like potatoes, carrots, tomatoes, green pepper and other spices, and herbs like parsley, paprika, cilantro and cumin.
·         Moroccan Couscous lamb Stew- boneless lamb, onions, chicken broth, tomatoes, saffron, pepper, cabbage, yellow summer squash are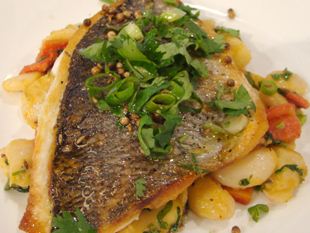 cooked together making it a perfect dish  that is worth to try.
·         Moroccan Sardines with Charmoula- a popular Moroccan summer dish; a perfect blend of fresh sardines, flour, parsley, cilantro, garlic, paprika and pepper makes it simply awesome; a dish that can never be missed.
Moroccan dessert menu options:
·         Moroccan Coconut Truffles - mouth watering Moroccan dessert; condensed milk and coconut flakes in the dish are mixed together, rolled into balls, and served cold.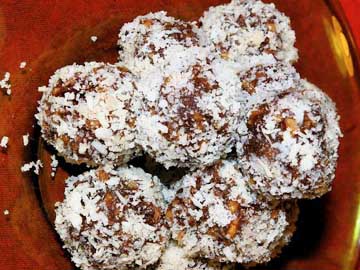 ·         Moroccan Peanut Cookies - a flourless, simple dish prepared from roasted peanuts, sugar cinnamon powder, and vegetable oil is an integral part of Moroccan menu.
Image credits: moroccankitchen.blogspot.com, evernewrecipes.com fromsadtoraw.com
Moroccan Menu