Szechuan Menu

8 Jul 2011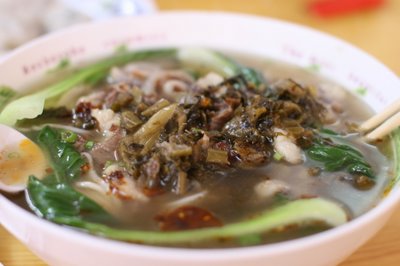 Szechuan Menu has a wide array of dishes and is famous for its bold and unique flavor. It is a style of cooking in Chinese cuisine that was originated in the Sichuan province in Southwestern China. The liberal use of garlic, pepper and chili oil makes the dishes hot and spicy. Other prominent ingredients used in Szechuan cuisine are ginger, sesame paste and peanuts. Stir frying, braising and steaming are the most common techniques used while preparing Szechuan dishes. Here are some delicious dishes selected from the wide variety of Szechuan cuisine.
Breakfast Szechuan Menu Ideas:
·         Szechuan Beef Noodle Soup with Pickled Mustard Greens- rich spicy soup prepared from boneless beef shank, ginger, garlic, onions, chili beans paste, soy sauce, tomatoes, eggless Chinese noodles and Szechuan peppercorns. This delicious breakfast soup is served along with cucumber salad, and scallion pancake.
·         Spicy Szechuan Tofu - Szechuan peppercorn, tofu, ground pork, fermented black beans, scallions, soy sauce, and chicken broth are cooked together making it a perfect Szechuan breakfast item.
·         Six-spice Hanger Steak -  ingredients used in this fantastic mouth savoring Szechuan dish are hanger steak, cinnamon stick, fennel seeds, peppercorn and sauce prepared from rice vinegar, ginger, soy sauce, shallots, and cloves.
·         Ma-Po tofu- an authentic Szechuan dish with a fine flavor of fiery chili, and Szechuan peppercorn.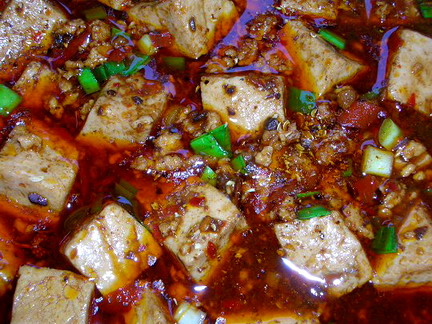 Lunch and Dinner Szechuan Menu Ideas:
·         Szechuan Chicken and Mango - boneless chicken pieces are marinated with cornstarch, garlic and egg, and then it is cooked along with jalapeno, bell pepper, Szechuan pepper, rice wine vinegar, soy sauce, hoisin, and mango pieces.
·         Szechuan Shrimp - a popular and tasty dish of China where chili sauce, sherry, onions, garlic, red pepper, fresh gingerroots, and fresh shrimps are cooked together and served over hot cooked rice.
·         Szechuan Eggplant- onions, garlic and minced pork are sautéed in sesame oil and then again cooked with eggplant, chili paste, and oyster sauce.
·         Szechuan Duck- an awesome mouth watering dish prepared from duck meat, ginger, sherry, soy sauce, vegetable paste, and scallions.
·         Szechuan Fried Rice - rice prepared in a unique Szechuan style with spicy flavor; other ingredients used in the dish are cabbage, spring onion, peas, carrot, capsicum, tomato garlic sauce, Worcestershire sauce, ajinomoto, and white pepper powder. Chicken and shrimps can also be added to the dish depending on ones preference.
Dessert Ideas:
·         Almond Cookie - sophisticated Szechwan dessert prepared from rice flour, sugar, toasted almond pieces, eggs and almond oil.
·         Tang Yuan - an authentic Szechuan dessert where rice balls are served with syrup prepared from sugar and grated ginger.
Beverage Ideas:
·         Sweet Orange Tea - orange pulp and juice are boiled in water consisting flour and sugar, making it a refreshing Szechuan beverage of any Szechuan menu.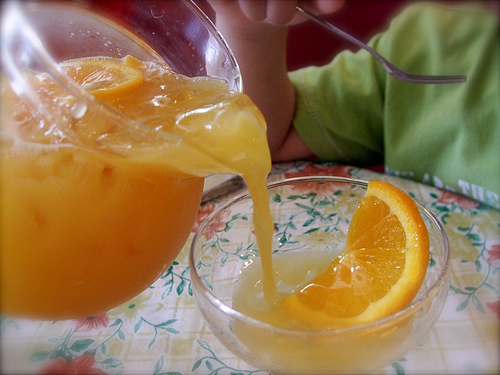 Image credits: zimbio.com, flickr.com, allaboutsh.com
Szechuan Menu