European Menu

7 Jul 2011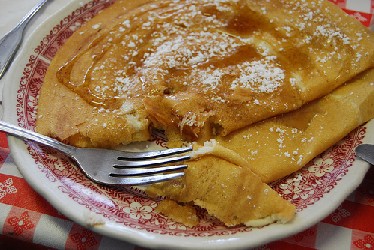 European menu has a wide range of dishes influenced from European settlers. The cuisine here is diverse and includes non-indigenous cuisines of Oceania, Latin America and North America. European cuisine has undergone several innovations; Spices like pepper, cloves, ginger and nutmeg which were prohibited and considered as expensive luxuries are now used in European Cuisine. Maize, potato, chili pepper, vanilla, coffee, tomatoes, and cocoa are used in typical European cuisine. Here are some European dishes.
Breakfast European Menu Ideas:
·         Danish Pancake - superb breakfast dish where biscuits, egg, milk, and beer are blended into a thick batter and fried in oil until they become golden brown.
·         Easter Egg Ring - delicious European breakfast item prepared from milk, yeast, egg, flour, butter and sugar.
·         Country Eggs Benedict - a delicious breakfast item that can make your taste buds crave for more; flour, milk, and water in the dish are mixed in melted butter and boiled until they become thick. It is then served with English muffins, dried beef and poached eggs.
·         Anadama Bread - a perfect European breakfast item featuring cornmeal, molasses, butter, flour, and yeast.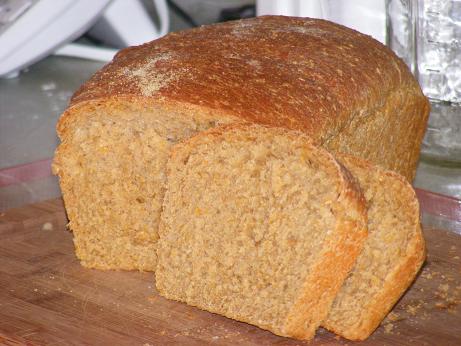 ·         Skillet Hash- An all-time favorite breakfast dish famous for its addictive European flavor; onions, potatoes, cooked beef, eggs, and pepper are mixed together and cooked over pan ,before they are served hot. 
Lunch and Dinner European Menu Ideas:
·         Swedish Eggs and Shrimp- an authentic European dish prepared with hard boiled eggs, shrimps, mayonnaise, lemon peel and cream.
·         Broiled Herrings - a unique and filling dish where cleaned fish pieces are rubbed with mustard, salt, and broiled over fire.
·         Lobster Americaine - delicious European seafood where cooked lobsters are sautéed in butter with onions, tomatoes, wine, lemon juice. and brandy and is served hot.
·         Spicy Hot Beef with Iceberg - mouth savoring dish prepared with lettuce, beef, groundnut oil, fresh coriander leaves, lime juice, chili flakes, and pepper.
·         Chicken Breast with Braised cos - a simple European dish where chicken breast is cooked with chicken broth, fresh tarragon, peas, and pepper.
Dessert European Menu Ideas:
·         Polish Kolaczki - an awesome dessert where flour, cheese, cream, and butter are kneaded into dough and baked in oven after being stuffed with a filling prepared from apricot or raspberry.
·         Nut roll - famous European sweet bread served with a variety of filling from sweet to savory.
·         Croatian Chocolate Bajadera Torte - an awesome dessert served in layers prepared from chocolate filled honey wafers, sugar, butter, chocolate cookie crumbs, unsweetened coconut, and whipped cream and semisweet chocolate pieces.
So, what are you waiting for – enjoy the best of European menu!
Image credits: recipekey.com, thefreshloaf.com, chezchristine.typepad.com
European Menu