Cyclic Ketogenic Diet Menu
3 Jul 2011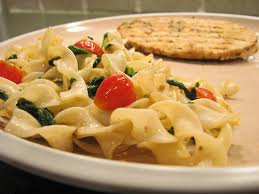 Originally devised for epileptic children to prevent seizures, cyclic ketogenic diet or CKD has become the ultimate fitness mantra for body builders and fitness enthusiasts today. High in fat, low in carbs, and moderate in protein, cyclic ketogenic diet menu, however, involves a limited selection of foods and is nutritionally inadequate. Fluctuating between low-carb and high-carb diet, this diet plan drives the body in a state of ketogenesis forcing the body to burn stored fats. CKD menu includes many low-carb fatty food sources like mayonnaise, butter, eggs, and meats. Apart from this, you can also pile up your plates with spinach, broccoli, and other healthy low-carb vegetables.
Cyclic Ketogenic Diet Menu List
Allowed
Restricted
Butter
Fructose and Granulated Sugar
Mayonnaise
Dried Fruits
Pecans
Sugary Cereals
Olive Oil
Jams and Preserves
Meat
Potatoes
Tasty Choices For Cyclic Ketogenic Diet Menu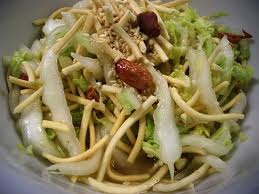 Cabbage salads aren't just virtuous, but are light, healthy, and completely easy on carbs and calories. This delicious cabbage recipe composed of cabbage, celery, apples, and a dash of lemon juice, is the best entrée for a healthy dinner.
Rich in fiber, low in fat and dense in nutrients, whole grain bread is a healthy inclusion to your diet menu. Just skip the white flour bread and go for whole-grain bread that has all the goodness of multi-grains.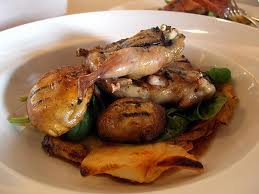 Enjoy the goodness of seafood with crab stuffed trout, a delectable main course menu that is likely to get you drooling. Low in carbs, and dense in omega-3 fatty acids and other nutrients, this healthy seafood delight can be whomped up using trout, crabmeat, mushrooms, carrot, onion, and a host of other lip-smacking ingredients.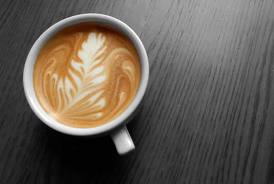 A warm cup of hot chocolate is what you need to wind up a delectable dinner. Just use skim milk, unsweetened chocolate, low-fat cream, and vanilla to make a cup of lip-smacking beverage. A great choice, especially on cold nights.
Cyclic ketogenic diet menu thrives on the simple basis of burning body fat by switching on and off to low calorie diet menu, thereby forcing metabolism to slog overtime.
Image Credits: ifood.tv
Cyclic Ketogenic Diet Menu